Orlando airport rolling out facial recognition on all international flights
Orlando International will soon become the first U.S. airport to use biometric technology to screen all international passengers.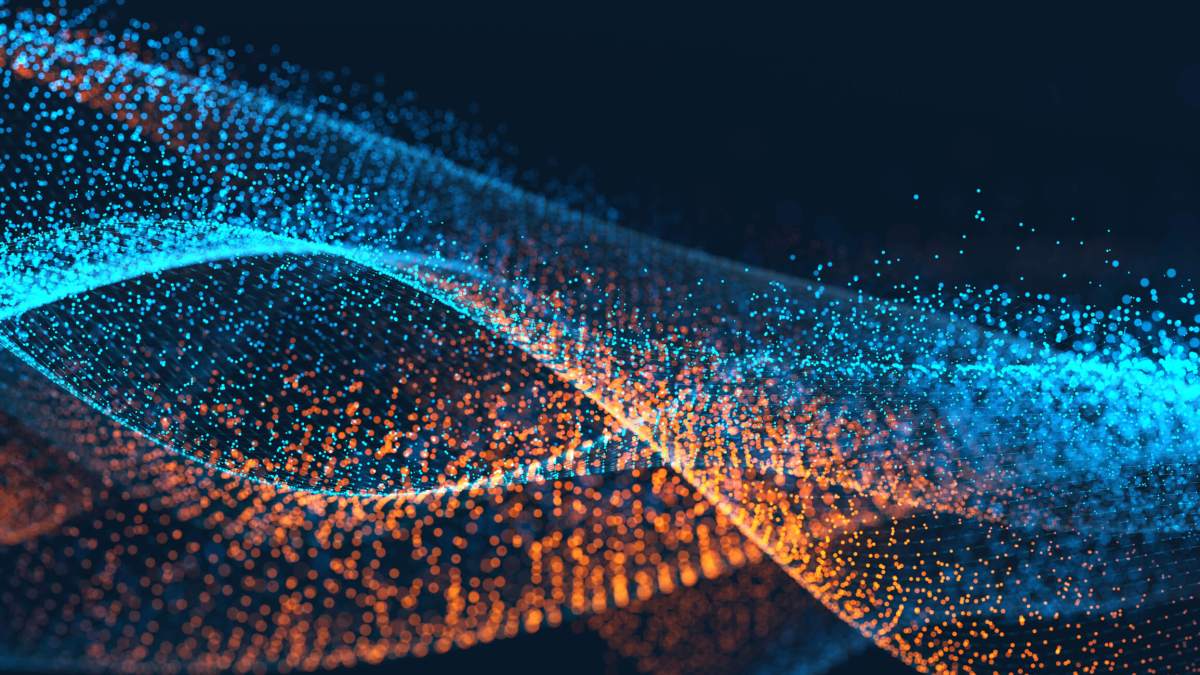 Orlando International Airport will be the first U.S. airport to implement a new facial-identification system on all international passengers, with the technology to be fully implemented as soon as July, the airport announced last week.
Once deployed, the new screening system will require every passenger boarding an international flight to stand for a photo that will be analyzed against on-file passport or visa photos before getting on the plane.
The airport is installing similar technology at the Customs and Border Patrol facility where passengers enter the United States. Travelers going through the checkpoint will again have their photos taken, and those images will be matched with a picture in a gallery of passengers on their arriving flights. CPB builds the galleries from the passport or visa photos associated with the names on a flight manifest.
Once the photo is matched, the rest of the entry process proceeds as usual with an agent asking travelers the purpose of their trip.
The Orlando airport started running a pilot version of the new system earlier this year on a daily British Airways flight to London's Gatwick Airport. The Greater Orlando Aviation Authority says it's allowed the airline to reduce the boarding time on its Boeing 777 aircraft — which carry more than 200 passengers — to 15 minutes. The facial identification system means passengers do not need to show a boarding pass or passport at their departure gates.
The Orlando Sentinel reported that the new technology has caught some seasoned travelers off-guard. "Now what do I do?" it quoted an elderly British woman asking as she stopped at photo gate, passport and ticket in hand.
Biometric boarding has appeared gradually around U.S. airports since late last year. British Airways installed a system at one of its gates at Los Angeles International Airport in November. It's also started testing them at Miami International Airport and New York's John F. Kennedy International Airport. Lufthansa, Europe's largest carrier, started using facial-recognition boarding last month on flights between Los Angeles and Munich, cutting the boarding time for a 350-passenger A380 jet to 20 minutes.
Orlando recorded about 44.6 million passengers in 2017, with 5.9 million on international flights, making it the busiest in Florida and 11th busiest in the country. The Greater Orlando Aviation Authority, which operates Orlando International, approved $4 million in funding to implement the new biometric screeners at the 30 gates that handle international flights and at its two re-entry checkpoints by this summer.