Only four presidential candidates have a plan for the digital divide
A new report from BroadbandNow.com comparing the policy positions of 14 candidates across five internet-related issues shows few have comprehensive plans.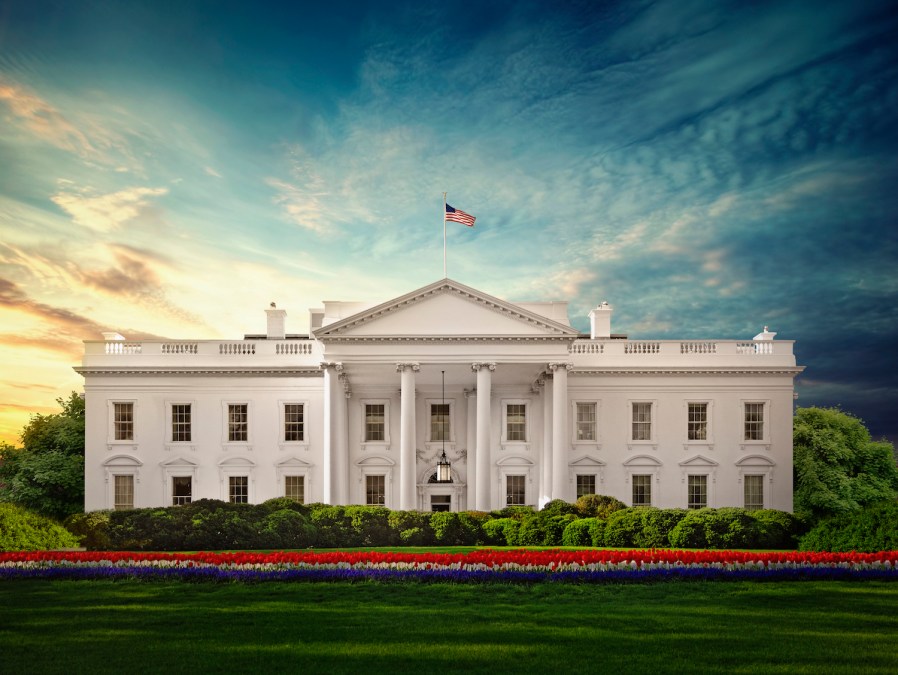 Despite the Federal Communications Commission's estimation that more than 20 million Americans lack access to high-speed internet, just four candidates in the 2020 presidential race have released substantial broadband expansion proposals, according to a new report from BroadbandNow.com.
The report, released on Thursday, compiled policy stances from 14 candidates on five issues: digital inclusion, internet infrastructure, net neutrality, municipal broadband and digital privacy. Only Pete Buttigieg, mayor of South Bend, Indiana, and Sens. Bernie Sanders, Elizabeth Warren and Amy Klobuchar have taken policy positions on at least three of the five categories, BroadbandNow editor Tyler Cooper found. Other candidates, such as Sen. Kamala Harris and entrepreneur Andrew Yang, are emphasizing issues of digital privacy rather than internet access. As a whole, however, Cooper said he was impressed with the candidates' willingness even to address widespread technology issues that have no clear solution.
"There's the old adage that political talking points are about five to 10 years behind [the technology], and that holds true to a certain extent in this election cycle," Cooper told StateScoop. "But you're seeing more of the Silicon Valley innovation-thinking happening and weaving into the political process now."
While analyzing the policy pages and Twitter accounts of each candidate, Cooper said he observed that these more technology-centric candidates bear similarities across their platforms. They all want to close the digital divide between Americans who have access to affordable broadband and those who don't, he said.
The 10 Democratic candidates analyzed in the report also tend to overlap in their positions on issues like net neutrality and municipal broadband, with most either supporting both issues partially or in full. One exception here, according to BroadbandNow, is former Vice President Joe Biden. Cooper's report singled out Biden for not co-sponsoring a 2007 bill that would've protected net neutrality (and ultimately languished in committee), and for raising money from Comcast executives for his current presidential bid.
Of the four Republican candidates, only two — President Donald Trump and former Rep. Joe Walsh — have taken any stances on broadband or digital privacy issues, with both coming out against net neutrality.
Despite the low number of substantial proposals among all candidates, however, Cooper was optimistic about the variance in broadband strategies from Democrats. The differences, he said, often lie in financial appropriations or leveraging specific technologies. Sanders, for example, is in favor of bundling broadband investment with climate resilience projects, such as upgrades for water infrastructure and the electric grid. Warren, meanwhile, proposed $85 billion in broadband grants in August, and has also suggested that she would establish an Office of Broadband Access as president. Buttigieg proposed an $80 billion internet infrastructure plan that relies on internet-connected devices and 5G wireless connectivity.
Projects to improve broadband access are coming via a variety of technologies. Microsoft, for example, is trying to use unclaimed wireless spectrum usually used for television broadcasts to deliver broadband to rural areas, while some municipalities seek the cheapest way to run municipally owned fiber-optic cable to their communities. The next president will need to be comfortable with a mix of these various technologies, Cooper said, including 5G, low-earth orbit satellites and wired connections.
"The thing I'm impressed by with some of the candidates is that they're accounting for some of these new and emerging technologies when talking about issues on the ground floor," Cooper said.