North Carolina considers loosening municipal broadband regulations
State lawmakers are considering a bill that would open up opportunities for communities to build and run their own broadband infrastructure.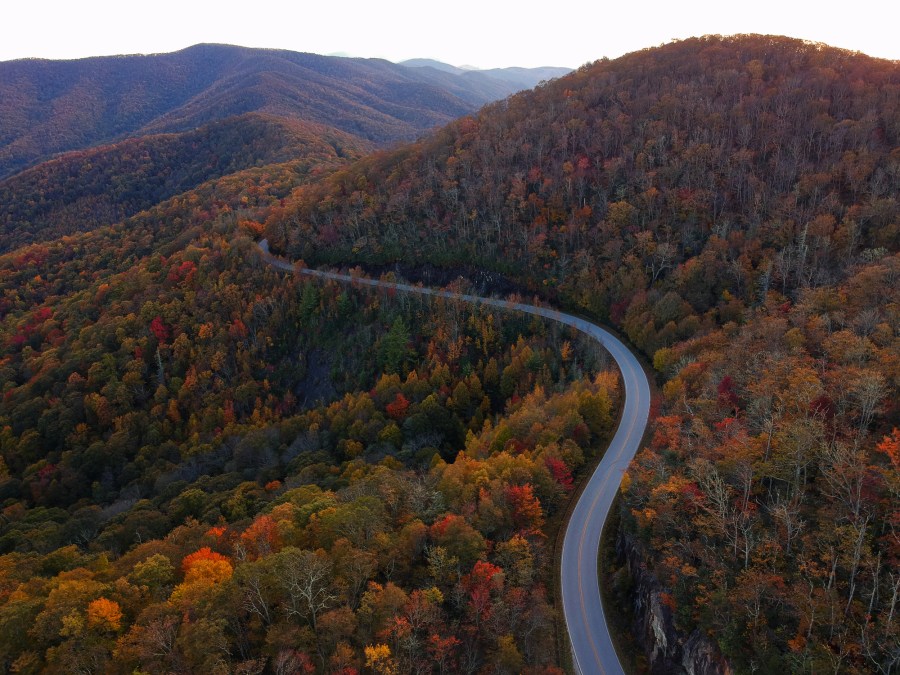 A bill is making its way through North Carolina legislature that would allow municipalities around the state to build and run their own broadband infrastructure, potentially helping bring high-speed internet service to areas that have gone overlooked by major, national carriers.
The FIBER NC Act would explicitly allow counties and cities to use taxes or grants to build wireline and wireless infrastructure, so long as they lease it out to private internet service providers with the purpose of creating public-private partnerships to provide high-speed internet in rural, unconnected regions of the state.
The ISPs using the infrastructure would then serve customers at speeds matching or exceeding the FCC's minimum broadband standards of 25 megabits per second download and 3 mbps upload. It's the latest effort that North Carolina officials have made to connect the state, which ranks as the 14th most connected state in the country according to BroadbandNow.
In May, Gov. Roy Cooper announced $9.8 million for broadband expansion to rural areas as part of a $35 million initiative to improve internet access across the entire state. Municipal broadband, however, has a troubled history in North Carolina and beyond.
The bill cleared the North Carolina House State and Local Government Committee on Wednesday and will move to the chamber's Finance Committee for a second vote, but industry officials are opposed. Spectrum's senior director of government relations, Brian Gregory, said the increased competition from public entities would backfire.
"It's especially troubling for us because our employees and our companies are going to be taxed to have competition against us, and that competition on top of that is also our regulator," Gregory told WRAL, the NBC affiliate in Raleigh.
The type of public-private partnerships proposed — in which broadband is at least partially managed by a municipal agency — often rank among the fastest ISPs in the country, far outpacing their major provider counterparts like Comcast, Cox, Spectrum and AT&T in download and upload speeds, often for lower subscription fees.
Despite the demonstrated consumer benefits, though, it's never been more difficult for counties and cities to actually build their own internet infrastructure. Political hurdles at the state level and industry-led lobbying efforts have more or less halted municipal broadband efforts in 26 states, including North Carolina.
The state currently handicaps potential municipal internet initiatives through imposing financial and legal requirements, like requiring public ISPs to share commercially sensitive data with private competitors or limiting new public carriers from offering services beyond their jurisdictions. In 2016, state officials pushed back on an Institute for Local Self-Reliance report that argued municipal internet would bridge the digital divide in rural parts of the state, telling the ILSR that a combination of private and public service providers is the most comprehensive plan.
The hostile environment surrounding municipal broadband could change if Democratic presidential candidate Elizabeth Warren is elected in 2020. Warren on Wednesday unveiled a plan that would create a new office of broadband access to distribute $85 billion in grants to nonprofit and municipally owned ISPs.
"Making municipal broadband the national standard would allow thousands of cities to build out networks similar to those that already provide some of the best broadband services in America," BroadbandNow editor Tyler Cooper said of Warren's proposal.