Microsoft, Nextlink partner to expand broadband in six states
Millions in Iowa, Illinois, Kansas, Nebraska, Oklahoma and Texas are expected to receive improved access to high-speed internet through the new partnership.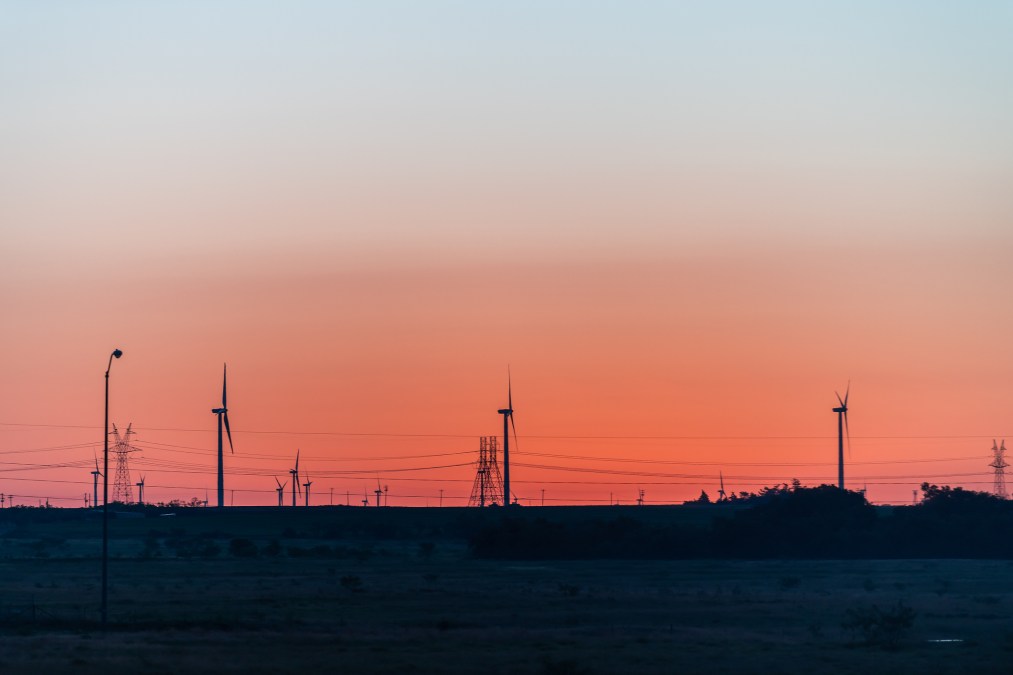 Millions of currently unserved people in Iowa, Illinois, Kansas, Nebraska, Oklahoma and Texas are to be connected to broadband by 2024 through a new agreement between Microsoft and Nextlink, a Texas-based internet service provider.
The agreement, announced by Microsoft on Wednesday, is part of its Airband Initiative that seeks to use TV white space — unclaimed, nominally television spectrum that can also transmit data for broadband internet — to reduce the number of people who don't have access to high speed internet. The initiative's mission is to connect three million rural Americans to broadband by 2022.
With this latest announcement, the companies estimate roughly nine million people will benefit from broadband expansion by 2024, with one million of those people living in rural areas. The companies plan to use a combination of TV white space, along with other technologies to reach new customers.
FCC broadband data, while scrutinized in recent months for being inaccurate, places the number of people who don't have access to high-speed internet at roughly 21 million people nationally. Microsoft's latest count found 162 million people — nearly half the country — don't have access to broadband. Of the six states involved in the expansion project, Illinois is the only one to rank in the top 30 most connected states, according to Broadbandnow.com. Collectively, Microsoft says, the six states in this phase of the initiative account for 29 million of the 162 million people who are underserved by broadband providers.
Brad Smith, Microsoft's president and chief legal officer, has claimed TV white space would be cheaper for the federal government to invest in than fiber, which currently dominates FCC broadband expansion spending. Microsoft's partnerships with Nextlink and other ISPs have used TV white space, along with satellite, 4G wireless and fiber-optic cable, to expand broadband in 25 states since 2017.
"In the past two years with our Airband Initiative, we've seen that progress is possible — particularly when the public and private sectors come together with regional ISPs like Nextlink that have the desire and wherewithal to provide internet connectivity are a critical part of closing the broadband gap and helping families, children, farmers, businesses and whole communities to not only survive, but thrive in the 21st century," Microsoft Vice President Shelley McKinley said in a press release.