NYC taps design industry with 'Government x Design' master contracts
A request for proposals is expected to make it easier for the city to do business with a broader group of design contractors.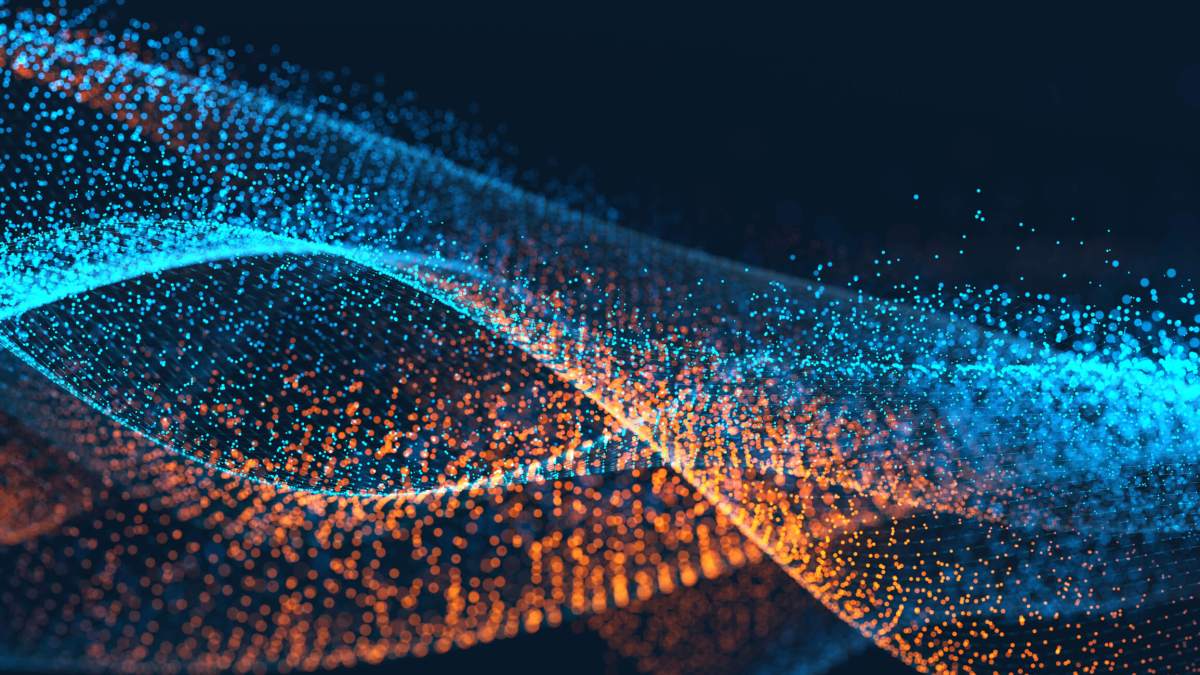 In a bid to remove one of city government's stumbling blocks when it comes to purchasing IT services, the New York City Department of Information Technology and Telecommunications (DoITT) and office of Mayor Bill de Blasio announced Wednesday the launch of new master contracts for design services.
The technology office released a request for proposals (RFP) to the design industry through a program called Government x Design. The program is the first major effort under the NYC Gov Lab & Studio, a DoITT initiative started to ensure citizens receive "flexible and scalable user experience and human-centered design services" from the city government.
The announcement page begins "Dear Design Community," and goes on to explain how the city will attempt to both better engage the industry and serve residents.
Proposals are open to vendors through May 4, and after vendors respond and are registered as part of the city's master contracts, city agencies will have a faster, pre-confirmed avenue for purchasing design services. Master contracts are a common mechanism for government IT offices seeking to provide their customer agencies with a menu of service options without getting bogged down in an extended procurement process.
"In the world of technology, we're always looking for tools that are efficient, flexible and accessible. And that's exactly what this contract will help City agencies deliver to New Yorkers," DoITT Commissioner Samir Saini said in a statement.
The RFP's release follows a request for expression of interest (RFEI) released by the city in 2016.
DoITT reports that it expects to secure "several" master agreements covering a broad range of design services including digital design, service design, and communication design.
This offering is a continuation of the city's increased focus on human-centered design within the last several years. Redesigns of the city's main website, its 311 mobile app and NYC Open Data website were all launched under the same banner of improved usability with an eye on enhanced service delivery for the public.
Dominic Berg, associate commissioner of NYC Gov Lab & Studio said upon the RFP's announcement that the city has discovered that human-centered design is essential to improving customer experience.
"This contract gives agencies options beyond contracting in limited, one-time purchases with Design vendors," Berg said. "This amplification will most certainly have an impact on the City's culture and drive innovation in areas we would least expect."