NYC names deputy broadband CTO to lead 'internet master plan'
New York City announced a new deputy broadband CTO to lead the implementation of Mayor Bill de Blasio's Internet Master Plan, which is designed to bring universal broadband to New York City.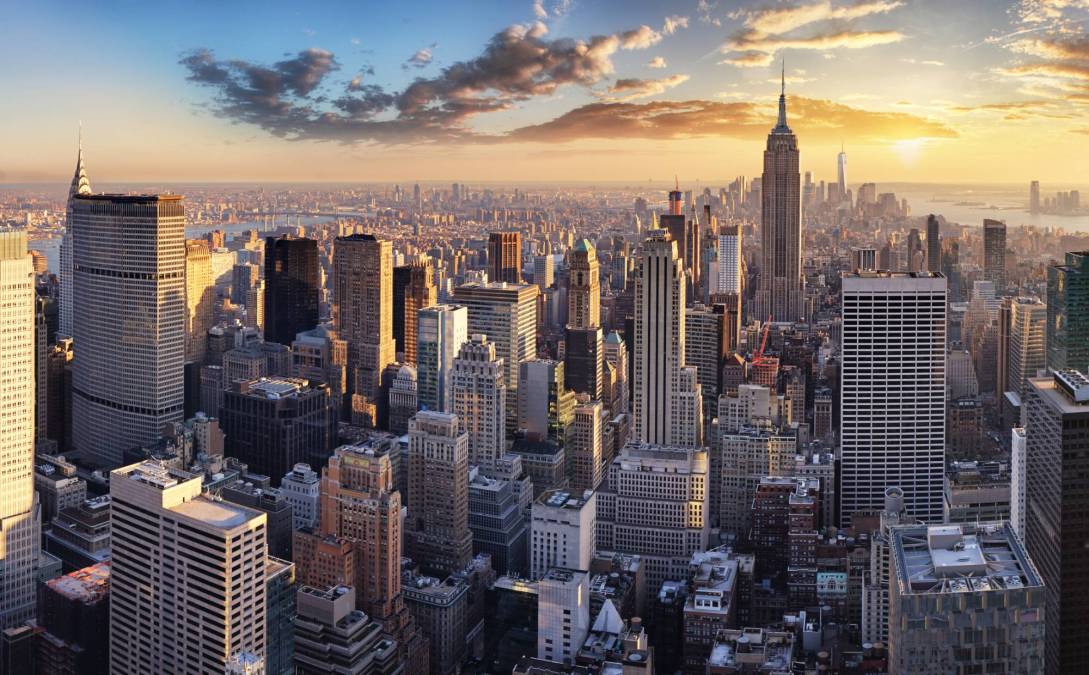 New York City appointed a new deputy chief technology officer to lead the city's broadband expansion efforts on Wednesday, alongside opening a trio of new roles designed to improve digital inclusion during the implementation of Mayor Bill de Blasio's "internet master plan" for universal broadband connectivity.
Aaron Meyerson, assistant vice president of the NYC Economic Development Corporation, will help the Mayor's Office of the Chief Technology Officer improve public-private partnerships and analyze broadband coverage data to meet the needs of currently underserved city residents, New York City CTO John Paul Farmer said in a press release. Meyerson will work alongside directors of digital inclusion and partnerships, as well directors of data and broadband technology to accelerate the implementation of the city's internet master plan, which de Blasio announced in January prior to the coronavirus pandemic.
"As we've always known and the COVID-19 pandemic has made clear, the internet is a necessity, a lifeline, that must be made equitably available to everyone," Meyerson, a former senior executive at broadband-certification company WiredScore, said in the press release. "By implementing and operationalizing the Mayor's Internet Master Plan, New York City is taking large strides in making that goal a reality."
The plan is designed to to connect 1.5 million people, or 18% of the city's population that lacked both a mobile and at-home broadband connection, to the internet, mostly by building new infrastructure, like fiber-optic cables, in the city's poorest neighborhoods and partnering with internet service providers to expand their coverage areas. De Blasio announced a $157 million investment into the plan in July to jumpstart the plan during the pandemic and said he'll work with city officials to end discriminatory practices like "digital redlining," which limit the internet access of certain neighborhoods.
The new positions, which the city has yet to fill, will be key to the success of the plan, officials said. The director of digital inclusion and partnerships will support community-based organizations that want to partner with the city to improve internet access, while the director of broadband technology will offer technical expertise and create standards for new infrastructure deployments. The director of data will establish a system to collect, manage and analyze broadband coverage data from vendors, nonprofits and community organizations to measure the success of new infrastructure deployments and build out the city's open data sets about broadband.