NYC innovation director Jeff Merritt moves on
After eight years of working alongside Bill de Blasio, the urban technologist departs for a position with the World Economic Forum, where he will continue advancing an equitable smart cities agenda.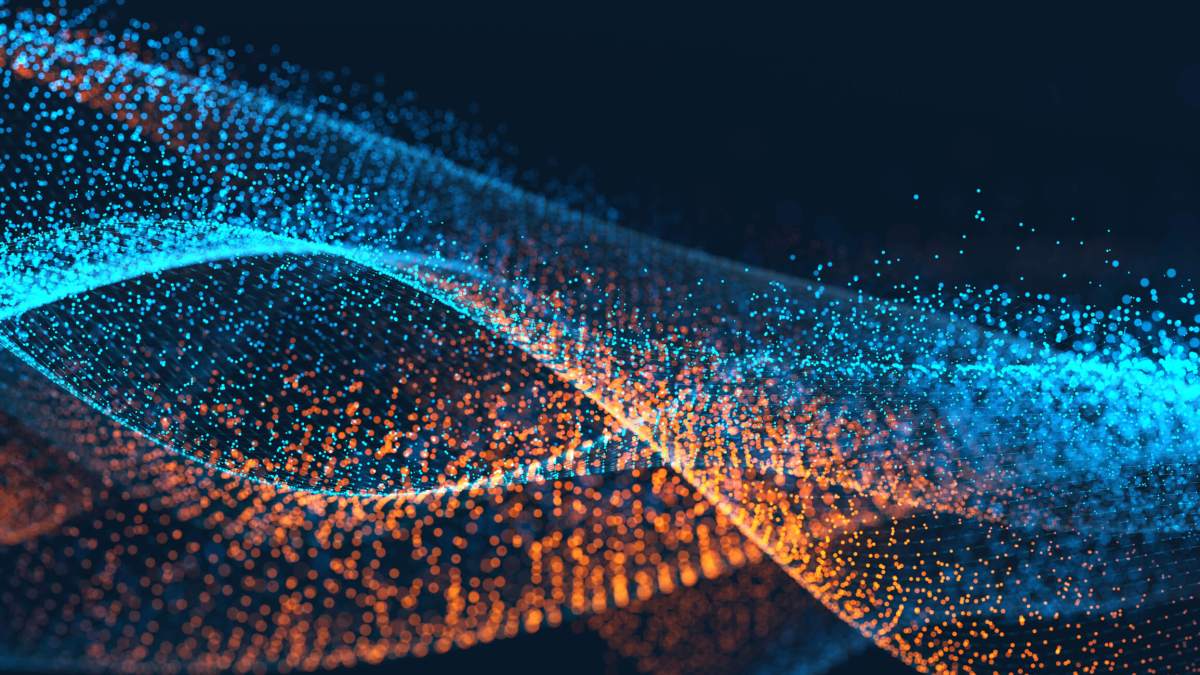 New York City Director of Innovation Jeff Merritt announced in an internal email Monday that his time at the Mayor's Office of Technology and Innovation has concluded.
Merritt, who helped establish the office and has now spent almost four years at his current post, told StateScoop he will leave for a position in San Francisco at the World Economic Forum this week, leading an initiative related to the Internet of Things. As one of the few government technologists around the country with "innovation" in his title, Merritt is credited with leading many of the city's efforts around the adoption of emerging technologies and increasingly data-driven practices.
"In the weeks and months ahead, I will be continuing to fight the good fight and carry on this important work — albeit from outside the administration," Merritt said.
Merritt will join WEF's new Center for the Fourth Industrial Revolution, a program that includes initiatives centered around machine learning, autonomous vehicles, blockchain, drones, IoT, oceanic environmentalism and precision medicine. The program advertises itself as a way of maximizing the benefits of science and technology for society and designing "new approaches to policy and governance" through partnership with government, industry and experts from around the world.
Merritt said WEF's work shaping the future of emerging technology will build on the work he has helped facilitate in NYC.
Expanding the influence and coordination of IoT requires a "true multi-stakeholder partnership," Merritt said, and while New York City is a global leader, a widely credible and trusted organization like WEF is an ideal leader for the space.
"In this new role, I have the ability to not only work with local, state and federal government, but also work with the private sector, academia and civil society, understanding how IoT is impacting the work they do and the role they can have in shaping that, so it gives me a lot more assets and tools that I can work with to have that global influence," Merritt said.
The NYC Mayor's Office of Technology and Innovation helped lead projects including the city's adoption of a $5 million gunshot detection system to improve police response times; a data-driven approach to enrollment for the city's pre-kindergarten program in 2014 that ultimately exceeded its goal with approximately 53,000 students enrolled; and the launch of LinkNYC, a network of public Wi-Fi kiosks that Merritt calls one of the few examples today of an effective public-private partnership.
"It's rare that you have a true partnership where both the public sector and private sector are taking enormous risk and they both have an enormous opportunity to make gains if its successful and LinkNYC is a good case of that," Merritt said.
Today, LinkNYC has 1209 active kiosks, with plans for thousands more to be deployed in the coming years. The program faced criticism following construction delays in the city's poorer boroughs, but Merritt said social equity is the entire purpose of NYC's comprehensive smart city program.
"When you look at the massive rates of urbanization, the only way that we can improve quality of life and make cities livable is if we dramatically improve the efficiency of cities and do that in a way that is equitable and sustainable," Merritt said.
While many cities lead smart city projects, it still remains uncommon to see cities taking a holistic approach to smart cities management as New York has done, he said. NYC has established several of what Merritt calls smart city foundations: IoT guidelines, innovation labs, and an open architecture data platform.
De Blasio secured his second term as New York City's mayor with a landslide victory over Republican Nicole Malliotakis in November and so his innovation office will continue without Merritt. A replacement to the director position has yet to be named, but Merritt said one of the things he's most proud of is the organizational structure they put in place that will allow cross-agency work on smart cities to continue long after he's gone.