In 3 years, NYC's text-to-911 has seen over 2 million text messages
A text-to-911 service New York City launched in June 2020 has been helped emergency officials respond to more than 100,000 unique incidents.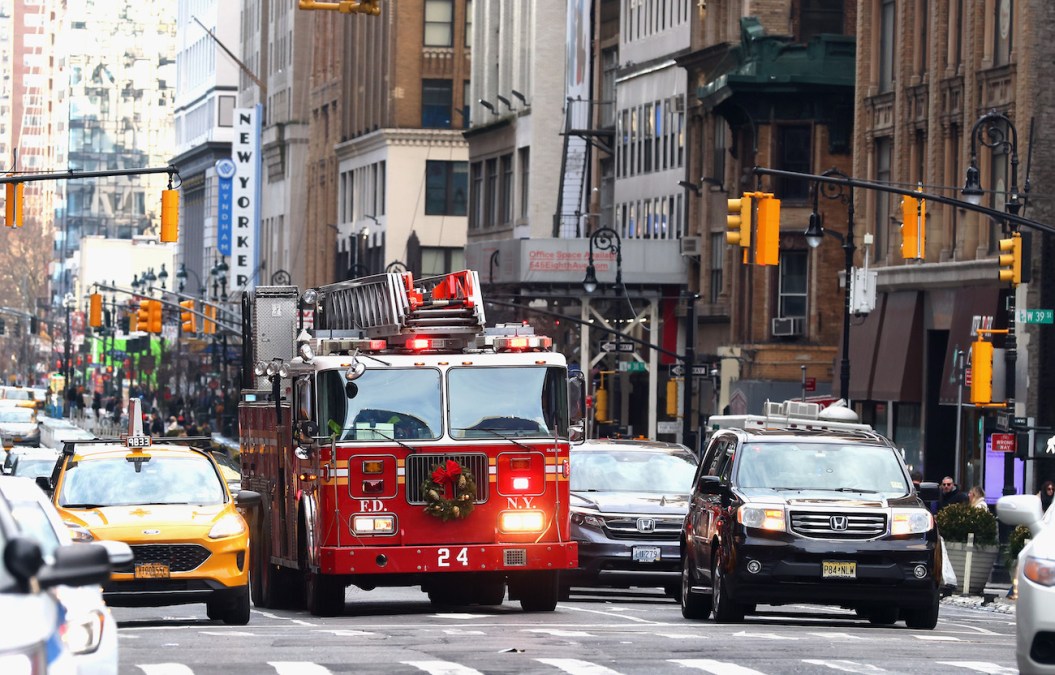 The New York City Office of Technology and Innovation said Friday that, three years since the city launched a text-to-911 service, more than two million messages have been exchanged, representing about 101,000 unique incidents.
Launched on June 2, 2020, text-to-911 is a free service available to residents, and works through SMS text messages with cellular carriers. More than 50 people worked on the launch of the service, which particularly benefited the city's hearing-impaired population, officials said.
"The text-to-911 program was a true labor of love for our public safety team members who worked 100-hour weeks for a year straight to make this available during the pandemic," Robert Barbera, the acting deputy commissioner for OTI's Public Safety and Emergency Management Division, said in a statement shared with StateScoop. "We take great pride knowing that this service has saved the lives of New Yorkers who had no other option to receive aid."
Since launching, the text-to-911 service has been used in several life-saving scenarios, said Ray Legendre, OTI's senior director of communications. Among the incidents he cited were an armed robbery at a bodega that police were able to respond to within four minutes, as well as a violent domestic dispute that prompted a six-year-old boy to text for help. Legendre said text-to-911 has also been used to facilitate rescues from burning buildings and hostage situations.
The service is available in both English and Spanish across all five boroughs, and OTI expects to add additional language capabilities with the completion of a next-generation 911 upgrade, which is expected in 2024. Next-generation 911 is also expected to allow people to share recorded and streaming videos over SMS messaging.
"As New Yorkers encounter emergency situations, it's critical that they're able to communicate in real time with our 911 system in the safest, most effective manner possible given their circumstances," the city's chief technology officer, Matt Fraser, said in an emailed statement to StateScoop. "Our text-to-911 service offers an invaluable lifeline for our deaf and hearing-impaired communities, people experiencing domestic violence, and children in danger who are unable to call 911 for assistance. We look forward to expanding the city's text-to-911 capabilities as we continue our next-generation 911 upgrades."