A 'major win' for the geospatial community awaits president's signature
Experts say the Geospatial Data Act will address longstanding shortcomings in national standards and policies.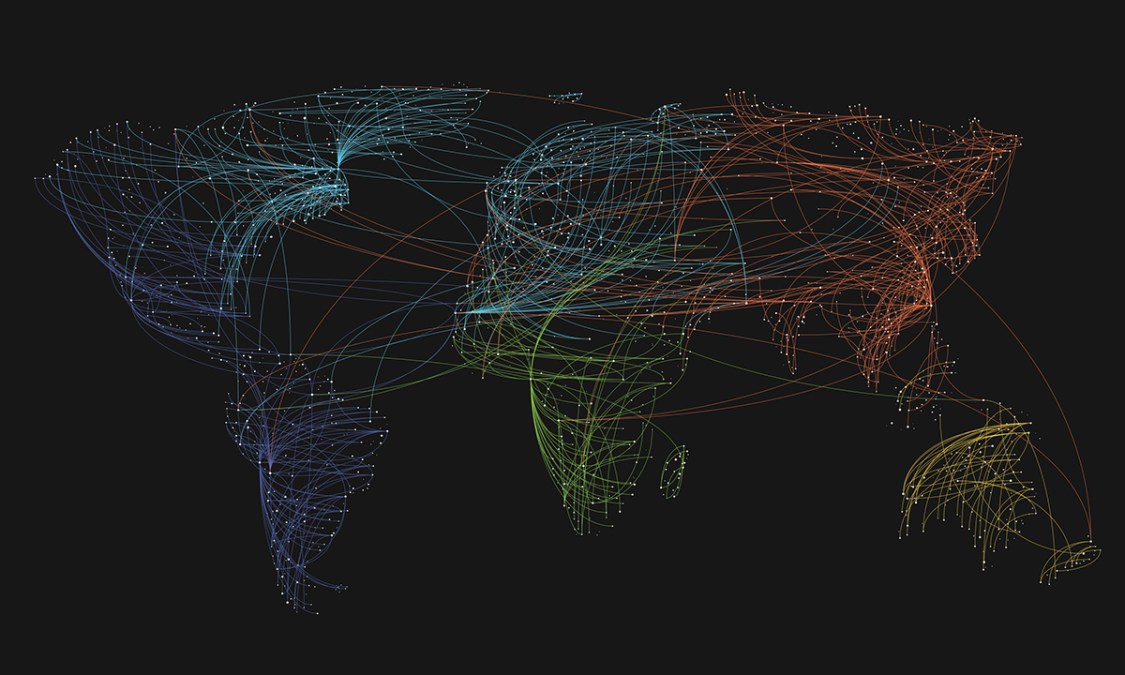 Legislation ushering in expansive updates to the nation's geospatial data infrastructure will soon find its way to the president's desk.
After being introduced by Republican Rep. Bruce Westerman last year, the Geospatial Data Act was later added to the Federal Aviation Administration reauthorization bill , which the Senate cleared for the president's signature on Wednesday. The act would codify existing federal governance structures related to geospatial data, encourage efficient cooperation between organizations, and rectify what many experts consider to be longstanding shortcomings in national standards and policies governing collection and use of geospatial data.
Dan Ross, president of the National States Geographic Information Council, or NSGIC, said in a press statement that the passage "is a major win for the entire geospatial community." Ross, who is also Minnesota's geospatial information chief, said the organization said the legislation comes at a time when NSGIC recognizes "substantial and significant unmet needs stemming from a failure to harness and coordinate efforts."
The act would codify documents directing work led by the Federal Geographic Data Committee, or FGDC, a federal organization that oversees and advises geospatial data work across the country. These changes will provide the committee authority to enforce what NSGIC calls "common sense rules" on other agencies.
The act would also encourage cooperation across organizations, such as a requirement that the FGDC instate changes that meet the needs of the federal National Geospatial Advisory Committee, rather than simply direct its work.
The act would provide new congressional oversight of federal geospatial activities, including new reporting to Congress as a check on spending.
Together, geospatial data experts hope the changes will create tighter collaboration, eliminating duplicative work and ultimately save — in Westerman's words — "an untold amount of the American taxpayers' money."
NSGIC Executive Director Molly Schar said in a press statement that this bill has been a top priority of her organization for several years.
"We have worked with state governments, Congressional offices, federal agencies, and many other stakeholder groups committed to building more resilient communities by ensuring they will have access to the consistent high-quality data they need to do their jobs," Schar said.
From disaster recovery to everyday navigation, geospatial data has become thoroughly engrained in the public's daily life in recent years. In addition to increased efficiency and cost savings, experts expect the policy changes would also enrich the technologies that rely on geospatial data by improving its accuracy.
The American Association of Geographers also praised the bill's passage, noting that previous "damaging" provisions, which would have limited federal procurement options to a small pool of designated vendors, have now been stripped away.