North Dakota appoints Shawn Riley as next CIO
After a three month search, the governor's office found a new face to lead IT operations in the state.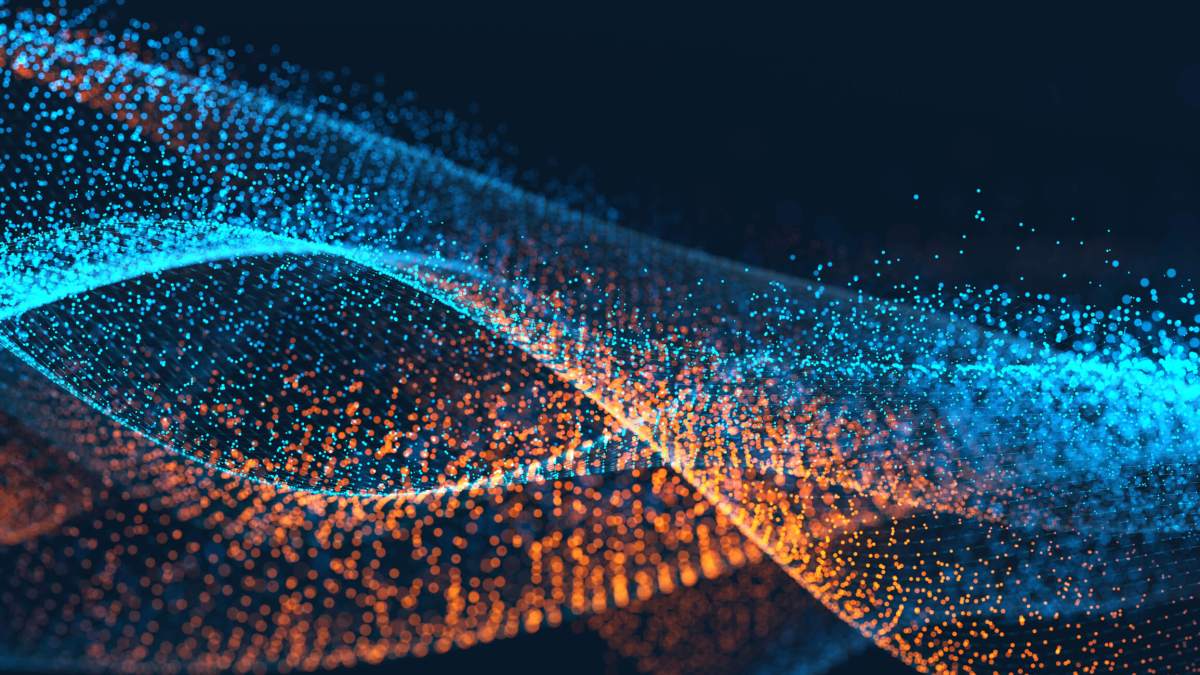 North Dakota has hired Shawn Riley to be its next chief information officer.
Gov. Doug Burgum announced Riley's appointment in a release Friday where he highlighted the new hire's work in the medical sector as the information management officer for the Mayo Clinic. The state has set Riley's start date for the new role where he will head North Dakota's Information Technology Department (ITD) as April 17.
"Shawn Riley brings a wealth of knowledge and expertise to an increasingly important role in state government," Burgum said in the release. "His experience overseeing the IT efforts for a world-class health care organization like Mayo Clinic will prove invaluable as technology continues to transform the way government services are delivered in North Dakota."
The move will replace Dan Sipes as the acting interim CIO and return him to his previous posts as ITD's director of operations and deputy CIO. Sipes served in the temporary position since December when North Dakota's former CIO Mike Ressler resigned from the role to head to private sector after about three years as CIO.
Riley's background includes a bachelor's degree in information technology administration from American InterContinental University and a master's degree in business administration from Western Governors University in Salt Lake City. He has also performed technical consulting work on issues such as network management, system security, compliance and e-business with Fortune 500 companies and tech firms like IBM. Other career highlights involve time spent serving the FBI in their InfraGard national infrastructure security program and IT work with Minnesota Department of Education's K-12 science standards subcommittee.
In a statement Riley named cybersecurity as one of his focal points.
"Information technology is constantly evolving and becoming more complex, and I'm excited to join ITD at a time when state agencies are being encouraged to embrace change and become more efficient — a goal that ITD can help them achieve," Riley said. "I also look forward to furthering the state's efforts to improve cybersecurity and protect our networks at a time of increased risk of cyberattacks."