Working from home? North Carolina's new site maps Wi-Fi, ISP deals
To serve a population now largely working and learning from home during the pandemic, North Carolina launched an interactive map to help people get online.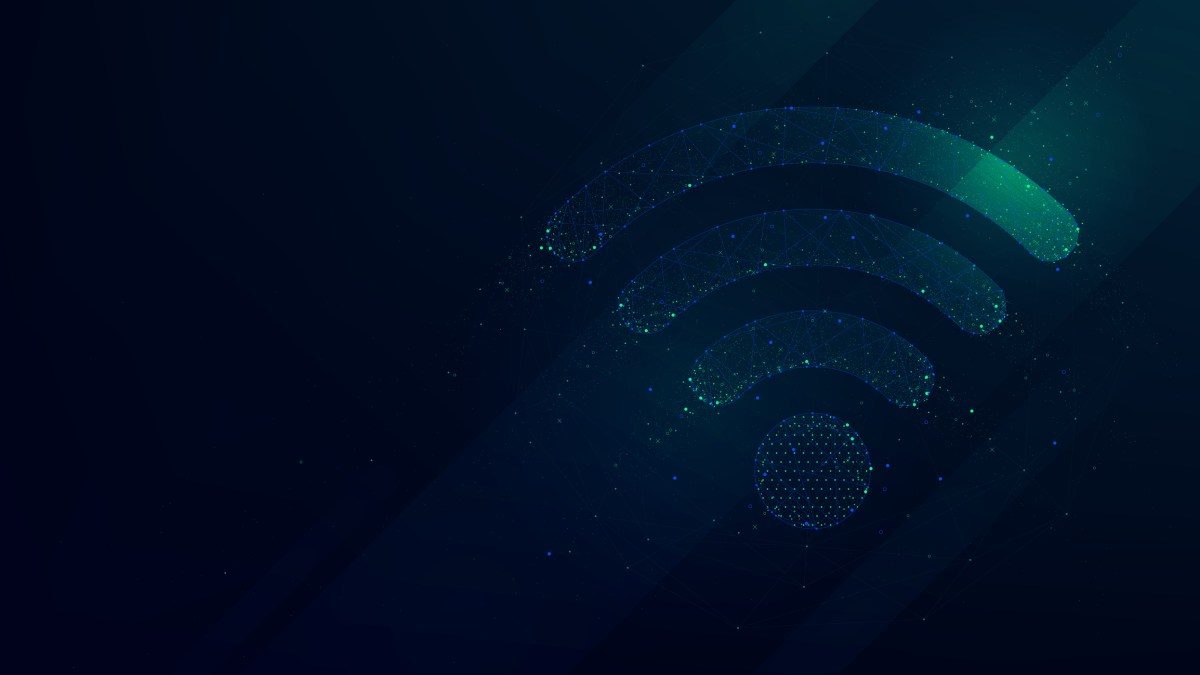 To help North Carolina residents access the internet from home during the coronavirus pandemic, the state's broadband infrastructure office published a broadband connectivity map, the state announced this week.
The interactive map, located on the North Carolina Department of Information Technology's website, allows residents to find internet providers that service their region. The map also directs users to institutions that have free public Wi-Fi, like libraries, schools and community centers. The idea, according to Tracy Doaks, the NCDIT secretary and state chief information officer, is to help connect people who have been forced to work from home or attend school remotely, but who lack adequate broadband.
"North Carolina is fighting the COVID-19 pandemic with everything we've got," Doaks said in a press release. "In these uncertain times, more and more of our residents are being asked to work and learn from home, making access to reliable and affordable high-speed internet more critical than ever."
As of Wednesday, North Carolina has confirmed 3,501 cases of COVID-19, including 61 fatalities. Gov. Roy Cooper issued a stay-at-home order on March 27.
Scott Mooneyham of the North Carolina League of Municipalities told StateScoop last month he had "no doubt" that gaps in the state's broadband infrastructure would worsen the impact of the pandemic, as people without broadband internet at home struggle to sustain their work, health care or education.
"We have a situation right now in North Carolina where there are many communities, or portions of communities, that provide on a single internet provider," Mooneyham told StateScoop. "Those single internet providers are utilizing legacy, copper-line technology that's not adequate to the job. There's no incentive for those companies to make the kinds of investments that are going to change that right now."
The new map includes at least 12 internet and four wireless service providers, and the state is asking for ISPs that are offering any free or reduced-cost internet plans to email COVID.vendor.ideas@nc.gov.
The map itself is based on the Federal Communications Commission's form 477 data, which both Mooneyham and North Carolina broadband infrastructure director Jeff Sural have labeled as inaccurate. The form 477 data is submitted to the FCC by ISPs allowed to count an entire census block as receiving service if just one building in the block has access to broadband. That method has been criticized as overstating coverage areas by FCC commissioners and independent internet advocates alike, and will soon be replaced by a more precise method of data collection.
This story is part of StateScoop & EdScoop's Special Report on Remote Workforce.