Research shows twice as many people lack broadband access as FCC claims
A new report suggests 42 million people in the United States don't have high-speed internet service, double the FCC's own estimate of 21.3 million.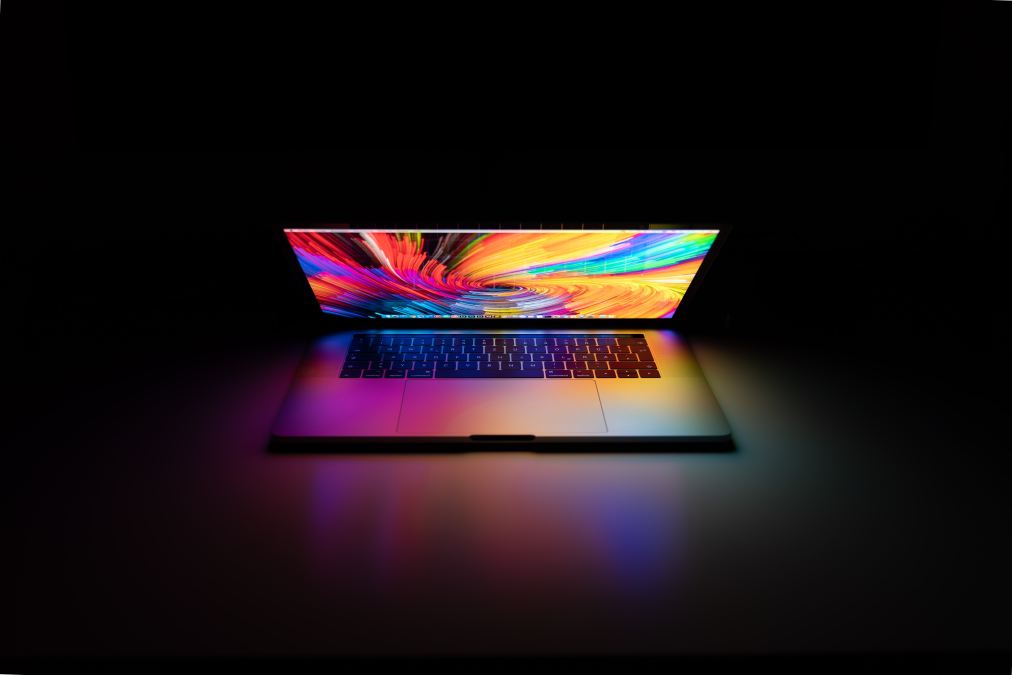 New research published on Wednesday projects that twice as many people lack access to rural broadband than the federal government thinks, coming just days after the Federal Communications Commission finalized an order to distribute a new $20.4 billion rural broadband fund.
The research, from BroadbandNow, estimated that 42 million U.S. residents lack access to broadband internet, nearly double the FCC's estimate of 21.3 million people that was stated in the commission's 2019 Broadband Deployment Report. The discrepancy is largely a result of the FCC's census-block methodology, which counts an entire census block as "covered" if just one address in the area has access to broadband, likely overstating the telecommunications companies' actual coverage areas, researchers said.
Using the FCC's census block data, BroadbandNow randomly selected more than 11,000 addresses in census blocks that were labeled as "covered" by ISPs that offered "check internet availability" tools. By entering these addresses into those tools, researchers found that an additional 21 million people lacked access, with rural populations bearing the brunt of the deficit.
The FCC's process for mapping broadband coverage has been criticized as "inconsistent" and "misleading" both by outside experts and FCC members themselves. But the commission plans to continue using that method to disperse the new broadband fund's initial $16 billion round.
The remaining $4.4 billion will be distributed with a new methodology that relies on polygonal outlines of ISP's coverage areas and service speeds, a methodology intended to produce more granular, accurate data. Jessica Rosenworcel, a member of the five-person FCC's Democratic minority, accused her colleagues of pulling a "publicity stunt" by relying on the error-prone methodology to distribute the first phase of the fund.
"Instead, the FCC should know in detail where service truly is and is not," she wrote in an opinion partially dissenting from the FCC's vote last week to approve the new fund. "It should be that we figure this out before sending federal funds to who knows where to build who knows what. But that is not what we do today. We rush billions of dollars out the door in what feels like a broadband publicity stunt without taking a broad view of what the nation needs."

BroadbandNow recommended the FCC use address-level data rather than census-block data to build its coverage maps.
Other estimates of how many U.S. households are missing out on high-speed internet have gone even higher than BroadbandNow, including a 2018 research from Microsoft, which projected that as many as 162 million people nationwide aren't using the internet at broadband speeds.