North Carolina broadband director departs for U.S. Treasury role
Jeff Sural, who's led the office since its 2015 founding, has been hired as a broadband adviser at the U.S. Treasury Department.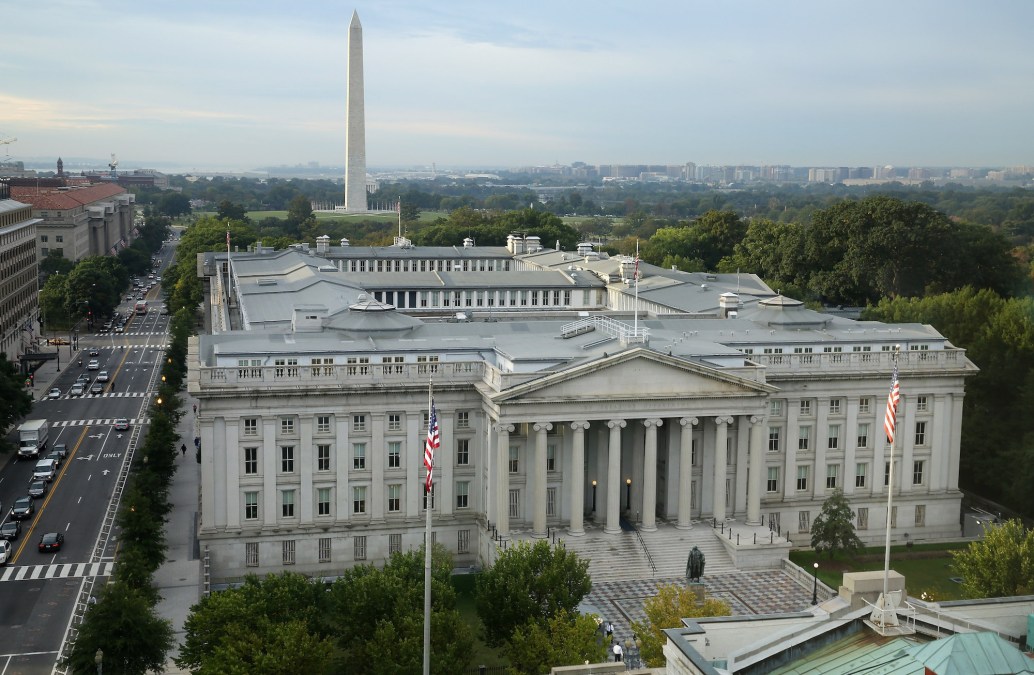 North Carolina Broadband Infrastructure Office Director Jeff Sural will leave the state government this week to advise federal broadband policy at the U.S. Treasury Department, he wrote in an email to colleagues last month.
In his email, Sural, who was hired in 2015 as the broadband office's first director, touted the progress it's made over the past six years, including connecting more than 70,000 homes and businesses through state and federally led projects. The broadband adoption rate statewide increased from below 50% to above 71% during that time, Sural wrote. The state during that time also hired its first digital inclusion policy manager, Amy Huffman.
"We started with very few resources and very little money, but we still focused on achieving one metric, and that's ensuring that those who don't have broadband access get broadband access," Sural told StateScoop. "All of our work in a given day would ensure that someone who didn't have access got access."
Sural also said he's proud of the respect his team has garnered with communities around the state in helping them plan broadband expansion projects. The office has launched several broadband mapping and grant programs aimed at helping communities figure out where unserved residents are and how to get money to them, programs that Sural will continue to promote on a national level in his new role.
At the Treasury, Sural will join a team dedicated to helping states receive the federal broadband expansion funding, including assistance with applications and with identifying eligible areas for infrastructure expansion.
Sural said the Treasury has received "tens of billions" of dollars for funding state and local broadband infrastructure, including a $10 billion fund created by the recent American Rescue Plan to support projects related to the COVID-19 pandemic.
"The foundation is laid for [North Carolina] to close the digital divide once and for all with this federal funding that's coming," Sural told StateScoop.