NGA Future launches to advise states on emerging tech
A new division of the National Governors Association will convene a network of experts to help governors understand how to capitalize on fast-moving technologies like AI, bitcoin and the Internet of Things.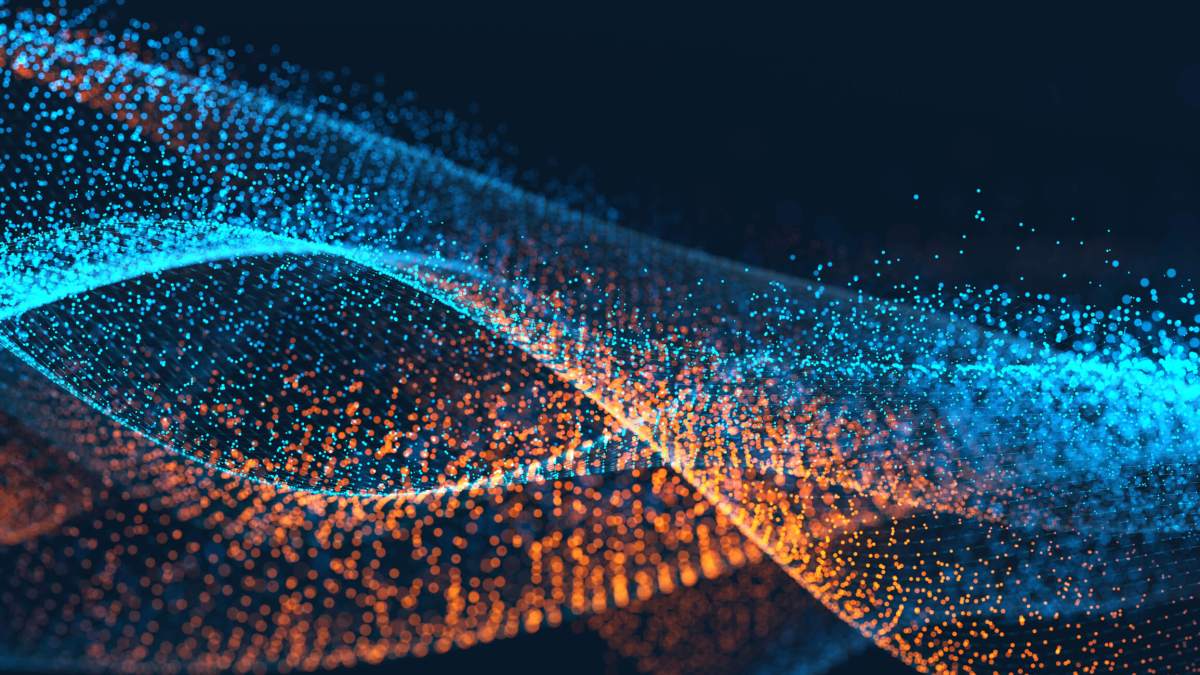 The National Governors Association announced the creation of a new advisory division Wednesday intended to help state government leaders better understand their roles in relation to a growing host of emerging technologies.
Called NGA Future, the new division is a place where "emerging technology and state public policy intersect," Division Director Timothy Blute told StateScoop. The idea, he said, is to build a network of experts from the private sector, media and academia who can help governors understand which new technologies — like blockchain and the Internet of Things (IoT) — are worth their time and how they might fit into the future of state government policy.
"That could be areas where states could take advantage of certain technological developments to improve how government operates, or areas where technological developments are going to change or have a major impact on state economies and therefore governors need to develop policy and best practices in preparation for that change, " Blute said.
In a Medium post, Blute encapsulates the division's mission with the phrase, "America's future is technology." But with emerging technologies, it can sometimes be difficult to identify government's entry point, he said.
"There's a lot of buzz out there around things like bitcoin, like blockchain, but for state government, what do those things mean?" he said. "How can they potentially utilize them and, in addition, what do they need to know in case they're asked to regulate the issue or answer a question from a constituent. What do they have to know about these topics for their role?"
The initial focus areas identified by NGA Future include blockchain, automation and additive manufacturing, IoT and artificial intelligence. These focus areas arose naturally, Blute said, through conversations held during the group's 2016-2017 initiative, Meet the Threat: States Confront the Cyber Challenge.
NGA traditionally has served as a convener and adviser for governors on a wide array of issues, including those surrounding technology. Former NGA Chairman Terry McAuliffe, D-Va., was a strong proponent of emerging technology, the promotion of technology for economic growth and the improvement of cybersecurity in government.
Current Chairman Brian Sandoval, R-Nev., noted in a statement that the new division will assist states in the "absolutely vital" mission of "advancing innovation in states across the nation."
NGA has recently taken a facilitating role in helping states like Illinois scale emerging technology initiatives beyond state lines. The state's blockchain for government and Smart State initiatives have garnered interest from other states, and NGA is helping to host gatherings and share information that will allow further development elsewhere.