New York state taps Girl Scouts exec for new CIO
New York state has appointed Maggie Miller its new chief information officer, Gov. Andrew Cuomo announced Wednesday.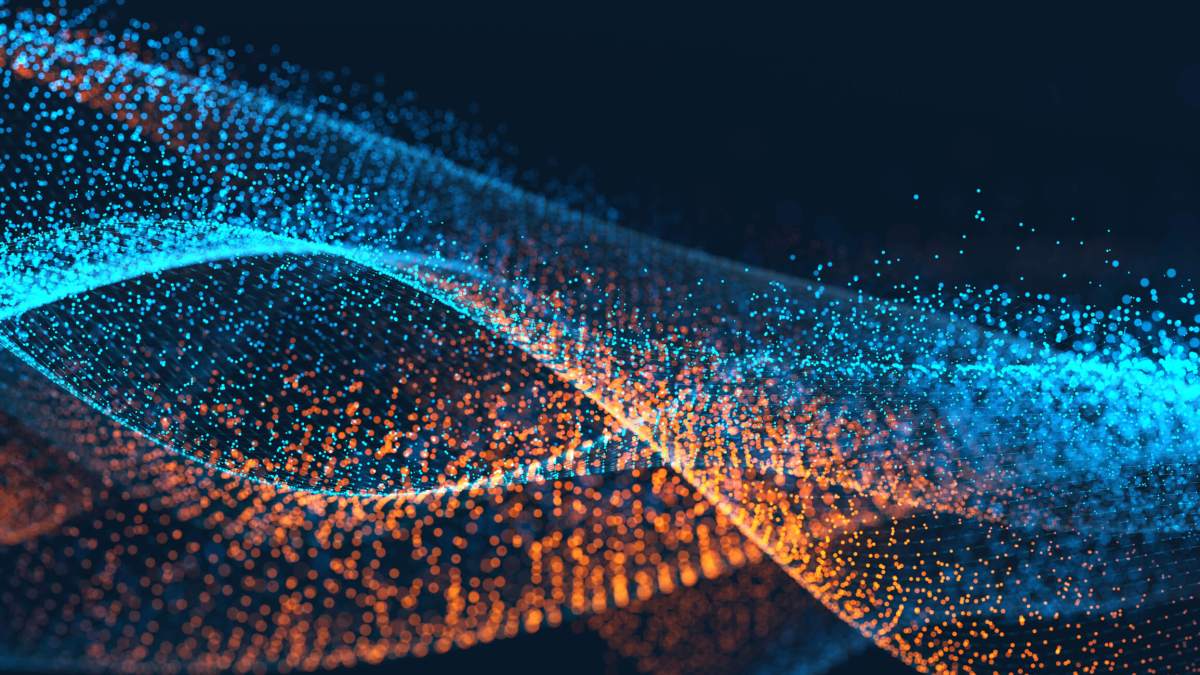 New York state has named Maggie Miller, the chief information officer of the Girl Scouts, to head its Office of Information Technology Services as CIO, Gov. Andrew Cuomo announced Wednesday.
Miller brings a diverse background to the office. Prior to joining the Girl Scouts of the United States of America, Miller was CIO at Warner Music Group, where she oversaw the group's expansion into digital and e-commerce services. She previously served as CIO at J. Sainsbury PLC, one of Europe's largest food retailers, supporting more than 700 stores and annual revenues of more than $20 billion.
"Maggie Miller has a proven record as an innovative business technology leader, and I am proud to have her join our team as chief information officer of Information Technology Services," Cuomo said in a statement. "Maggie's public and private sector experiences make her uniquely qualified to manage the state's IT services and help ensure state government is working for New Yorkers. I look forward to having Maggie begin her state service and join us in moving New York forward."
Miller will replace Brian Digman, the state's CIO since January 2013. In April, the state posted an opening for a new CIO without addressing Digman's status with the agency.
She will officially begin work with the state Dec. 8 and will oversee the agency's centralized information technology services to the state and government entities; set statewide technology policy for all state agencies; and monitor all large technology expenditures in the state to find more efficient, low cost and innovative solutions.
"Maggie Miller is an exceptional Information Officer whose work to help Girl Scouts reimagine our use of technology will leave a lasting impact on our Movement," Anna Maria Chávez, Girl Scouts CEO, said in a statement. "Though we will miss Maggie, I am excited to know that there will be a strong advocate for girls in the Governor's cabinet, and look forward to continuing our partnership with her in the years ahead."
While at the Girl Scouts, Miller was responsible for transforming the organization's IT services and platforms to better support the online experience for nearly 3 million girl and adult members in 90 countries. In addition to her work at Warner Music Group and J. Sainsbury PLC, Miller also held CIO positions at the Consumer Credit Division of National Westminster Bank PLC, The Merrett Group, TUI Travel and a division of Dell Inc., where she led IT strategy in 22 countries across Europe.
Miller's position in the Cuomo administration comes at an interesting time for the technology office of one of the country's most populated states. Cuomo recently won re-election for a second four-year term as governor and announced the completion of a major overhaul of the state's Web portal, which had not seen a major renovation in more than 15 years.
Hear Miller speak about her work with the Girl Scouts in this interview with Salesforce.