New York names Robert Samson as new state CIO
The incoming technology chief replaces Maggie Miller, who stepped down in March.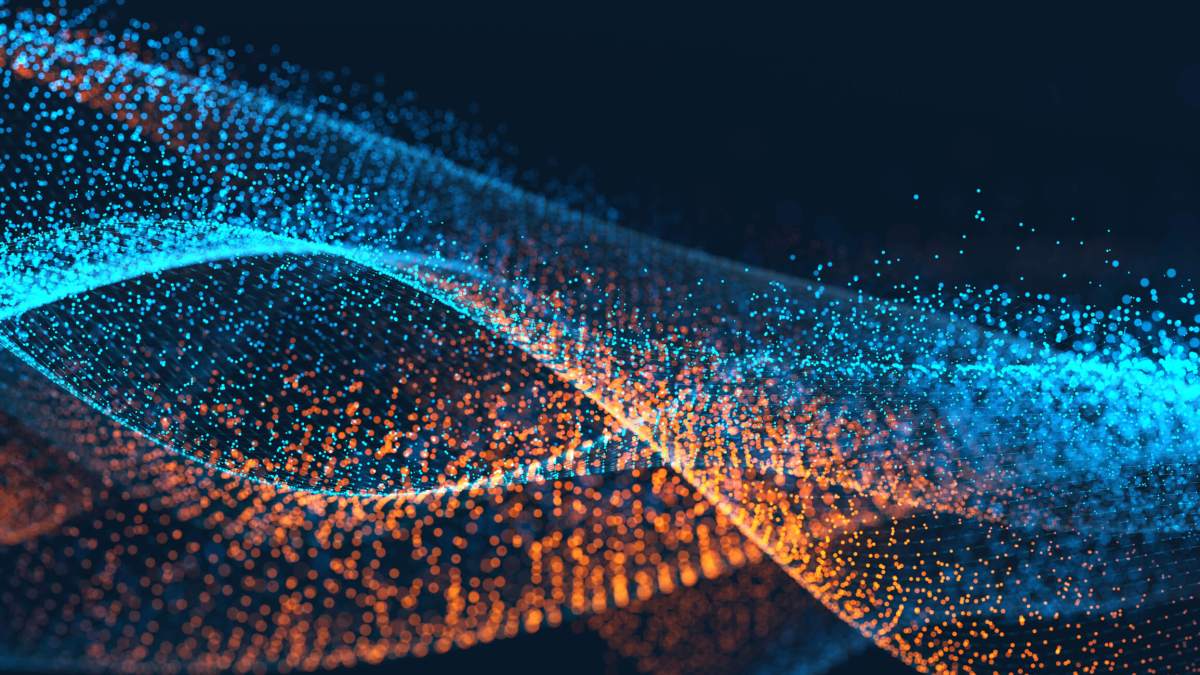 New York has a new state chief information officer following the announcement of several new administration appointments Tuesday.
Robert Samson will head the state's Office of Information Technology Services (ITS) as CIO, having previously worked for more than three decades at IBM. ITS hired Samson to lead the state's continued consolidation efforts, which began in 2012 and are now around 75 percent complete, state Chief Technology Officer Rajiv Rao told StateScoop.
ITS Deputy Executive Director Matthew Millea told StateScoop that Samson came out of retirement to lead this effort and is the perfect fit for what the state was looking for.
"The critical piece of his coming on board now as CIO is that he was a citizen volunteer in 2011 and 2012 when Gov. [Andrew] Cuomo took office and he was a critical player in what was called the SAGE Commission, which was appointed by Gov. Cuomo to work on government consolidation and government efficiency," Millea said. "And that's really what started the dialogue in New York state about really moving forward in earnest with IT consolidation. … I know he feels a responsibility to make sure this transformation is successful and he's really stepping up to be a full-time public servant."
In addition to his time at IBM, having served as the vice president of the Worldwide Systems and Technology Group and the general manager of the firm's Global Public Sector, Samson is also a member of the SUNY Center for Technology in Government Advisory Board.
Samson replaces former state chief information officer Maggie Miller, who announced she was stepping down from her position in February and concluded her service on March 31. Miller, who was also appointed by Cuomo, resigned amid union disputes and general confusion related to IT outsourcing and the state's capabilities.
To keep the state's IT systems afloat, Miller oversaw an increase in outside contractors from 164 to 849, costing the state $245 million annually.