New York CIO Robert Samson retires
Citing health issues, Robert Samson will step down after two and a half years heading one of the largest government IT enterprises in the country.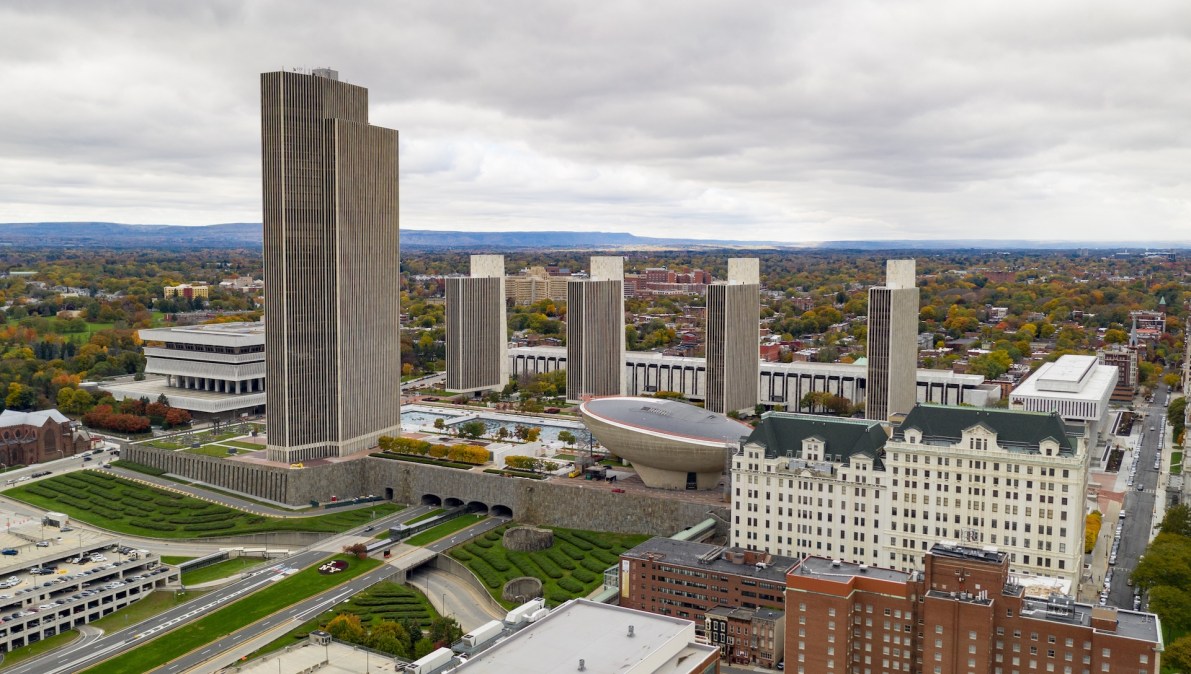 New York Chief Information Officer Robert Samson will retire this month, the state's Office of Information Technology Services said Friday.
Samson, who was appointed by Gov. Andrew Cuomo in 2017, is credited with managing the final leg of the state's data center consolidation efforts and an enterprise cloud migration project. As CIO, he led a technology office with 3,400 full-time employees and a budget of $855 million. He'll officially step down Aug. 15.
According to ITS, Samson was also responsible for improving the state's cybersecurity posture by increasing investment in staffing and technology, completing hundreds of "high-impact" projects that advanced the state's "most strategic policies and programs," such as the full-ride Excelsior Scholarship, and policies related to rent regulation and paid family leave.
Before joining New York's technology office, Samson spent more than 30 years in various leadership positions at IBM, retiring in 2009. He came out of retirement two years ago to assist the state in completing its IT consolidation efforts. In 2017, officials told StateScoop the consolidation project, which involved dozens of data centers and executive branch agencies, was 75 percent complete.
In a statement released by ITS, Samson said that he is facing health issues, though he called his time with the state government "the most enjoyable and professionally fulfilling of my long career in information technology."
"Working with our team of dedicated and talented employees, ITS has made significant progress and is embracing technology to drive New York State forward and deliver innovation that matters for all New Yorkers. It has been a privilege to serve ITS and the State of New York," Samson said.
Samson played a role in the state's IT management even before becoming state CIO. In 2011 and 2012, he was chairman of the IT subcommittee of Cuomo's Spending and Government Efficiency Commission, which recommended the IT consolidation project that he would eventually lead.
In 2018, StateScoop recognized Samson with a "GoldenGov: State Executive of the Year" award.