Former New York CDO reflects on 'unparalleled opportunity' to serve state
Rachel Haot is heading back to the private sector, but she remains intensely proud of her five-year run with New York City and the state.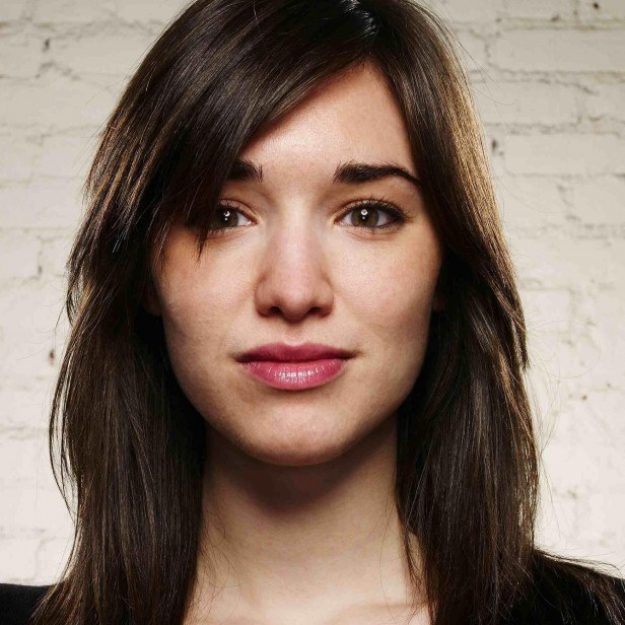 Though Rachel Haot has spent the last five years in public service, working as chief digital officer for New York City and the state itself, she said she's always been "an entrepreneur at heart."
So when Haot saw the opportunity to join 1776, a Washington, D.C.-based venture capital firm and startup incubator, she couldn't help but seize the chance to flex her entrepreneurial muscles once more. After spending the last two years as the state's CDO, she decided to jump back to the private sector at the start of the new year in a move that she believes takes her back to her roots.
"Before entering government five years ago, I worked in startups, and I always knew that at some point I'd return to the startup world," Haot told StateScoop. "It was the right timing. We had delivered on the main objectives of leading this digital transformation of the state and there was a strong structure in place."
The decision didn't come without some consternation — Haot called her experience working with Gov. Andrew Cuomo "incredible" and "an unparalleled opportunity to serve the state."
But, ultimately, the allure of joining 1776 as a managing director proved too great for Haot to resist.
"I see this as a unique opportunity to work at the intersection of government and technology," Haot said. "1776 is committed to supporting policymakers and startups and investors and institutions in navigating the enormous change that is happening right now in the economy and the world, and for those reasons, I was very attracted to the role."
Haot will remain in New York City for the new job, and she anticipates that her days will be occupied by "applying my experience in government to help those in the startup world to navigate government and enable fruitful collaborations in these heavily regulated industries."
Yet she added there's still plenty that she'll miss as she moves out of the public sector.
"Government is a unique place to work and there's nothing else like it," Haot said. "I think what's unique about government is you go to work every day and your No. 1 goal is 'How do I improve the lives of the people that I serve?' and that's phenomenal, and very unique."
Haot said she was able to achieve that goal of constituent service in a variety of ways in her CDO roles. She's particularly proud of her team's efforts to redesign the state's website for the first time since 1999, an overhaul that she believes made the site more user friendly and spurred massive traffic gains. The project took roughly nine months to complete — a figure she believes would be "impressive in the private sector," let alone in state government — and she feels that speed "reflected the governor's leadership and support and collaboration all across the state."
She's also satisfied with her work on Cuomo's plans to spur a combined $1 billion investment from the state and private sector in broadband expansion across New York.
"This is a program on a scale that has never been attempted," Haot said. "For me, broadband connectivity is the foundation of a connected, digital society, so it truly was the most critical step that we could take as a state for investing in the future."
That project is set to continue through 2018, and though Haot will be leaving before it's completed, she said she's leaving behind a "terrific team in place" to manage it, as well as the rest of the initiatives she kicked off in her tenure.
Haot stressed that she did her best to be "thoughtful" about the transition, though she deferred to the administration when it comes to the specifics of who might replace her. The governor's press office did not respond to a request for comment on the issue.
But no matter who steps in, Haot believes the foundation exists for the next CDO to do great things with the state.
"They have a lot to look forward to," Haot said. "I look forward to watching from afar, and I hope they go far beyond what we were able to achieve and raise the bar even higher."