Former U.S. Virgin Islands CIO is New York State's new IT chief
Angelo "Tony" Riddick steps in for Jeremy Goldberg, an adviser to Gov. Andrew Cuomo who served as interim CIO for more than a year.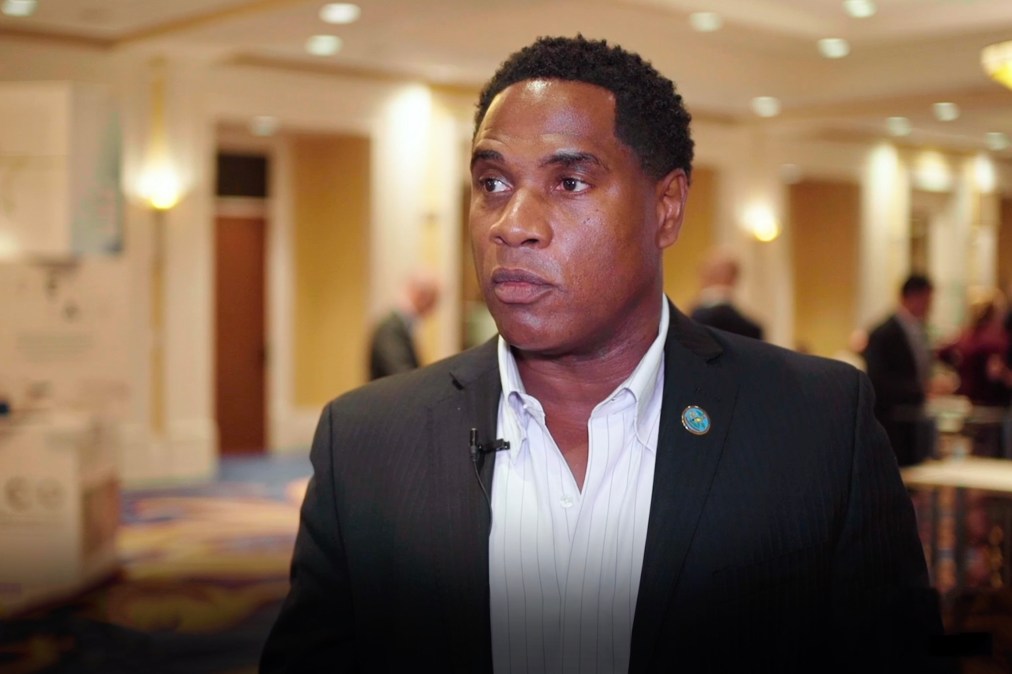 Angelo "Tony" Riddick, the former chief information officer for the U.S. Virgin Islands, has been hired as the top IT official in New York State, he announced on his LinkedIn page.
Riddick, a retired U.S. Army colonel, served as CIO of the U.S. Virgin Islands from 2016 to May 2019, during which time he oversaw the Caribbean territory's response to and recovery from Hurricane Maria, the 2017 storm that devastated both the Virgin Islands and Puerto Rico.
Officials with both the New York State Office of Information Technology Services and Gov. Andrew Cuomo's office declined to comment on Riddick's LinkedIn update.
In joining the Cuomo administration, Riddick will replace Jeremy Goldberg, the governor's deputy secretary of technology, who had also been serving as interim CIO following the August 2019 retirement of Robert Samson.
Goldberg's time running ITS was defined by leading the state's technology responses to the coronavirus pandemic. Most visibly, Goldberg oversaw the formation of the COVID-19 Technology SWAT Team program, in which thousands of tech-industry workers volunteered their skills to help New York address the health crisis. The initiative's projects included the development of mobile apps to help New Yorkers screen themselves for COVID-19 symptoms, backstopping the state's overwhelmed unemployment benefits system and, most recently, the launch of a web portal helping residents find government services. The state has said the pro bono work helped save $14 million.
During an April 2018 speech to the National Association of State Chief Information Officers, Riddick recounted wielding machetes to cut through downed trees to access cell towers knocked offline by both Maria and the preceding Hurricane Irma. He also told StateScoop last year, shortly before stepping down from the USVI government, that the storms prompted his agency to move more of the territory's IT assets from local mainframes to the cloud to reduce service interruptions during future weather events.
"I would bet that we can get our connectivity a lot faster than we can recover broken systems locally," Riddick said at the time.
Before his civilian IT career, Riddick spent 33 years in the Army, including a stint in a command position overseeing military and contractor installation in northern Iraq from 2011 to 2012. Previously, he was an instructor in systems management at the National Defense University and a manager of the Army's IT help desk.