New York state names new interim CIO
Jeremy M. Goldberg, who was most recently New York state's deputy secretary for innovation and technology, now serves as interim chief information officer.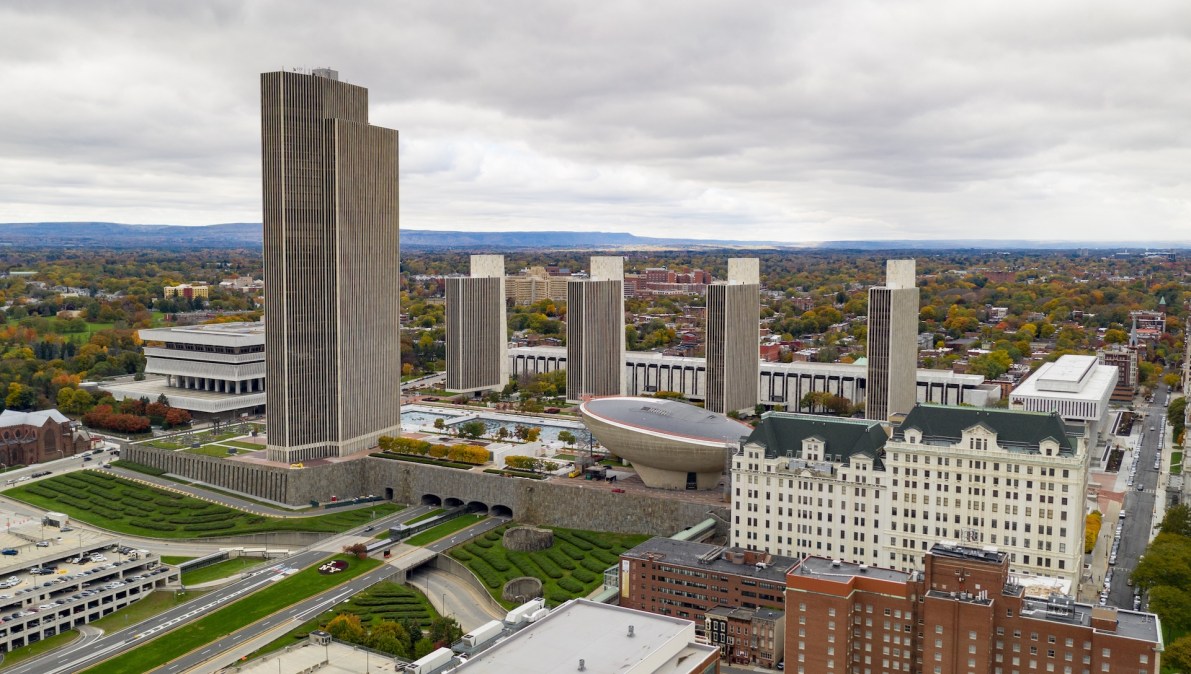 Jeremy M. Goldberg, a former civic technology executive in New York City, San Francisco and other cities, has been named as New York state's interim chief information officer, officials said.
New York Gov. Andrew Cuomo tapped Goldberg in April as deputy secretary for innovation and technology, a position that included oversight of the New York State Office of Information Technology Services. Previously, Goldberg had worked for New York City from 2017 to 2019 as a deputy chief technology officer and director of the city's NYCx innovation challenge program.
New York has been without a permanent statewide CIO since the retirement last August of Robert Samson, who oversaw the completion of the state's IT consolidation effort during his two years on the job. Following Samson's departure, Joseph Rabito, a longtime Cuomo aide, was named as interim CIO, overseeing the state's $855 million annual technology budget.
The CIO's post has not been the only vacancy in ITS' top ranks. Since his appointment, Goldberg has posted job listings for an executive deputy CIO and a chief operating officer for the 3,400-person agency.
Before coming to New York, Goldberg worked for the city of San Francisco, where he was a director of an early iteration of the Startup in Residence program, which pairs young tech companies with local governments and has since expanded to nearly two dozen cities. Goldberg has also worked as a deputy chief of staff for civic innovation for San Jose, California, and has served as an adviser to the city of New Orleans, according to his LinkedIn profile.