New Mexico governor-elect to nominate cloud director as CIO
Vincent Martinez, who joined the state's Department of Information Technology in 2012, previously served as a member of the New Mexico House of Representatives.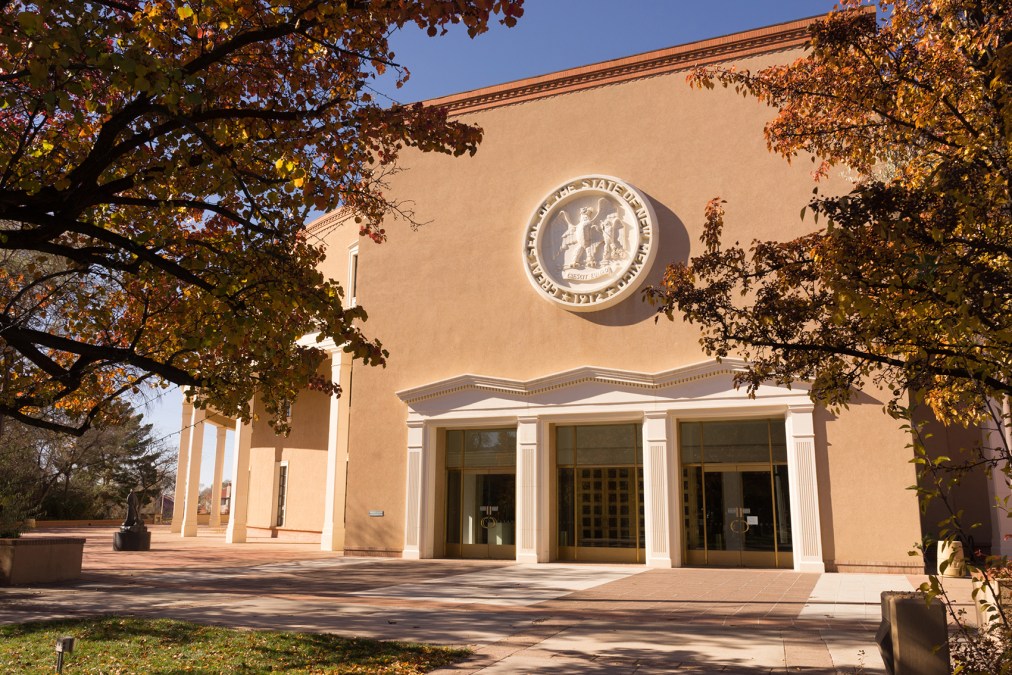 New Mexico Gov.-elect Michelle Lujan Grisham said Wednesday she intends to nominate Vincent Martinez, currently the director of the state's cloud computing services, as chief information officer and secretary of the Department of Information Technology.
Lujan Grisham, a Democrat who currently represents New Mexico in Congress, announced Martinez's impending nomination along with three other picks for cabinet roles ahead of her inauguration next Tuesday.
Martinez joined the state IT department in 2016 as managing director of cloud and communications, a role in which he leads the planning and delivery of physical and cloud-based data storage, email services, network services and the enterprise help desk for a government workforce of about 17,000. Before working for the state, Martinez was an account executive in Albuquerque with EMC Corporation, and also held positions with NetApp, Verizon and Fujitsu.
If confirmed by the state Senate, Martinez will succeed Darryl Ackley, who resigned in August after more than seven years as CIO in the administration of outgoing Gov. Susanna Martinez. During his tenure, Ackley was credited with several modernization efforts, including upgrades to the state's human-resources and capital management systems as well as the public-safety radio network. Ackley also initiated an overhaul of the state's enterprise resource management system, which is expected to take 18 months to complete.
But along with the ERP project, Vincent Martinez will also inherit challenges in the CIO's office, notably the state's status as having one of the lowest broadband subscription rates in the country. Recent data published by the U.S. Census Bureau found that New Mexico ranked 48th, by percentage, of households with high-speed internet access, with 73.7 percent subscribed, ahead only of Arkansas and Mississippi.
As a candidate and since being elected last month, Lujan Grisham has mentioned expanding internet access as one of the policy areas she plans to address as governor. During her time in Congress, she co-sponsored legislation that funded broadband development in rural areas, including $500 million for broadband infrastructure subsidies in a farm bill President Trump signed earlier this month.
Before his private-sector career, Martinez served two terms as a member of the New Mexico House of Representatives, during which he co-chaired a subcommittee on information technology funding.