New Mexico governor names Peter Mantos as new IT secretary
New Mexico Gov. Michelle Lujan Grisham named Peter Mantos, an IT industry veteran, as the state's new IT secretary.
New Mexico Gov. Michelle Lujan Grisham on Monday named Peter Mantos, a private-sector IT industry veteran who's held roles with state's land and game agencies, as the state's new IT secretary.
Mantos will lead IT strategy and modernization efforts from within the New Mexico Department of Information Technology, which provides services across the state government. Lujan Grisham said in her announcement that broadband will be a priority for the state's new top IT official.
"Peter Mantos is eminently qualified to lead the state agency tasked with deploying broadband resources and arming our state against cyber-attacks," she said. "He will also be critical in our efforts to continue to modernize our technology for both state workers and the public we serve."
According to the state's IT strategic plan, broadband will be the top technology priority for New Mexico over the next three years, followed by cybersecurity and cloud modernization efforts. It also names as priorities establishing data standards, bolstering communications technologies for public safety agencies and improving geospatial technologies.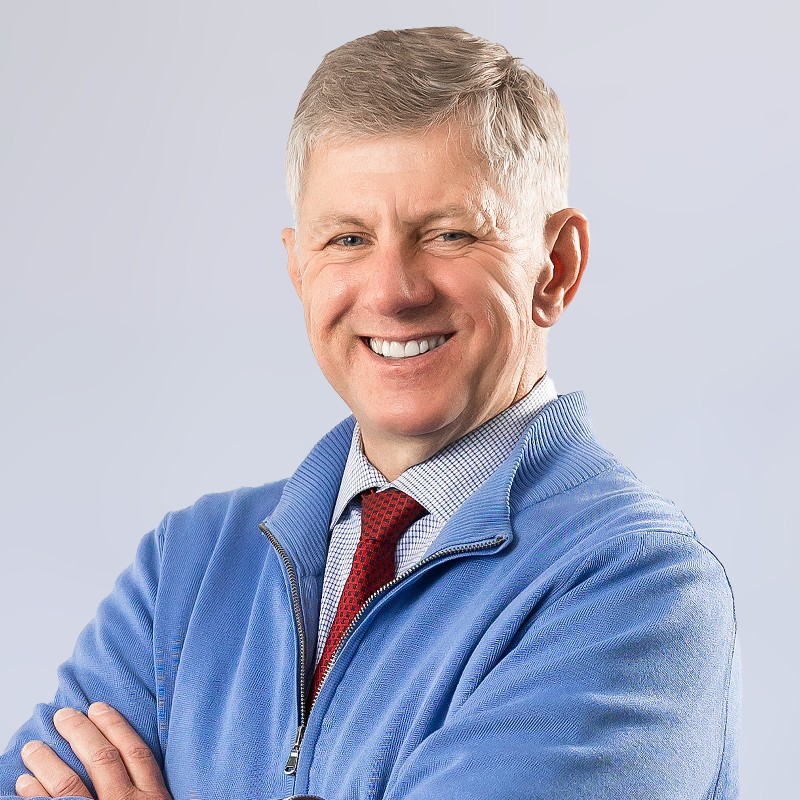 "I am excited to help bring fast and affordable broadband statewide," Mantos said in the state's news release.
The New Mexico Office of Broadband Access and Expansion this year solicited information from vendors to develop a statewide open-access network. According to the state's website, it would "help foster universal broadband to all unserved and underserved communities across New Mexico." According to the state broadband office, there are 196,000 locations in New Mexico that don't have internet access.
The state legislature last year appropriated $123 million for the state technology department to develop a network over the next three years, drawing funding from the American Rescue Plan Act and the Coronavirus Capital Projects Fund. The state also expects the Bipartisan Infrastructure Law will help fund its new network.
Mantos joins the state from Respec, a database management company in Albuquerque, where he's served as a project manager the past eight months. He's held roles at Intel and Siemens. He's also run a private consulting firm, called Mantos IT Consulting, for the past 33 years.
His experience in the state government includes a three-and-a-half year stint as a software developer with the New Mexico Department of Game and Fish that concluded in 2017. During that time, he also for a year-and-a-half held a part-time role as a project manager with the New Mexico State Land Office.
Mantos replaces Raja Sambandam, the state's chief information security officer, who'd been serving as acting IT secretary. Sambandam will continue as CISO, according to the state's announcement. New Mexico's last full-time IT secretary was John Salazar, who stepped down last summer, citing family issues. He told state lawmakers New Mexico needed $1 billion to adequately modernize its technology.