New Mexico CIO John Salazar to retire this month
Citing a need to care for family members, John Salazar will resume his retirement on July 30, he wrote in a letter to state officials.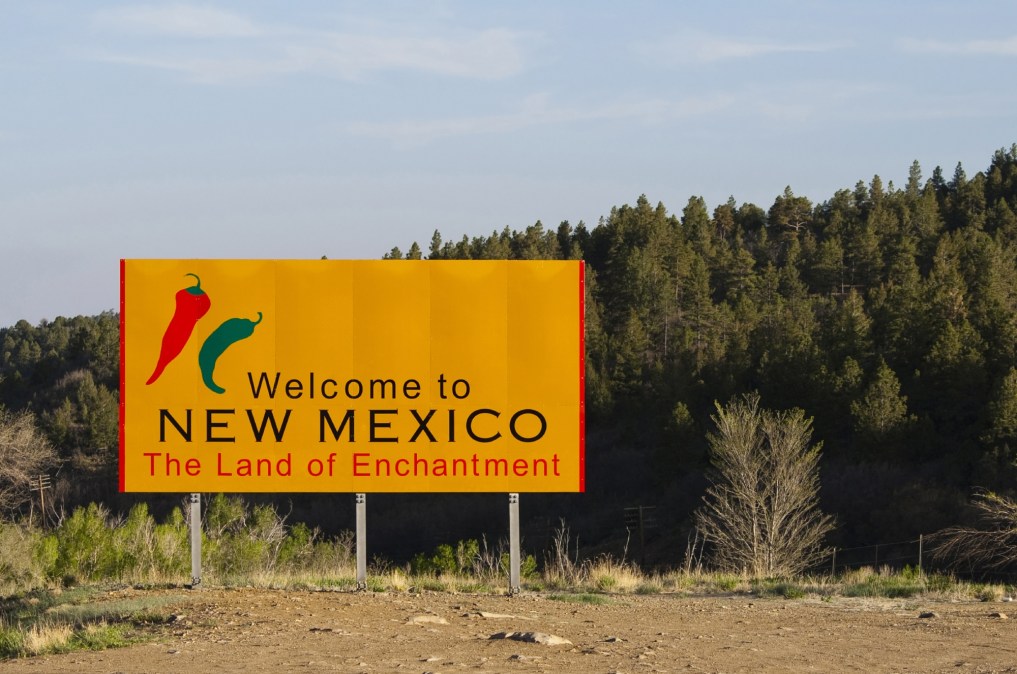 New Mexico Chief Information Officer John Salazar tendered his resignation in a letter last week, saying that he plans to step down for personal reasons July 30.
Appointed by Gov. Michelle Lujan Grisham in March 2020, Salazar wrote that his new role will be to care for his wife, who recently fractured her leg. The state hasn't yet announced a replacement.
"Prior to her accident, my wife served as the primary caretaker for both of our elderly mothers," he wrote. "She also cared for our two grandchildren. We were recently told that the healing process for the fracture will require four to six months. My wife's health condition and impact on our family is the reason for my decision to resume my retirement."
In his letter, Salazar thanked the governor and praised her "passion for improving the lives of New Mexicans." He also thanked the state Department of Information Technology, whose employees "work tirelessly … 24-hours a day, 7-days a week, 52 weeks per year and give their all to ensure systems, services and facilities are operational."
In particular, Salazar pointed to the IT department's work in moving the 17,000 state employees to a remote-work environment.
Before being appointed as statewide CIO and IT department secretary, Salazar served as CIO of the state's workforce and revenue departments, among other roles. The state has also cited his experience as a product manager for a Santa Fe technology firm called CSW Enterprises; a LinkedIn profile shows Salazar as that company's chief executive.
A spokesperson for the Lujan Grisham administration said a formal announcement with more details about Salazar's retirement is forthcoming.
The Santa Fe New Mexican, which broke the news of Salazar's retirement, reported that he recently told lawmakers the state needs $1 billion to modernize its legacy technology.