New Mexico CIO Darryl Ackley to resign ahead of November election
Ackley is one of the few governor-appointed information technology officials to last through two terms.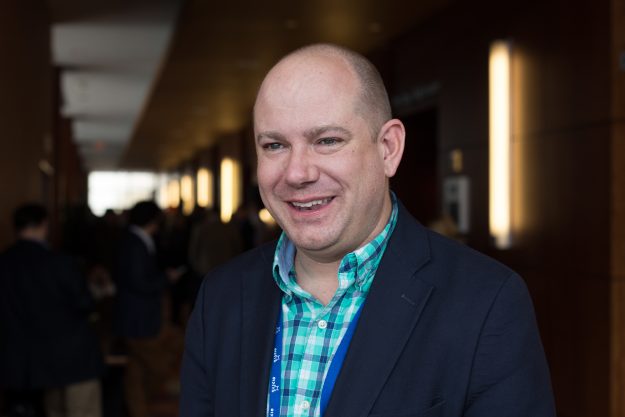 After spending the last seven years preparing New Mexico state government's IT systems for the future, Chief Information Officer Darryl Ackley is moving on.
The office of Gov. Susana Martinez announced Monday that Ackley will step down Aug. 27 to take a role as chief technology officer for the Institute for Complex Additive Systems, a research institute created by the state legislature in 2001 to study vulnerabilities in critical infrastructure.
Ackley was appointed by Martinez soon after her inauguration in 2011 and now departs ahead of the November election. Term limits preclude Martinez, a Republican, from seeking reelection, and cabinet-level technology officials are rarely retained across administrations.
Ackley will be replaced by Estevan Lujan, deputy secretary for the Department of Information Technology.
In a press release, Martinez praised Ackley for his dedication, saying, "With people like Secretary Ackley, we've been able to accomplish incredible things for New Mexico."
Ackley is credited with leading several large-scale IT modernization efforts, including an upgrade of the state's human resources and capital management system and the state's public safety radio infrastructure.
Last year, Ackley told StateScoop his office was launching a project 18 months in the making to upgrade the state's enterprise resource planning system and the business processes behind it. He said the idea was to better link the CIO's office to delivery of services across the enterprise, with a particular focus on the future.
"The question I've really posed inside the agency is: 'What is the workforce that's coming into the state in three to five years — what are they going to expect?'" Ackley said.
Before becoming state CIO, Ackley spent 10 years with the Institute for Complex Additive Systems, where he worked first as a research scientist and later as assistant director.