New tech accessibility requirements are coming to government in 2018
An update to federal standards on digital accessibility requirements will also serve as a guide for state and local government.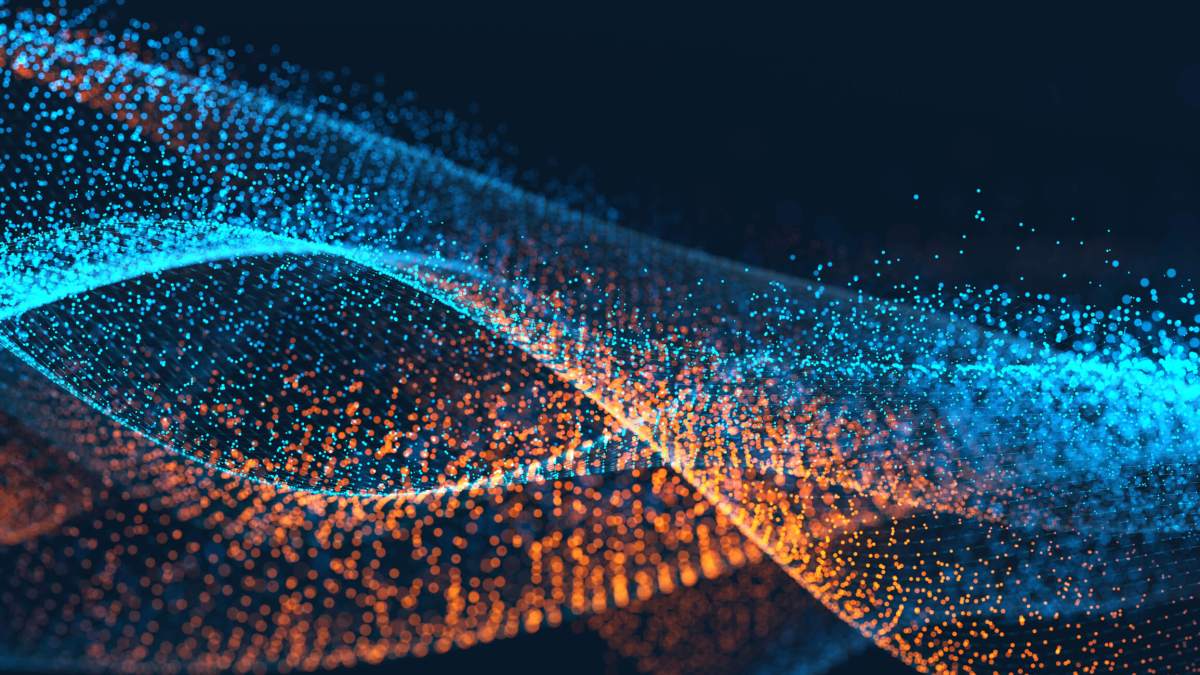 With 2018 approaching, federal agencies are preparing for a major update to the government's digital accessibility requirements — standards that are designed to modernize and widen access for disabled users.
The specifications, that take effect in January, establish new guidelines to help seeing- and hearing-impaired residents access information on government websites, apps and from other digital media. The rules target federal agencies, but are intended to be a reference point for states and cities.
The changes come through an update to Section 508, a 2001 amendment of the Workforce Rehabilitation Act of 1973. The U.S. Access Board, an independent federal agency that promotes equality for people with disabilities, announced in an overview of the update that one of the most significant revisions is a wider application of the rules.
The original version of the provision targeted specific hardware and software while the update broadens accessibility standards by applying them to a product's functionality. Instead of requiring all Windows 10 operating systems to follow accessibility standards, for example, the changes require all software that acts as an operating system to meet the standards. The new wording applies the standards across manufacturers, devices, software and products.
Another key improvement to the 508 regulations is the inclusion of interoperability requirements for assistive technologies like screen magnification software and braille displays and the inclusion of the World Wide Web Consortium's Web Content Accessibility Guidelines (WCAG) 2.0, which modernizes the requirements with latest technical and web design recommendations.
These include guidelines to make text easier to read and audio easier to hear, however they also ensure images, videos and other visual content has descriptive text for visually impaired users.
Though changes take effect in the beginning of 2018, it is unknown how long it will take for agencies to comply. The updates include exceptions to the standards in cases where an update would cause an "undue burden" and for legacy systems that are too old to adopt the updates.