New dashboard shines light on Sacramento's budget data
Code for Sacramento has created a new user-friendly tool that helps users learn about the city's spending and revenue.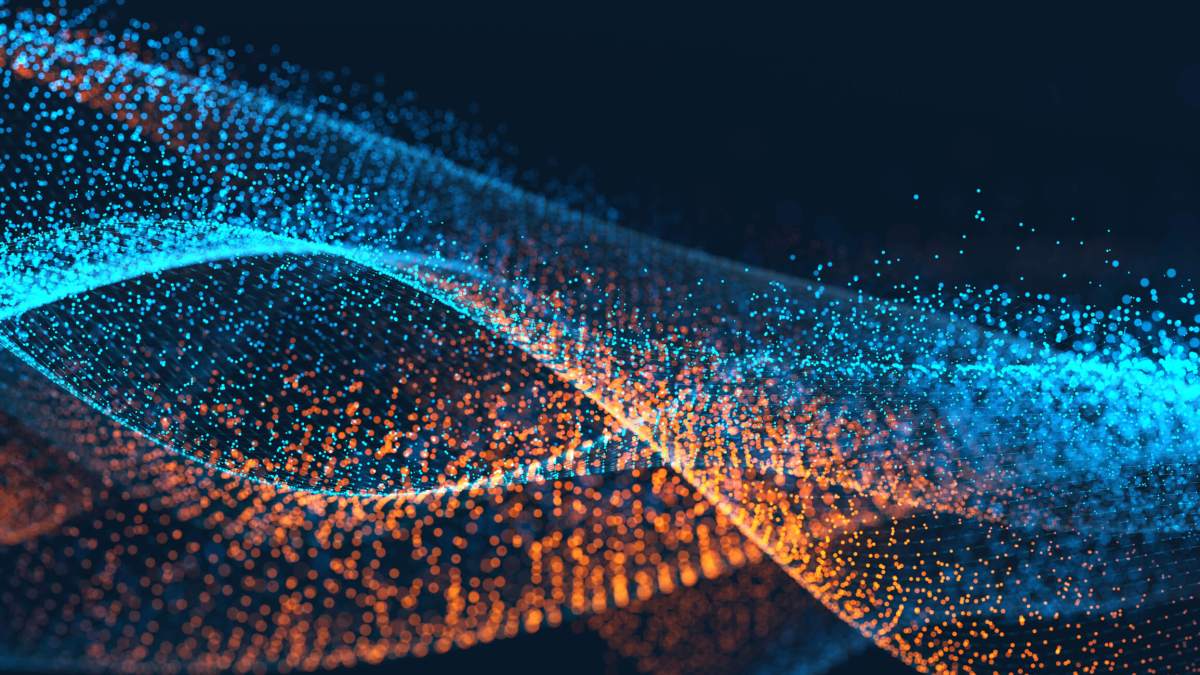 SACRAMENTO, Calif. — Code for Sacramento has created a new user-friendly tool that helps residents learn about how the city spends its money.
The data dashboard takes budget information from fiscal year 2015-2016 and presents it in interactive charts that users can manipulate. The organization built the dashboard over four months.
The city of Sacramento opened its data on a public website portal two years ago. However, little had been done with the budget information until the city approached Code for Sacramento, a local division of Code for America, in May.
"They have themselves, I like to think in part with our encouragement, started to release a lot more of their data including budget data. So now that that data is freely available, they in fact came to us and encouraged us," said Joel Riphagen, a Code for Sacramento volunteer has worked on the dashboard project.
Maria MacGunigal, Sacramento's CIO, said the city's goal is to encourage civic engagement and analysis, and it works with groups like Code for Sacramento to find ways to use its data. "As a local government we don't have enough resources to use the data for every possible option," she said.
Doug Johnson of Claremont McKenna College's Rose Institute on Local Government told StateScoop that opening data to citizens can help governments run better.
"The more people know about their local government, the better," Johnson said. "If we put the data out there, well, that allows the public to help out, and start digging into the data, both to know more about their cities and to help find ways their city can run better."
Johnson believes citizen interaction can forestall problems before they become long term — like California's pension system for state workers, which was overextended until it restructured.
"There's a lot than can be done with it in terms of making sure the city's running efficiently," Johnson said. "And different areas that historically may have been underserved or not as engaged with the city can be brought up to speed."
Increasingly, governments at all levels are looking to release their data. Pete Peterson, interim dean of Pepperdine's School of Public Policy told StateScoop this is a reaction to private sector open data movements, where companies open their data for consumers to see.
"It's long overdue," Johnson said of Sacramento's data visualizations project, "but the real challenge is doing it well."