Nevada CIO Michael Dietrich steps down
After 18 months in the role, Nevada's chief information officer will become the chief administrative officer for the Greater Nevada Credit Union.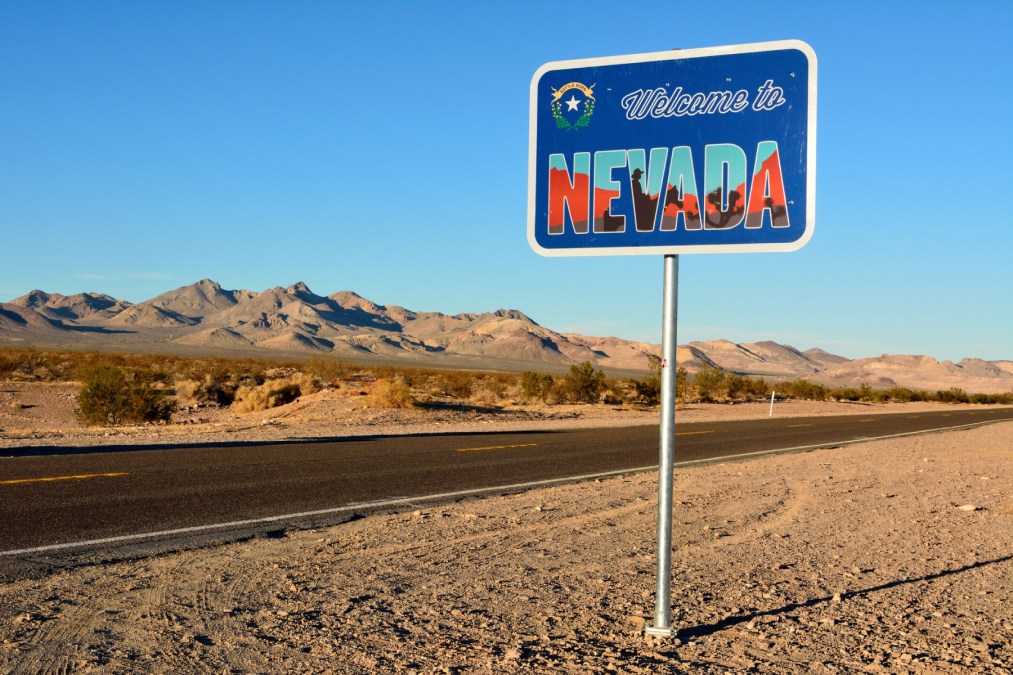 Michael Dietrich, Nevada's chief information officer and deputy director of administration, is moving to the private sector after just 18 months with the state.
Monday marks Dietrich's final day as CIO, before he assumes the role of chief administrative officer for the Greater Nevada Credit Union.
Dietrich, who became state CIO after leaving a senior engineering role at LinkedIn in April 2018, immediately set his focus on a "digital transformation" within the state's enterprise IT services agency. The transformation, called the "Road to Unity" or R2U plan, was built around consolidating the state's siloed data and technologies. The idea, Dietrich wrote in a his State of the Agency plan for 2020 and 2021, was for the state to build a "distributed, but tightly coupled" IT support plan that would serve the needs of each agency while saving money. To do that, Dietrich preached collaboration.
"In order to approach modernization in a fiscally responsible way we need to focus, when possible, on shared, scalable Enterprise Solutions. For this model to be successful and cost-effective we need to work better together," he wrote.
Dietrich survived a gubernatorial transition as Democratic Gov. Steve Sisolak took office in January, replacing Republican Gov. Brian Sandoval.
Nevada's division of Enterprise Information Technology Services did not respond to requests for additional information.