Nevada names Michael Dietrich as CIO, shakes up organization
Dietrich, who comes from the private sector, will also serve as the state's deputy director of administration.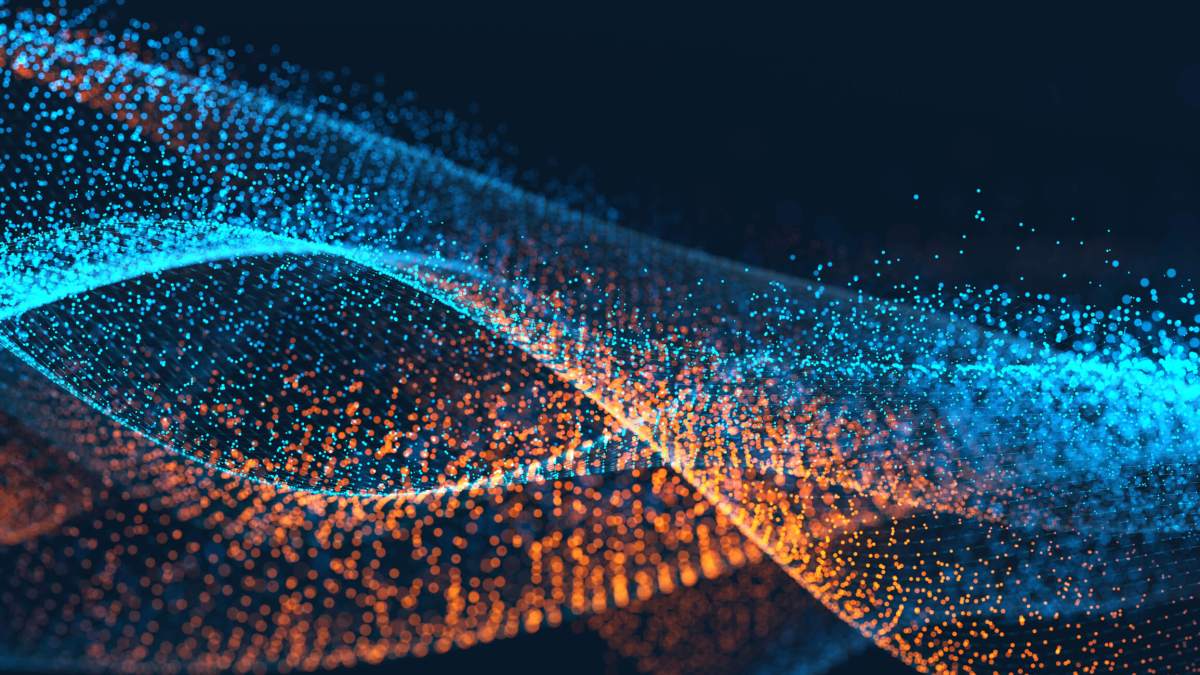 Michael Dietrich, a former executive at Microsoft and LinkedIn, has joined the State of Nevada as its chief information officer, officials confirmed to StateScoop on Thursday.
Dietrich, who officially began as the state's top technology executive on April 2, will lead a statewide "digital transformation" project as Nevada takes on a more consolidated approach to IT.
In addition to serving as CIO, Dietrich will also take the role of deputy director of administration, leaving the daily operations of Nevada's Enterprise Information Technology Services (EITS) department to David Haws, who has served as an interim replacement to former state CIO Shanna Rahming, who resigned in February after three years with the state.
Before his appointment, Dietrich was a senior manager at LinkedIn and a director of systems engineering with Microsoft's Mediaroom, a business division that delivered internet-based television subscription services that has since been acquired by Ericsson.
"I purposefully selected a state CIO with a strong private sector background to help guide us through this digital government transformation," said Patrick Cates, the state's administration director, in a statement. "Digital transformation is a road well-trod by the private sector and the state will be well-served by Michael's experience and leadership."
Early details about Dietrich's plan to transform IT in the state are sparse. He's only said that data center consolidation will play a central role in the state's efforts as it moves toward a statewide cloud strategy, both common trends in state government today.
Nevada's IT reorganization may be at least partially inspired by events in January in which the state's Department of Motor Vehicles was forced to cancel a $78 million contract with Tech Mahindra after the company repeatedly failed to meet requirements for a major system modernization. Officials told StateScoop that contract was not managed by EITS, but solely by external master service agreement contractors hired through the DMV's IT department.
More consistent and centralized project oversight from the state's IT leadership could be a central goal as the state positions Dietrich in an elevated CIO role.
Dietrich was not immediately available for an interview.