Virginia CIO Phil Wittmer steps down less than a month into job
Phil Wittmer, Virginia Gov. Glenn Youngkin's pick for chief information officer, is leaving after four weeks for unknown reasons.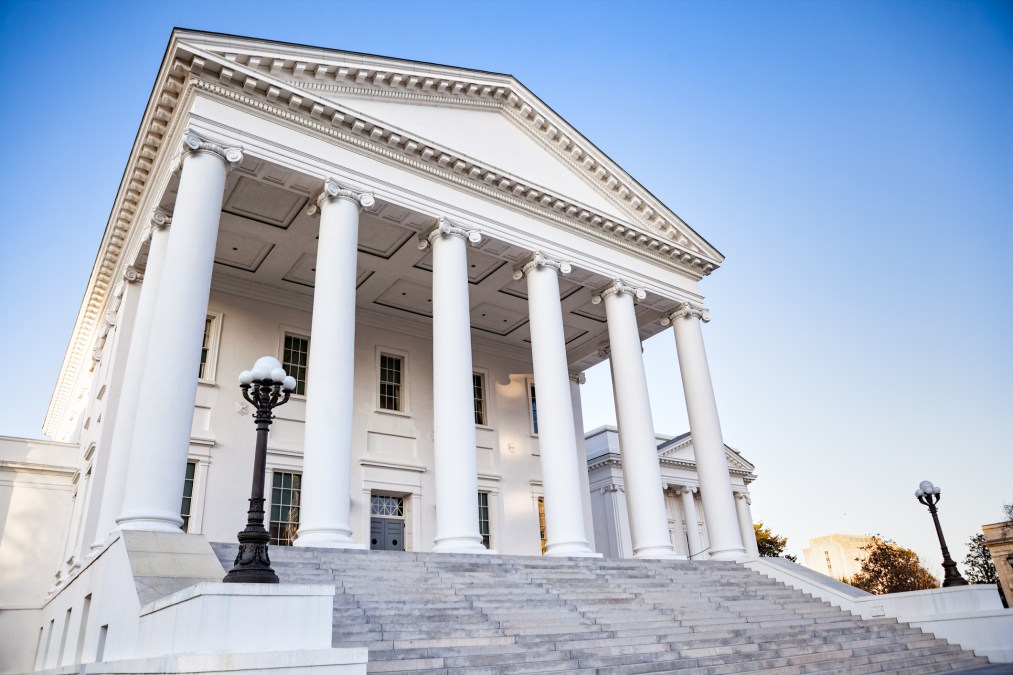 Less than a month after being named by Virginia Gov. Glenn Youngkin as the commonwealth's new chief information officer, Phil Wittmer is stepping down, StateScoop confirmed Tuesday.
Youngkin named Wittmer, formerly Kansas' chief information technology officer, as Virginia's top technology official on Jan. 21, succeeding Nelson Moe. In a private message to StateScoop, Wittmer declined to comment on his decision.
The news was first reported Friday by the Richmond Times-Dispatch.
Wittmer, who has extensive private-sector experience and led IT operations in Kansas from 2015 to 2018, was set to continue the work started by Moe, who instituted a multi-vendor procurement model that officials claim will save the state more than $260 million.
Another vacancy will open in the Virginia Information Technologies Agency later this week when its chief operating officer, Jonathan Ozovek, steps down. Ozovek said he expected the new administration will "try to augment the [recent IT] transformation with their personal strategic goals."
Wittmer's decision brings down the already-short average tenure of a state CIO, which according to the National Association of State Chief Information Officers is roughly two years.
Wittmer's stint is among the shortest seen in any state, edging out former Alaska CIO Peter Zuyus, who in 2019 stepped down after less than two months. The shortest tenure of all may belong to Jim Mann, who in 2011 resigned just one day following his appointment as chief IT officer after his academic credentials came under scrutiny, Government Technology magazine reported at the time.
Youngkin's office did not respond to requests for additional information about Wittmer's departure.