National Science Foundation offers $100 million for wireless research hubs
Applications are open for projects that would create real-world test beds for connectivity and advanced wireless technology.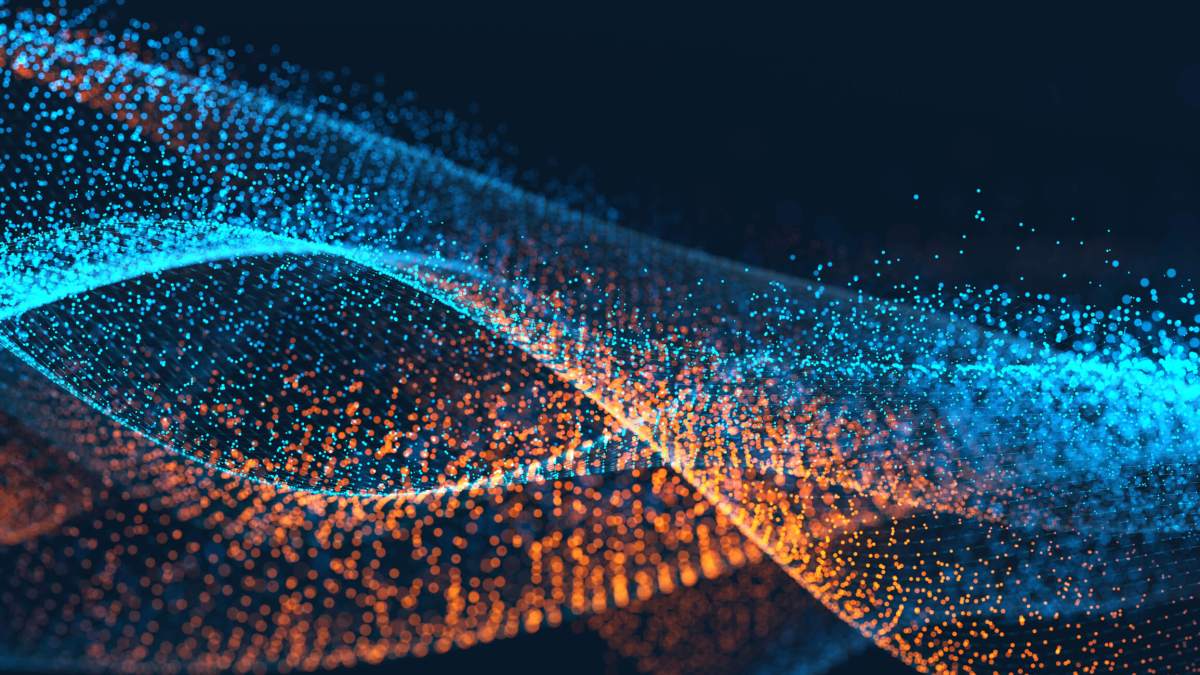 With usability, community engagement and sustainability as key goals, the National Science Foundation (NSF) has released an RFP Wednesday asking cities, academia and companies to pitch proposals for a chain of research hubs for wireless solutions.
The solicitation is part of the Platform for Advanced Wireless Research project directed by US Ignite initiative and Northeastern University. Up to $100 million is expected to fund city research for 5G wireless, Internet of Things applications, broadband fiber and a slew of other connectivity innovations. NSF will collect preliminary proposals for the RFP until June 1 with finalists announced in October and two winners chosen in the first quarter of 2018, according to the RFP.
PAWR is seeking proposals that don't come from the private sector alone, but require partnerships between cities and universities where ideas for next generation wireless technologies can be tested and deployed, US Ignite Chief Operating Officer Joe Kochan told StateScoop in a previous interview. The RFP is the first of four with follow-up RFPs coming every two years. Each procurement will draw from same $100 million pot of funding and support winning research hubs for five years.
To launch the RFP, Kochan said Ignite teamed up with 25 wireless companies that have agreed to provided capital and resources for the research in exchange for influence on the RFP's selection process and the ability to test their own products in real-world laboratories. Sprint, AT&T, T-Mobile and Verizon are just a few of the major connectivity providers contributing to the initiative.
Yet the hubs will benefit more than big businesses. Tech entrepreneurs, city innovators and researchers of all stripes will have an opportunity to test their wireless devices and inventions while also having a network of industry participants to collaborate. The RFP stressed that applicants show how their proposals will cultivate inclusiveness, both for the research community and for locals interested in learning more about research projects.
To highlight this and other key factors that PAWR will be looking for, US Ignite is hosting a Proposers' Day on April 27 at the Hyatt Centric hotel in Arlington, Virginia.