San Francisco launches 'Muni Mobile' payment app for buses
"You no longer have to have exact change of .25 to ride Muni", said a spokesman for San Francisco's Municipal Transportation Agency.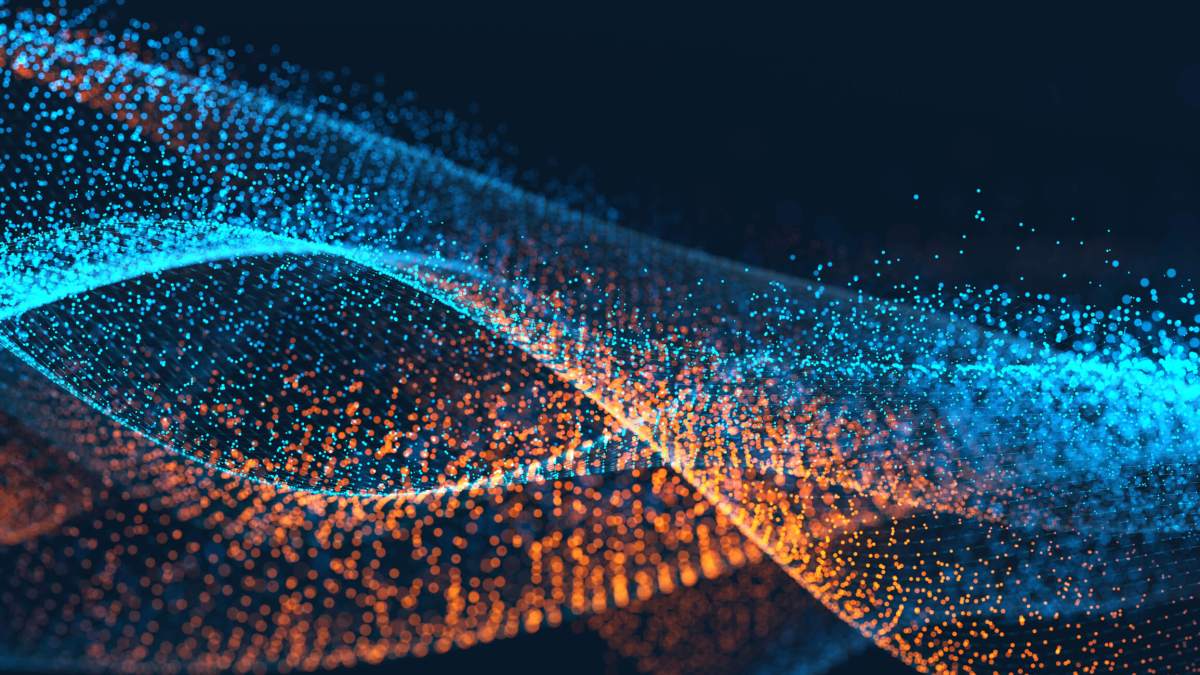 SACRAMENTO, Calif. — San Francisco's Municipal Transportation Agency released an app last month that allows transit riders to pay for their rides using their phone.
Now, officials say, commuters will no longer have to struggle with change or be locked into a long-term pass when they ride the bus.
"It's really partnering technology with transit to ensure our riders have the ability to purchase and store fare, right at their fingertips," Paul Rose, spokesman for SFMTA, told StateScoop.
The app, called Muni Mobile, is in its pilot phase now. Officials are testing how the app works in relation to the other payment options, how many people use it and how convenient it is for riders who would otherwise pay in cash. SFMTA is looking for ways to expand it, should the app prove successful, Rose said. Muni — San Francisco's public transportation system, which includes buses and cable cars, and links to the Bay Area's larger system — partnered with Globe Sherpa to develop Muni Mobile, which cost the city $95,000 to create.
"It's for all lines but it is specifically broken out into the one-day, three-day, the seven-day passport. Also for cable car fares and for all single ride cash fares," Rose said. "You no longer have to have exact change of $2.25 to ride Muni."
After users enter their credit card information, the app allows them to add money to their accounts. The app then deducts fares from users' accounts as they ride.
"When you approach a pay area in a station or you board a vehicle, you click onto your app and activate it," Rose said. "And once it's activated you'll see an animation on the screen, depending on which line or mode of transportation you're on. When a payment officer approaches you, you show them your smartphone with the animation."
The animation includes cable car and bus images with tourist attractions unique to San Francisco in the background. Operators received in-house training on how to look for the activation animations.
SFMTA has also deployed real-time updates for public transit delays and route changes through social media, text messages, email and lighted electronic boards at some Muni stops.
"It's another layer of confidence we wanted to provide for our customers," Rose said.