Mizzou researchers testing new cloud architecture for first responders
Scholars at the university believe they've crafted a series of algorithms to help workers in the field better share huge quantities of visual data.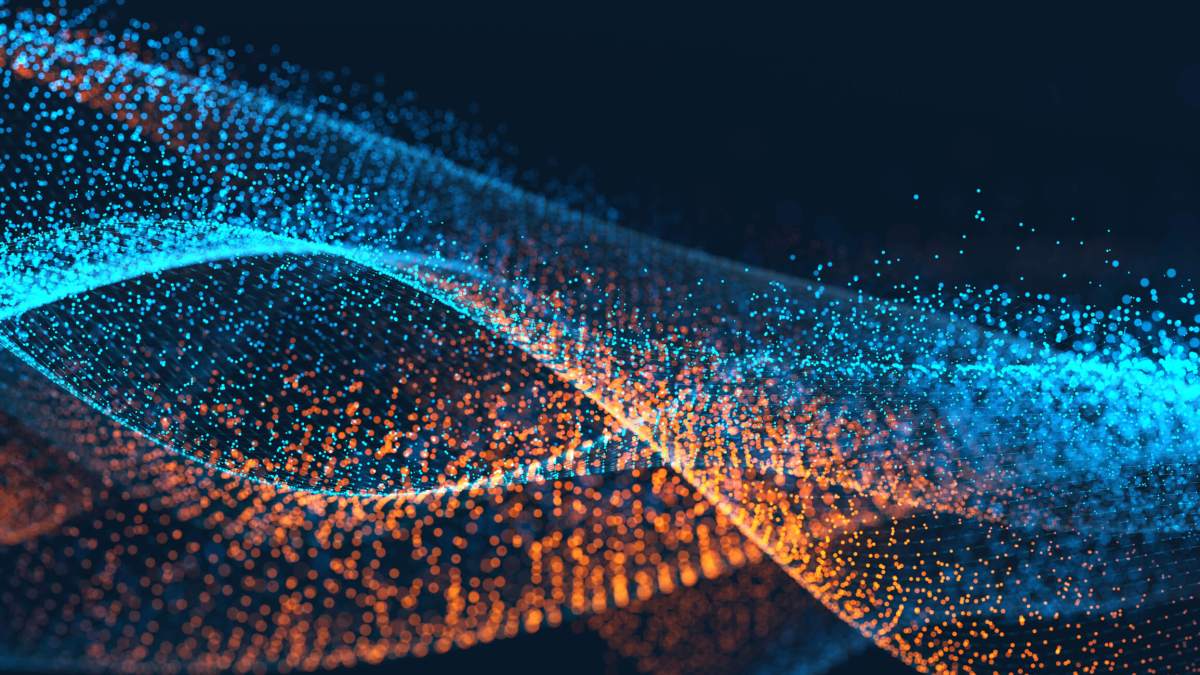 Researchers at the University of Missouri think they've developed a cloud architecture and series of algorithms to help first responders more efficiently share huge amounts of data, and now they're hoping to test their work in the field.
A team of computer science scholars in the university's College of Engineering recently published a paper on their research, and they're now aiming to work with the public and private sectors to bring the new system to police, firefighters and medical technicians.
Prasad Calyam, an assistant professor of computer science at the college and one of the project's lead researchers, told StateScoop that the new data management system is designed to better distribute the massive amounts of visual information first responders are now collecting in crisis situations.
"When a disaster happens, that information needs to be analyzed and more easily presented for responders to manage and take actions that will save lives, hopefully," Calyam said. "So how we get that information processed and get that intelligence for responders is a problem."
At its heart, Calyam said the group's work is meant to make it simpler to share these massive files among the scene of an emergency, the cloud and a central command center, like a police station or hospital. The researchers' algorithms are meant to work with devices at each location, instructing them how to better transfer data in a similar manner to Apple or Google's private cloud systems.
"A first responder group trying to set up a solution in the cloud, doing that is not so easy, they don't have enough tools or frameworks or expertise readily available to make that transformation," Calyam said. "I think that's kind of where the problem is, taking what has worked for the Microsofts and Googles and understanding what makes them succeed at that scale."
Calyam said the team first started considering this need when they got a chance to watch a trauma team from the university's hospital in action, simulating a "triage scenario" in the field.
"They do things by a lot of paper tags, it's very backward, and it's true not only for hospitals, but all first responder groups, they're not very technologically advanced, they're pretty primitive in terms of the technology they use," Calyam said. "They all require a lot of visual and geographical information to respond, so that's kind of where we started, saying 'How many resources do we need in the cloud?'"
The researchers also got a chance to tour a 911 dispatch center in the area, as well as work with an emergency services training and consulting firm to understand what first responders need in the field, Calyam said.
[Read more: First responders: Agencies need national standards, private sector partnerships to build mobile apps]
Based on those insights, Calyam's team quickly realized that responders in the field had vastly inferior network bandwidth to work with, so they started developing algorithms that could smooth data sharing by "prioritizing or preprocessing the most critical information and seeing what needs to hit the cloud first before other traffic."
Essentially, the researchers were hoping to do away with the sort of network bottlenecks that tend to happen when first responders are trying to route back terabytes of images or video camera footage to their support staff, Calyam said. By sorting through and aggregating the camera angles or data sources that are only the most essential to paint a complete picture of the scene in the cloud, Calyam believes the algorithm can help stitch together the most necessary information for staffers without overwhelming the "computation and storage resources" in the field.
"These are technologies that are upcoming in computing, but they've hardly been explored in this scenario," Calyam said. "We applied this idea of 'software-defined networking,' where you can have a software management layer where you can manage the infrastructure between the incident side and the cloud."
As drones and body cameras become increasingly common tools for first responders, Calyam expects the need for this sort of system will only continue to grow.
Accordingly, he said the researchers are now working to build "intelligent dashboards on top of the framework," to give first responders "interfaces that could work on mobiles and tablets, maybe at a command center" and help them better manage this data-sharing process.
"Everybody needs a different interface," Calyam said. "But some of the common properties out of this would be that some people need more real-time visual communication, some need more geographic awareness of incident characteristics, like, 'There are so many people in the shelters, this part is damaged, there's a building with an exit.'"
He said they'll be testing their first "triage dashboard" with commercial researchers in the next few weeks, with the eventual goal of bringing this system to first responders and seeing how it truly holds up when a disaster strikes.
"Hopefully, we'll find a common theme that will generate to scale," Calyam said.