Missouri senator calls for IT consolidation, chief innovation officer role
The state needs fresh ideas, says Sen. Jamilah Nasheed.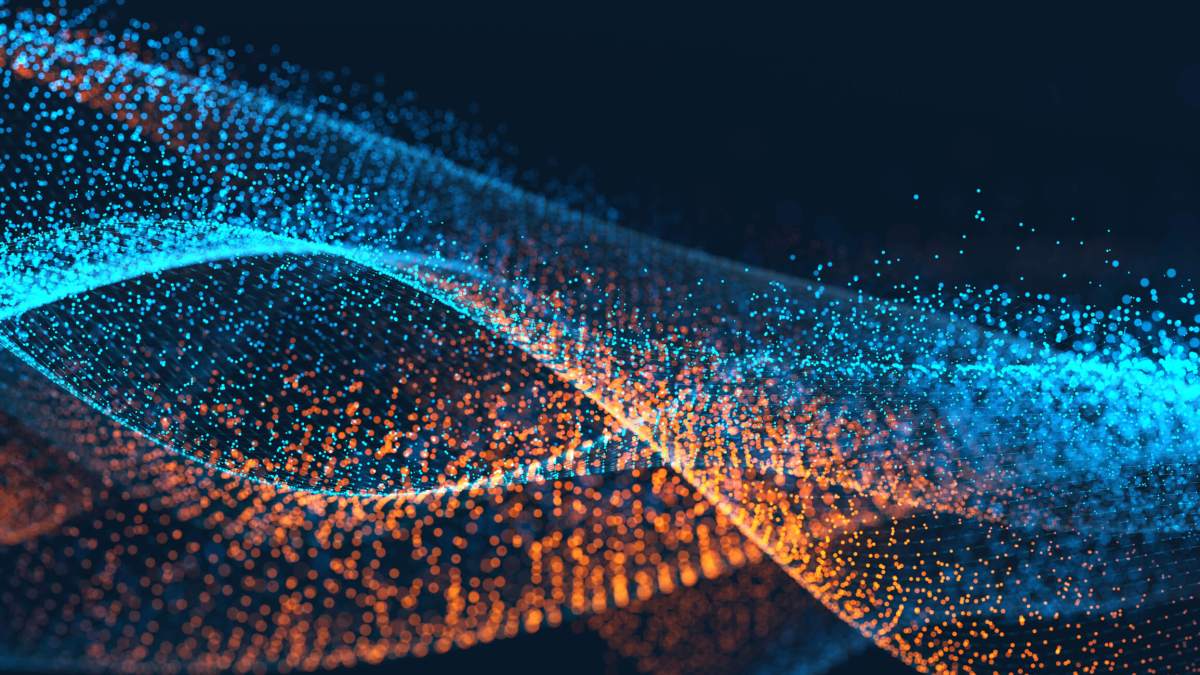 Democratic Sen. Jamilah Nasheed has told her fellow Missouri lawmakers that the state needs "out-of-the-box thinking" to advance government operations.
Senate Bill 994, presented by Nasheed last week, proposes a $40 million program to consolidate all of the state's departments onto a common data center. In a Republican-controlled Senate, the bill is now being considered by the Government Reform Committee, whose members were not immediately available to comment for this story on the bill's chances.
"A lot of the times we don't get the opportunity to run back and forth in our districts and here to be able to go to meetings," Nasheed testified last week. "This way, you can be in the comfort of your own office and you can live-stream the video at one of your school board meetings, at one of your meetings at city hall."
Nasheed also cited the convenience it would create for government workers of various agencies and departments searching for information if everything is kept in a single consolidated location.
The bill would require that all "executive department, executive, legislative, and judicial branch, and all other state-owned data centers become consolidated to the State Data Center by October 1, 2019." The bill would also create a program that allows political subdivisions to store or host data on the State Data Center.
At least some of cost of the project would be offset by anticipated cost savings. The National Association of State Chief Information Officers places a high priority on IT consolidation and regularly cites Oklahoma's comprehensive IT consolidation effort as an example of how such a project can generate new operational efficiencies and avoid costs. Oklahoma attributes $372 million in annual cost avoidance to its IT consolidation project.
To fund the project, Nasheed proposes the creation of a fund provided by the Commissioner of Administration and the State Budget Director that is equal to five percent of the funds used by each department and agency of the state for travel expenditures during the previous fiscal year.
If passed, the state's chief information officer, Rich Kliethermes, would be directed to lead the consolidation.
At the hearing, witnesses from the Missouri Bar and the Missouri Attorney General's Office said they were concerned about the disruption of moving to a consolidated data center and the possibility of exposing confidential data.
Daniel Hartman from Attorney General Josh Hawley's office testified that his office, for example, is responsible for data that is protected by attorney-client privilege.
In the same vein of improving government and boosting operational efficiency, the bill also includes a footnote provision to direct the creation of a chief innovation officer position, "responsible for originating new ideas and also recognizing innovative ideas generated by other people."