Missouri's security chief steps down for role at WWT
After two decades with the state government, Meyer took a role as a consulting security architect for World Wide Technology's SLED practice.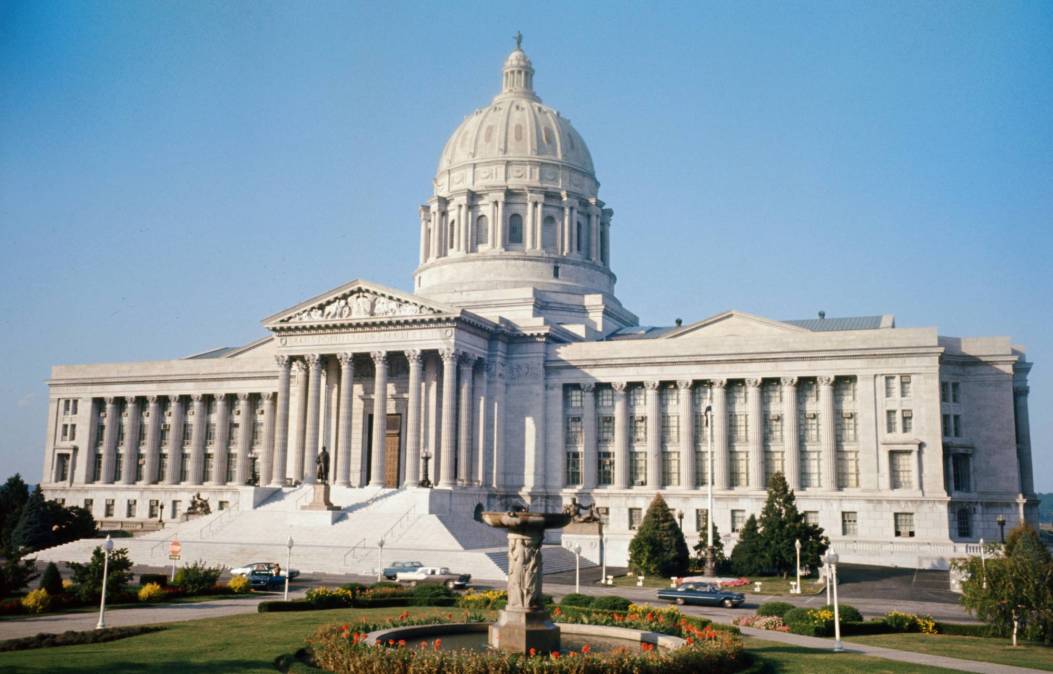 Stephen Meyer, who spent the last three years as Missouri's chief information security officer, announced on Friday his exit from state government after accepting a role as a consulting security architect in World Wide Technology's state, local and education business.
Meyer first joined state government in 2001 in the Missouri Department of Economic Development, later serving as a digital forensic investigator for the state attorney general's office, according to his LinkedIn profile. He became the lead analyst for the state's security operations center in 2009, and advanced to become the state's top cybersecurity official in 2018.
In his announcement, Meyer wrote, "Being a member of some amazing teams has allowed me to grow and learn among people that I still continue to call friends."
Missouri is currently banking on using Ameican Rescue Plan funding to finance an overhaul of its outdated computer systems. The $83.5 million project could include a new services portal and upgrades to the state's productivity software.
Missouri Chief Information Officer Jeffrey Wann recently told StateScoop the state is also considering work next year on a single-sign on portal, an upgrade designed to boost convenience for users while also improving the state's cybersecurity.
Missouri was one of four states — along with Kansas, Montana and Washington — selected this year by the National Governors Association to participate in a policy academy centered on improving cybersecurity practices in state government. Participants from Kansas and Missouri were to focus on cybersecurity governance.
Meyer could not be reached for comment Monday.