Missouri governor's innovation task force seeks new initiatives
A new group assembled by Gov. Eric Greitens will deliver recommendations that could bring new technology investments and programs to the state.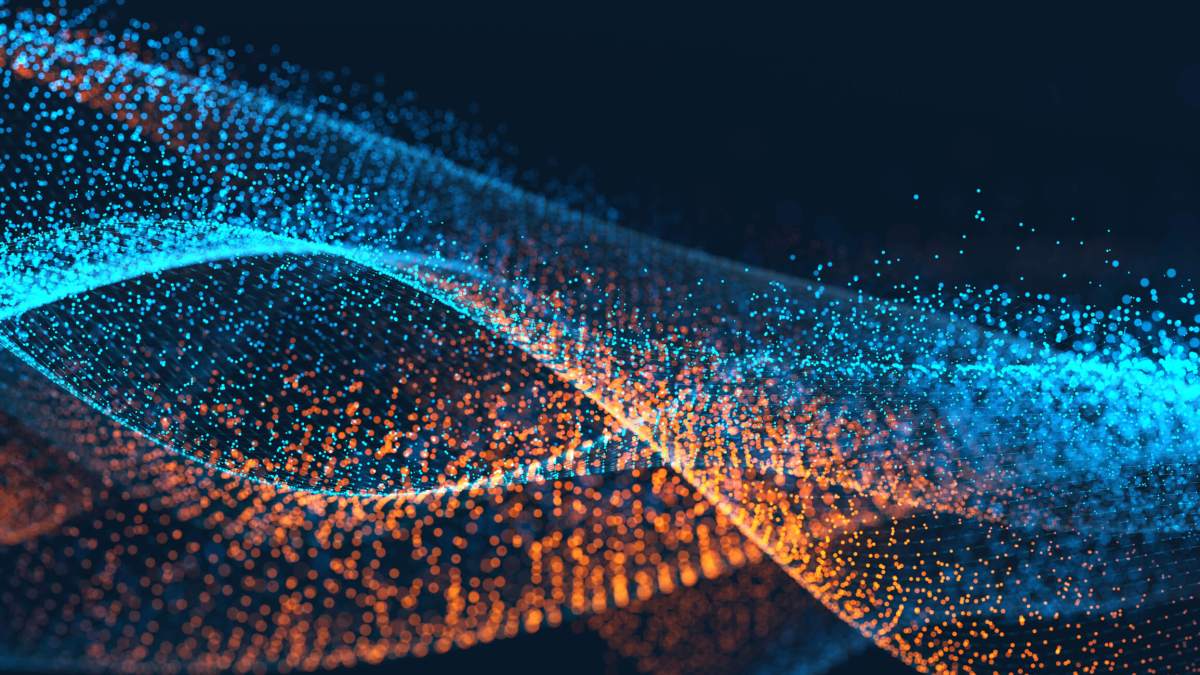 Last year, Missouri state chief information officer Richard Kliethermes told StateScoop that innovation is having the courage to take on difficult projects, and his governor is now taking on that challenge.
Gov. Eric Greitens announced on Monday launch of the Governor's Innovation Task Force, a group charged with "analyzing best practices from other states" and developing recommendations on how Missouri can "promote innovation and new technology start-ups," according to a press release. The group, led by Chief Operating Officer Drew Erdmann, is designed to assemble private, nonprofit, and public sector leaders with the goal of improving the state's competitiveness. The group is expected to complete its recommendations in time for Greitens' address to the Governor's Conference on Economic Development in early September.
With support from the Hawthorne Foundation, a non-political coalition designed to promote economic development in the state, the group will hold a series of five roundtables by July 31. These meetings will inform recommendations that "may include executive action, legislative or regulatory action, the best use of the state's resources, and/or other state actions to catalyze or foster innovation," according to the foundation's website.
"Accelerating the growth of good paying jobs is critical to Missouri's future. Missouri must find smart, efficient ways to support innovation, entrepreneurs, and new technology start-ups," said Greitens, who took office in January. "While Missouri has emerged as a hub for innovation in the Midwest, more must be done if we are to remain competitive and reach Missouri's full potential as a national leader. The work of the Governor's Innovation Task Force will ensure that Missouri's strategy is informed by the best minds from business, nonprofits, and government."