Missouri Gov. Greitens cleared by state attorney general over use of encrypted messaging app
The governor is still facing a separate lawsuit related to his office's use of the app.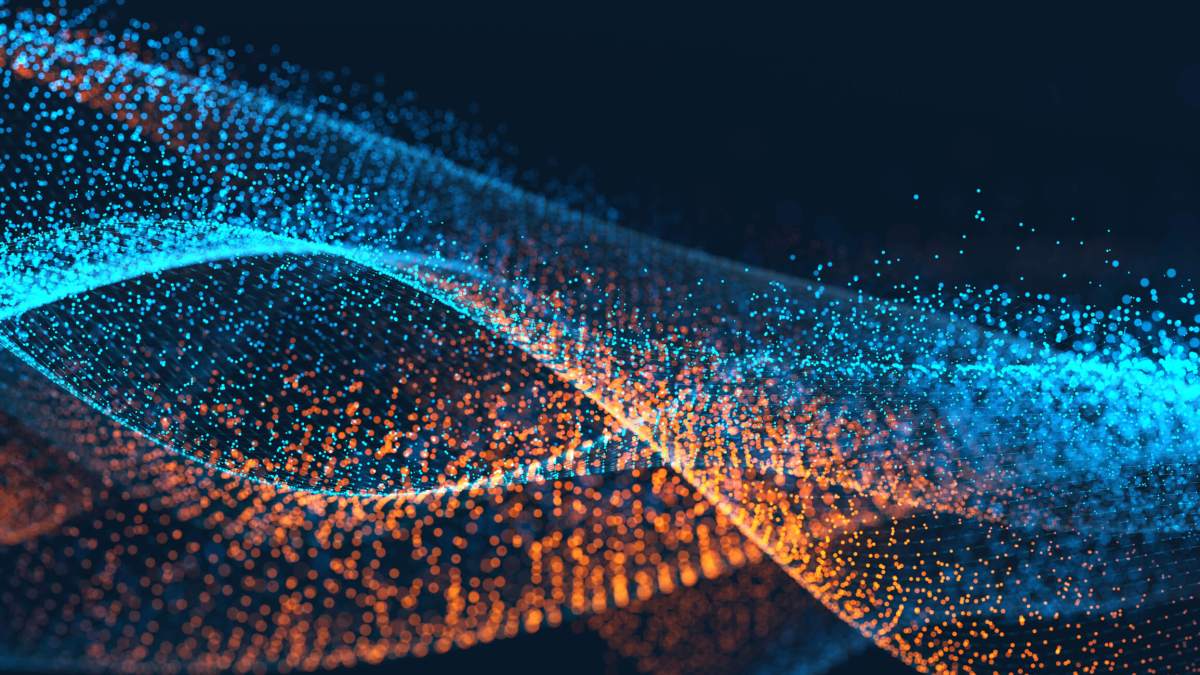 Missouri Gov. Eric Greitens has been cleared of wrongdoing by state Attorney General Josh Hawley for using the encrypted messaging app Confide, but the governor is still facing criticism for his actions.
A report issued Thursday by Hawley's office, but released first by Greitens office, found that no state records-retention laws were broken by the governor and his office's use of Confide, which deletes messages after they're opened and doesn't allow the user to screenshot while a conversation is open.
The Attorney General's conclusion was reached, the report explains, at least partly due to a lack of evidence. "The nature of Confide," the report says regarding testimony from Governor's office employees, "necessarily means that no documentary evidence exists to corroborate (or contradict) this testimony."
As a result, Hawley was limited to using the word of the governor's office staffers to understand whether state business was conducted through the app. Greitens and his team have insisted since December that they didn't use the app for official work.
All communications through Confide, according to senior staff, were categorized as "transitory" through Missouri records retention law — a label for non-substantive communications that provides no obligation for state employees to save.
Separately, Greitens is still embroiled in a lawsuit with two St. Louis attorneys who claim that a the governor and his staff conspired to violate Missouri's open records laws. That lawsuit is still ongoing.
Political dimension
Hawley, who is running for U.S. Senate as Republican in 2018, has caught flak for his handling of the investigation amid claims that he's unwilling to prosecute a fellow Republican prior to this year's elections.
Incumbent Democratic Sen. Claire McCaskill released a statement following the news that Hawley shared the results of the investigation with Greitens' office before giving them to the public.
"[Hawley] wasn't even willing to challenge the Governor's ability to hide behind 'executive privilege,'" McCaskill spokesperson Meira Bernstein said, adding, "This wasn't a real investigation."
Bernstein also noted that the investigation lacked a forensic review of the devices used by Greitens' team, and there was no interview with the governor himself.
In response, a spokesperson from Hawley's office said the governor's office asserted executive privilege prior to the attorney general's request for an interview, and that the attorney general isn't aware of any methods to recover old Confide messages.