Mississippi hires entrepreneur in residence to support startups short on resources
In a state where finding adequate legal or financial help can be a challenge, a startup accelerator is providing a new resource for young technology companies.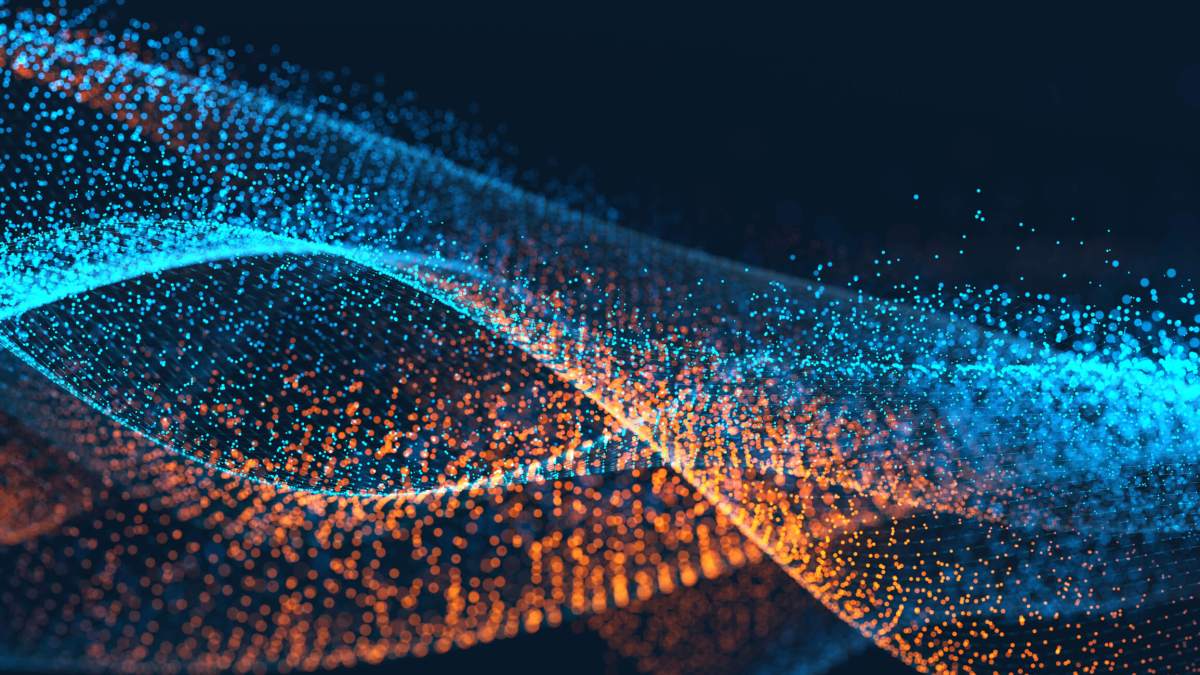 To spur economic development, a state-funded startup accelerator in Mississippi has launched an Entrepreneur in Residence (EIR) program that gives local entrepreneurs access to their own business consultant.
The organization, called Innovate Mississippi, has called on Rich Sun, a former banker for Goldman Sachs and Deutsche Bank, to work with the accelerator's cohort of startups to refine their products, services and business models so they are ready to pursue investors. Sun will walk entrepreneurs through a business development process that begins with an assessment and ends in venture development plans. The program's model deviates slightly from programs like the national EIR program started in San Francisco that embeds startups in city departments.
In an interview with StateScoop, Tony Jeff, the organization's president and CEO, said Mississippi's EIR position is envisioned to be a resource for state entrepreneurs. After Sun, the program is expected to bring in startup business consultants on a rotating basis.
With Sun's strong background in finance, Jeff said the consultant can offer guidance on where companies should invest, but also on how to compel investors to provide capital investments. Sun served as a private equity investor with Emerging Markets Partnership, a $6 billion firm backed by AIG and the Government of Singapore where he organized, advised or arranged more than $11 billion in private debt and equity investments, according to the accelerator.
Jeff said the resident adviser will meet with every entrepreneur that collaborates with Innovate Mississippi and its network of angel investors.
"He brings his expertise into those meetings, which has already been incredibly valuable," Jeff said. "There are a lot of things we can tell our entrepreneurs — because we've worked with more than a thousand — and we can tell them what's right and wrong, but it means so much more coming from him because he's actually been involved in 30 startups."
Sun said in a statement he hoped to offer the startups a set of innovative methodologies and sound investment techniques to move them forward. The objective is take a startup with a promising technology or product and move it beyond the proof of concept stage so it's ready for future funding rounds and expansion.
"The Entrepreneur in Residence program is important because it gives Mississippi business builders quick access to an experienced, additional perspective on their startup idea and plans," Sun said. "We expect that this program will enable Mississippi to produce more successful startups and help them achieve their growth targets."
Mentorship and connections are critical for entrepreneurs in Mississippi, Jeff said, who don't have the advantage of living in a densely populated state like California or New York. Finding a support network, or legal or financial help can be a challenge in the state.
"We describe it as coach and connect model. Some companies need help to know what they should do — that's part of our coaching side, but then all of our companies need help with the connect side," Jeff said.
The success of the program, officials say, will depend on how many of their incubated startups actually find investors.