After MNLARS troubles, Minnesota's deputy registrars will be reimbursed
The state will reimburse 179 deputy registrars a total of $13 million for lost business incurred when the computer system wasn't working properly.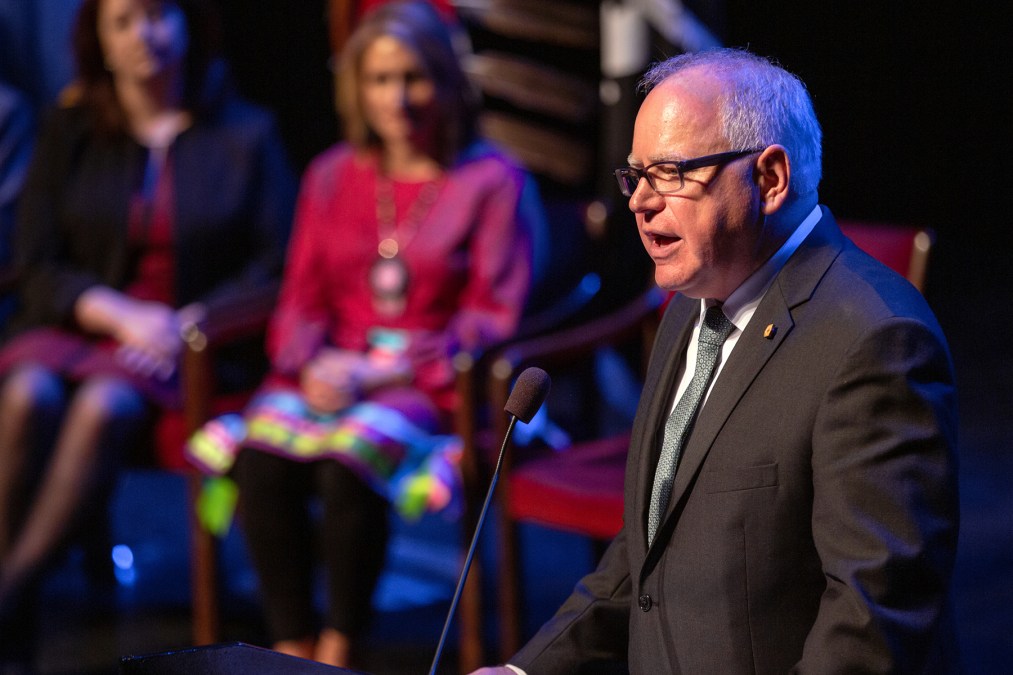 Hundreds of public and private deputy registrars in Minnesota will be compensated for the state's failed vehicle licensing system, which hurt revenue for the small businesses around the state. Registrars — agents that are authorized to disperse licenses, vehicle registrations and supply other services on behalf of the state — first began receiving letters from the state last month, informing them they would be reimbursed.
The Minnesota Licensing and Registration System, or MNLARS, was abandoned by Gov. Tim Walz in May after the state had spent $100 million implementing and repairing the buggy licensing system since July 2017.
Walz said that the state would acquire an "off the shelf" solution to replace the software, but in the meantime, deputy registrars will be rewarded with a government check proportional to the amount of business they conducted over the last year, when MNLARS outages and slowdowns caused the registrars to work long hours or lose customers.
Revenue for these offices comes from the transaction fees, so if the licensing or registration systems are out of service, it's impossible for them to make money. In total, Gov. Walz approved $13 million to be dispersed between 179 deputy registrars, with compensation ranging from $12,000 to $347,000.
State Rep. John Jasinski sponsored the reimbursement provision, which required the deputy registrars to file a formal request to the state and to agree to not further pursue any money from the state. Payments will go out by July 31.