Microsoft to invest $200 million in Wyoming data center
Microsoft is investing an additional 00 million to expand its Wyoming data center in anticipation of cloud computing growth.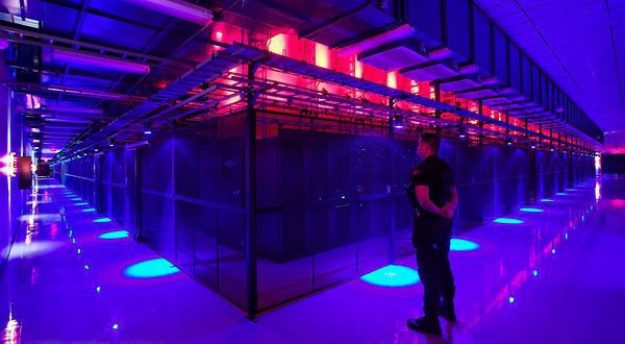 Just three years after Microsoft made its initial investment in a data center facility in Wyoming, the company is funneling an additional $200 million into expanding the center.
The investment will double the data center's workforce and bring close to 50 permanent jobs to the state, according to a statement from Wyoming's governor.
"We're excited to expand our footprint in Cheyenne and continue our strong working relationship with this community," Christian Belady, Microsoft's general manager of Data Center Services, said in a statement. "The demand for cloud computing continues to grow worldwide and we look forward to working with the community of Cheyenne to meet demand."
The most recent investment is not the first time the company has put money in the data center since the initial 2012 outlay. In April, the company announced it would add $247 million to the data center. Coupled with the $200 million announced this week, Microsoft has invested close to three-quarters of a billion dollars in the Wyoming data center.
According to a Microsoft spokesman, construction will begin on the expansion later this year, but the company does not have a specific timeline established yet. The company also did not say exactly which of its services the facility will be expanded to accommodate, but did report that it was "expanding the site to meet increased demand for cloud computing services."
Earlier this year, Microsoft also announced that it would invest $1.1 billion over the next half decade to establish a data center in Iowa.