Georgia Technology Authority inks $219 million hybrid-cloud contract for state's digital services
The contract will place technology company Unisys in charge of the state's data centers, storage and computing services.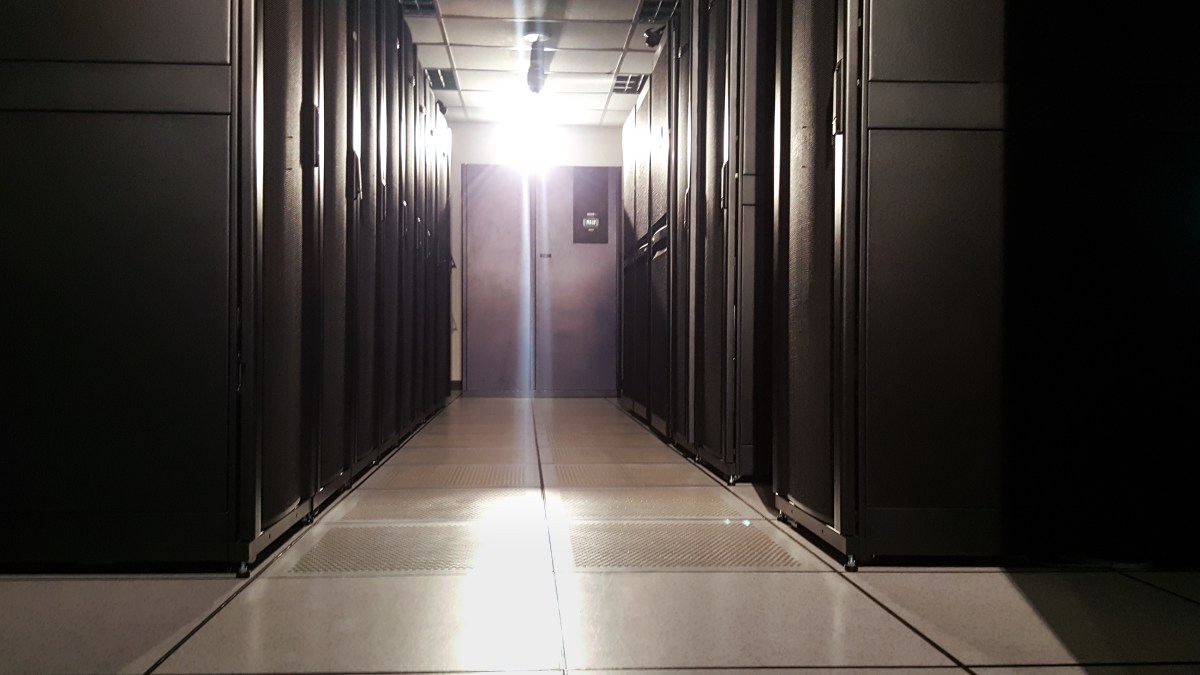 Georgia's state technology agency, the Georgia Technology Authority, announced this week that it has awarded a contract to the international cloud solutions provider Unisys to manage the state's data centers, computing and shared services.
The contract — worth up to $219 million if all options are exercised — will deliver a new "hybrid cloud" solution for state agencies, promising cheaper, more efficient and secure digital services for state employees and citizens, according to the company. The "hybrid cloud" concept is increasingly popular among state government IT agencies for its flexibility. A mix of public and private cloud servers, along with some on-premise and traditional storage, often represents an easier digital transition for large government agencies than going straight from legacy technology to all-cloud.
"This contract award illustrates the GTA's commitment to a more efficient shared services business model that delivers a more desired outcome for its citizens," said Michael Morrison, vice president and general manager for Unisys in the United States and Canada in a statement on Tuesday.
Through the deal, Unisys will assume the position of Georgia's cloud-broker, offering troubleshooting, patching, deployment and asset management services across the state. The state will also be allowed by the contract to access other public clouds, including Amazon Web Services and Microsoft Azure, to enhance its existing IT infrastructure.
One of the immediate benefits of the contract, which runs five and a half years with three subsequent 12-month extension options, is access to single sign-on services. Agency employees need only enter credentials one time to access all of the state's digital services, rather than logging in every time they need to switch applications. The state also has the option to acquire extended digital services from Unisys itself.
Unisys also recently signed a similar, $242 million data center contract with Virginia's Information Technologies Agency to manage that state's data centers.