Memphis funds 5 smart city research projects on crime, litter, blight and more
After several months of development, professors will present their work and the city will decide which projects can be sustained long-term.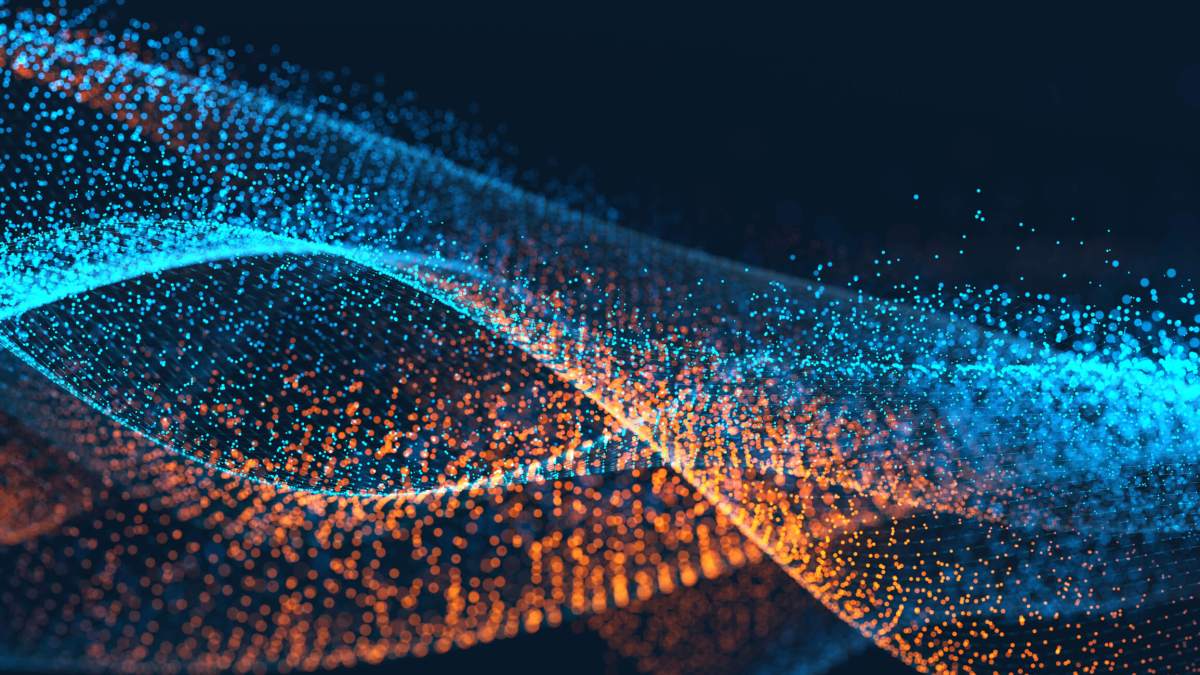 This summer, The City of Memphis, Tennessee, will get its first smart city research results back from its partners at the University of Memphis.
In November, the city awarded five $10,000 grants to professors who proposed ideas that the city may someday develop to support its smart city vision. In its grant description, Gov. Jim Strickland highlighted a desire to focus research on areas surrounding crime, litter, blight and efficient government. A fifth category was left open to new ideas.
The five grant winners were:
A Planning Support System for Comprehensive Planning and Zoning: Drs. Reza Banai and Youngsang Kwon
Modeling Adoption of Technological Innovations and Infrastructure Impacts in a Smart City: Dr. Sabya Misha
Linking Home Energy Insecurity to the Built Environment and Population Health in Memphis: Dr. Chunroung Jia
Predicting Localized, Fine-Grained Crime Types using Twitter: Dr. Deepak Venugopal
Using New Technologies to Survey Memphis Residents: Identifying and Responding to Local Concerns: Dr. Michael Sances
It's a mutually beneficial relationship, explained city Chief Information Officer Brent Nair, in which university researchers gain access to the city as a test bed for their ideas, and the city gains a low-cost research arm in the university.
"Our goal is that we get five good projects," Nair said. "That's why we picked the five that we did out of the 15. And then it's just determining if it's actionable or not and what's going to come of that. … It's a low-cost investment to at least prove if a theory or a hypothesis is actionable further."
As members of the MetroLab Network, Nair said the city already had a partnership with the university in place, but the network helped to strengthen it.
The city will announce the grant projects on Feb. 2 alongside five-minute "lightning talks" given by the professors who will explain their progress so far, Nair reported. The results of the research will be announced this summer and the city will determine potential steps forward.