Chattanooga's 'Smart Corridor+' to feed researchers street-level data
The University of Tennessee at Chattanooga received a $1.37 million grant from the National Science Foundation to build an online portal for smart city researchers to study the city's downtown area.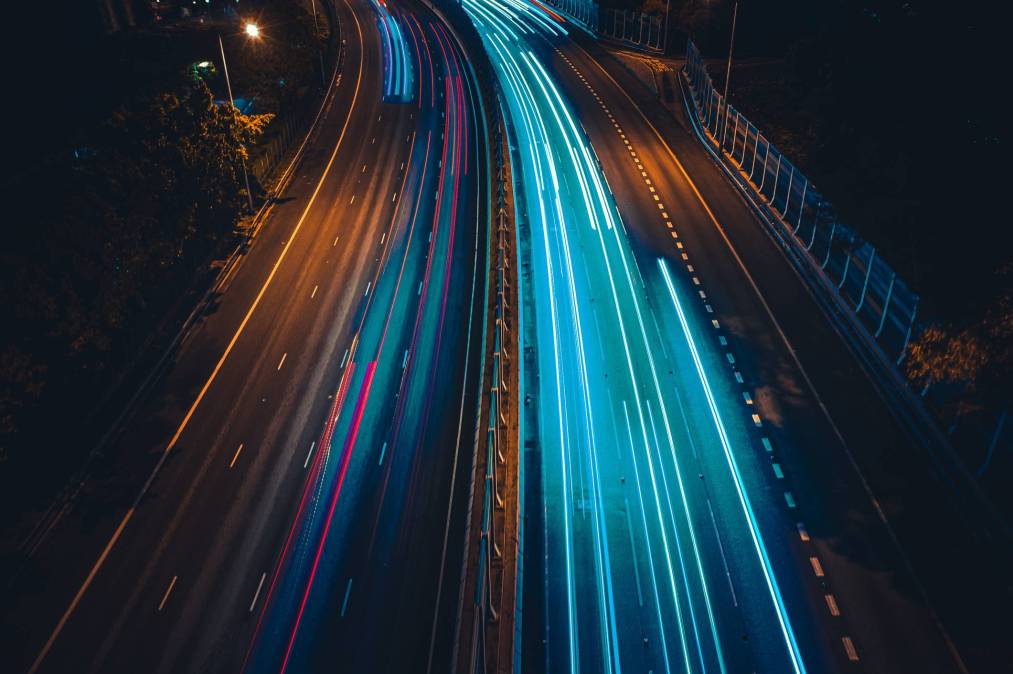 The National Science Foundation will fund research to create a "smart corridor" of internet-connected sensors within downtown Chattanooga, Tennessee, the University of Tennessee at Chattanooga announced on Monday. They're calling it Smart Corridor+.
The $1.37 million grant funds research at the university's Center for Urban Informatics and Progress, a center that uses data, artificial intelligence, statistical modeling and machine learning to study how cities can improve mobility, health care, energy consumption and access to the internet.
Officials said they'll use the funding to provide researchers access to data steams from sensors installed in a 1.2 mile stretch of the city's downtown area. A spokesperson from the center said the project may also integrate video feeds from more than 20 cameras, but the project is still "in its infancy" and that functionality isn't certain to be included.
The data is expected to help researchers and students understand how different traffic, public safety and air quality measures — like new bike lanes or 5G equipment — alter the quality of life for residents.
Kevin Comstock, Chattanooga's director of smart cities, said in a press release that he expects the country's "top smart city researchers" to tune in to the data feeds.
"Smart Corridor+ is a major step forward for Chattanooga's Smart City research community," Comstock said in a press release. "The city will be able to offer state-of-the-art research technologies to the nation's top Smart City researchers. It's a huge win for everyone involved."
The center said the information will only be available to authorized researchers and won't be made publicly available. Though they also said the portal will be made available to high school students in the Chattanooga area.
8/4/2021 Correction: A previous version of this story indicated that video feeds will be included on the new platform, but organizers said that functionality might not be included.