Maine forms autonomous vehicle advisory committee
Without laws in place to manage the emerging technology, Gov. Paul LePage is calling for closer watch of any pilot projects.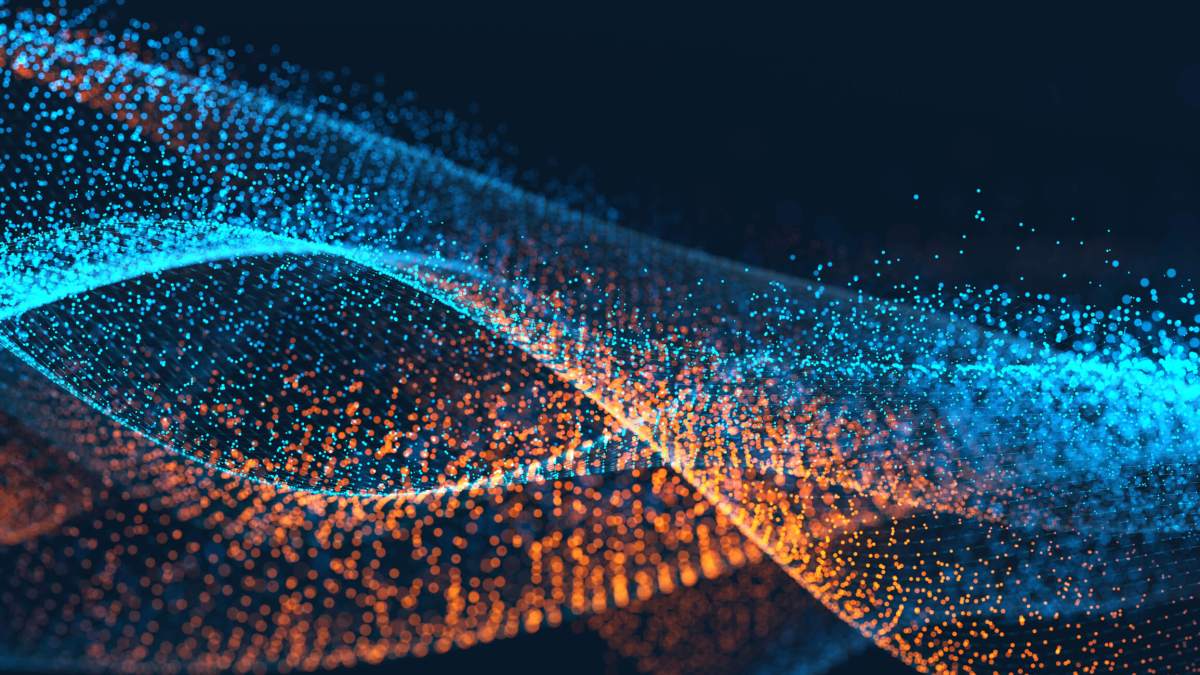 Autonomous vehicles are coming, and the State of Maine has decided to do something about it.
Maine Gov. Paul LePage enacted an executive order Wednesday forming the Maine Highly Automated Vehicles Advisory Committee, a group that will consist of 11 to 15 senior government officials that will explore the need for new policy.
The committee, which is to include the commissioner of transportation, the secretary of state, a representative from the Maine Department of Public Safety, the state chief information officer and others, is charged with overseeing "beneficial introduction" of autonomous vehicle technology and "assessing, developing and implementing" recommendations on pilot projects.
The order will "ensure coordination in addressing legal & policy issues as well as infrastructure needs related to automated vehicles," LePage, a Republican, explained Wednesday on Twitter.
The order comes after the introduction of LR 2611, sponsored by State Rep. Heather Sanborn, which would allow allows cities and municipalities to partner with state agencies on autonomous vehicle pilots.
The order heightens the state's governance around the new technology by instating a new requirement that any municipality that "develops, tests, or operates" a pilot program submit a report to the legislature's joint standing committee by Dec. 1, 2021.
While 33 states introduced legislation regarding autonomous vehicles in 2017, according to the National Conference of State Legislatures, Maine is among those without any laws on the books related to how the technology should be managed at the state level. LePage's office says this order will help fill that gap in governance by ensuring that local projects report to a common body.