Louisiana telehealth bills move closer to passage
Two pieces of legislation to let more physicians use telemedicine techniques to treat Louisiana patients are picking up steam.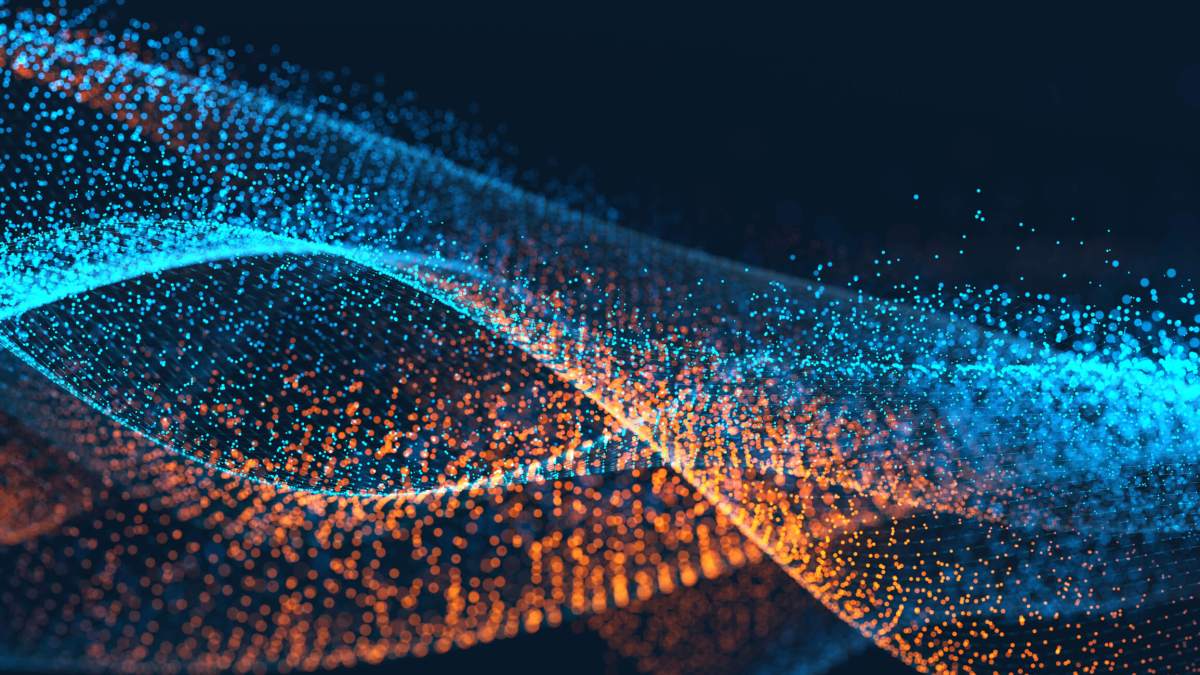 A pair of bills that would grease the wheels for adopting telehealth practices in Louisiana are getting closer to becoming law. The bills, if enacted, would expand the number of doctors that can offer services in the state, using commonly available technology.
State Rep. John Schroder's H.B. 570 and state Sen. Dan Claitor's S.B. 328 picked up legislative steam last week, with Schroder's bill unanimously passing the House and earning a committee referral Monday. Similarly, Claitor's legislation is heading to a House committee after unanimously passing the Senate.
Both bills would repeal the longstanding provision in Louisiana law requiring that a physician maintain a physical office in the state (or have an arrangement with one who does) before practicing medicine there. The provision made it impossible for many out-of-state doctors to use telehealth techniques, like video-conferencing for appointments, to treat patients.
The bills also tweak the provision of the state statute stipulating that physicians use "two-way video and audio transmissions" to communicate with patients. If passed, doctors would be able to choose between video or audio-only consultations with patients.
Though Schroder and Claitor — both Republicans — introduced their bills in early March, lawmakers have quickly advanced the legislation in both chambers. The progress of the bills mirrors the success of similar legislation in Alaska, which recently passed the state Senate and is headed to Gov. Bill Walker's desk.
[Read more: New Indiana law clears way for telemedicine efforts]
Companies working to provide a nationwide network of physicians who offer telehealth services, like Teladoc, are among those pushing for these changes in the states.
Claudia Tucker, vice president of government affairs for Teladoc, emphasized that Louisiana and Alaska are currently the only states with out-of-state restrictions on physicians, and she believes Schroder and Claitor's bills will start to move rapidly through the Legislature in the coming weeks.
Though the need for physicians in Louisiana isn't quite as dire as it is in Alaska — Louisiana has 12,139 active registered physicians, according to the Kaiser Family Foundation, ranking 25th in the nation — the bills could still vastly expand the number of doctors that can offer services in the state.
"We know the [Federal Trade Commission] has weighed in in Alaska and said the residency requirement bars competition, so we can only hope that we see the same type of outcome in Louisiana," Tucker said.
Indeed, the FTC's regulators wrote a very favorable letter to lawmakers about the bill in Alaska, claiming that the dearth of physicians in the state limits access to care for residents, and stifles competition, making paying for health care costly.
While both pieces of legislation are quite close to heading to Gov. John Bel Edwards' desk, they do still have some procedural hurdles to clear. Both bills are heading to Health and Welfare committees, with Schroder's in the Senate and Claitor's in the House.
Should the legislation make it out of those committees, the legislative analytics company FiscalNote gives Schroder's bill a 79 percent chance of passing, while the company estimates that Claitor's has a 78 percent chance of earning legislative approval.
Contact the reporter at alex.koma@statescoop.com, and follow him on Twitter @AlexKomaSNG.