Local government overwhelmingly uses social media to disseminate info, lacks budget for social media activities
A majority of local government uses social media to get information to constituents, but lack both a budget and a definitive strategy to do so, according to an infographic from the Public Technology Institute.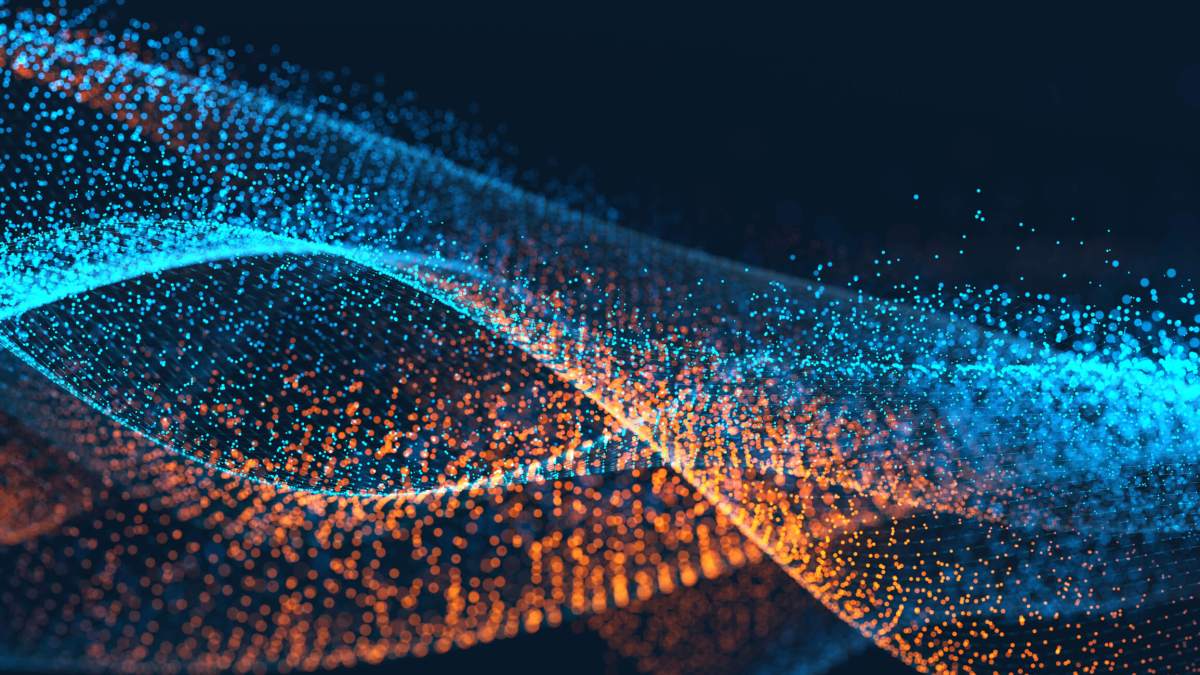 Local governments across the country are using social media to distribute information to constituents, but challenges remain around the use and funding for those activities, the Public Technology Institute reported.
In a "Quick Poll" of local government IT officials on social media, PTI found 85 percent of local government agencies use social media platforms to disseminate information to their constituents. The poll looked at the types of platforms being utilized, in addition to which agencies maintain policies, strategies, budgets and use metrics to better manage their social media efforts.
The survey also found that local government's top three social media platforms were Facebook, Twitter and YouTube.
Highlights:
63% of respondents stated that they do not have an enterprise-wide social media strategy
45% stated that the IT department coordinates their government's social media efforts
This infographic was provided exclusively to StateScoop for publication as a part of a media partnership with the Public Technology Institute. For more information on this poll and other PTI activities, check out www.pti.org.