Salary constraints, lack of qualified applicants top local government IT workforce woes
Ninety-two percent of local governments said in a recent survey they struggle to find IT staff with the necessary skills.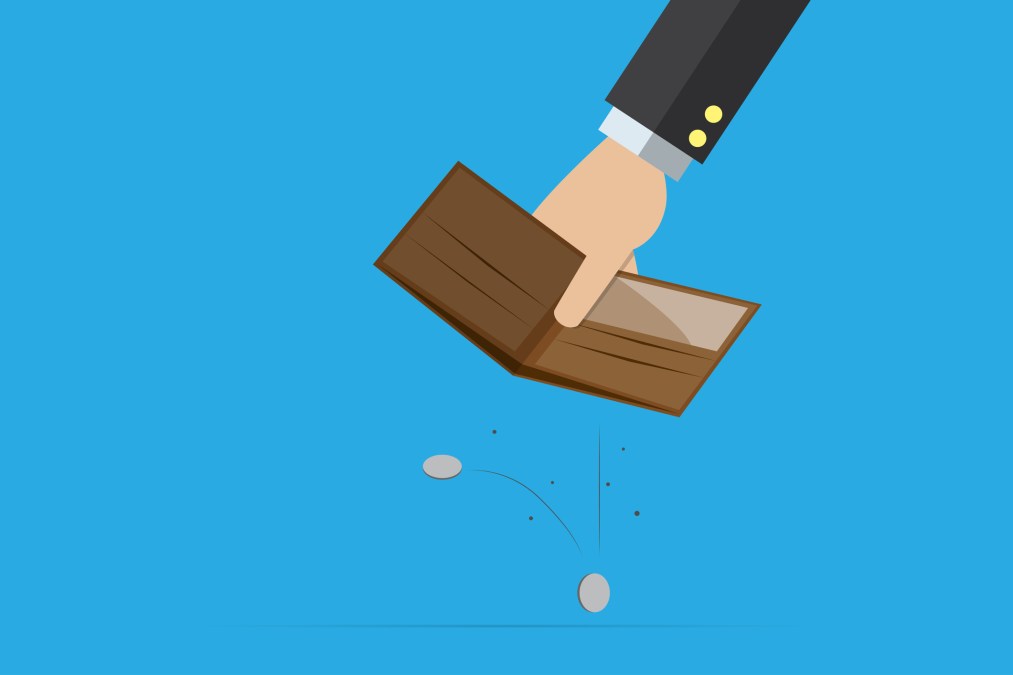 Local governments are struggling with finding qualified candidates to fill information technology roles, according to a recent infographic from the Public Technology Institute.
The infographic uses survey data PTI gathered in January and February to showcase trends in local government workforce. The group says the survey was designed to "identify some of the issues affecting the local government IT work environment, for both the IT executive and the IT operation."
Salary constrants and lack of qualified applicants are the top two barriers to attracting and hiring new IT staff, the survey shows. Ninety-two percent of respondents reported difficulty finding and hiring IT staff with the necessary skills to "make a good adition to the IT team."
The government IT workforce is also getting older, presenting yet another challenge for local technology executives. Sixteen percent of respondents said that between 10 and 25 percent of their current IT staff will retire within the next two years, while 78 percent reported that up to 10 percent of their staffs are expected to soon retire.
Meanwhile, 54 percent of surveyed IT executives report that their departmental training and education budgets are "limited or non-existent."
The survey reached 120 local government information technology executives nationwide.
This infographic was provided to StateScoop for publication as a part of a media partnership with the Public Technology Institute. For more information on this poll and other PTI activities, check out pti.org.