Lagging tech startup growth could hurt Wisconsin Gov. Scott Walker's re-election chances
In the category of new business creation, the state ranks dead last in the U.S.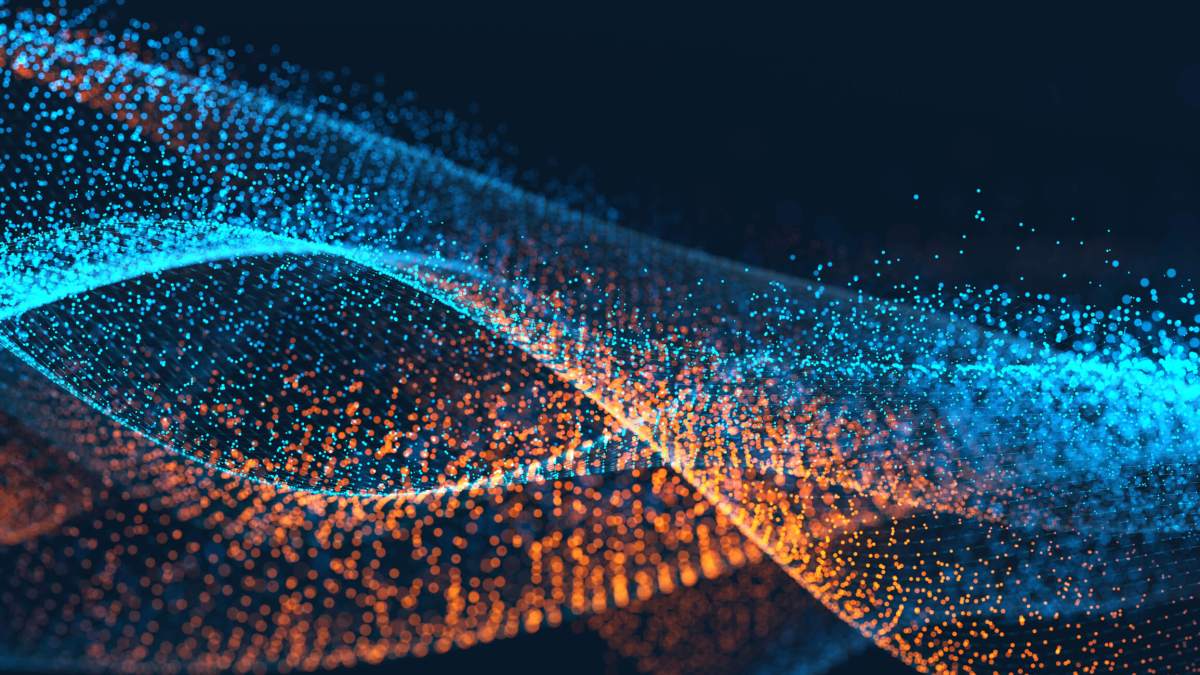 Stagnant tech startup growth in Wisconsin may hinder Republican Scott Walker's chance for re-election in 2018.
Local news outlets are focusing coverage on the state's historically poor performance in tech startup activity and the move has cast a shadow on Walker's re-election campaign. Since taking office in 2010, Walker has been unable to lift the state's poor ratings for startup activity and venture capital resources.
Walker's tenuous position underscores the growing value of tech startups. Particularly in recent years, states have prioritized supporting early stage technology companies as a key component of their economic development strategies.
In the Kauffman Foundation's Startup Activity Index, which the group calls a "comprehensive indicator of new business creation" in cities and states, Wisconsin was ranked last among states, while Milwaukee — Wisconsin's most populated city at approximately 600,000 residents — was ranked 39 out of the 40 largest metropolitan areas in the U.S.
Walker defended himself on a local news show by saying the issue had always been a problem for the state and that investment in startups might not be a pragmatic solution.
"A lot of states throw money all the time and they have startups, but within two to three years, they're gone," Walker said. "We want companies that don't just start up, but stick around for a while."
The lack of progress to generate business activity through tech startups and other entrepreneurial efforts could provide an opening for the 11 Democratic challengers that have entered the crowded race, though no clear frontrunner has yet emerged.
Yet while Walker's two terms in office may not have changed the startup landscape, as governor he has support education startups through programs developed by the Wisconsin Economic Development Corporation (WEDC), a public-private corporation that acts as the the state's department of commerce.
An example of the WEDC's work can be found in the Wisconsin Startup Week, held last month, that was hosted in 10 cities to bring entrepreneurs, investors, local leaders and major companies together for potential startup ventures.
On his campaign website, Walker outlines his support for small business activity and jobs, but through investments in education. This strategy, he contends, has helped the state to reach unemployment levels that hit a 17-year low during his administration.