San Diego report shows record tech startup launches in 2016
There's a booming tech economy in the city, the analysis says, with more than 477 new startups and 00 million worth of venture capital investment.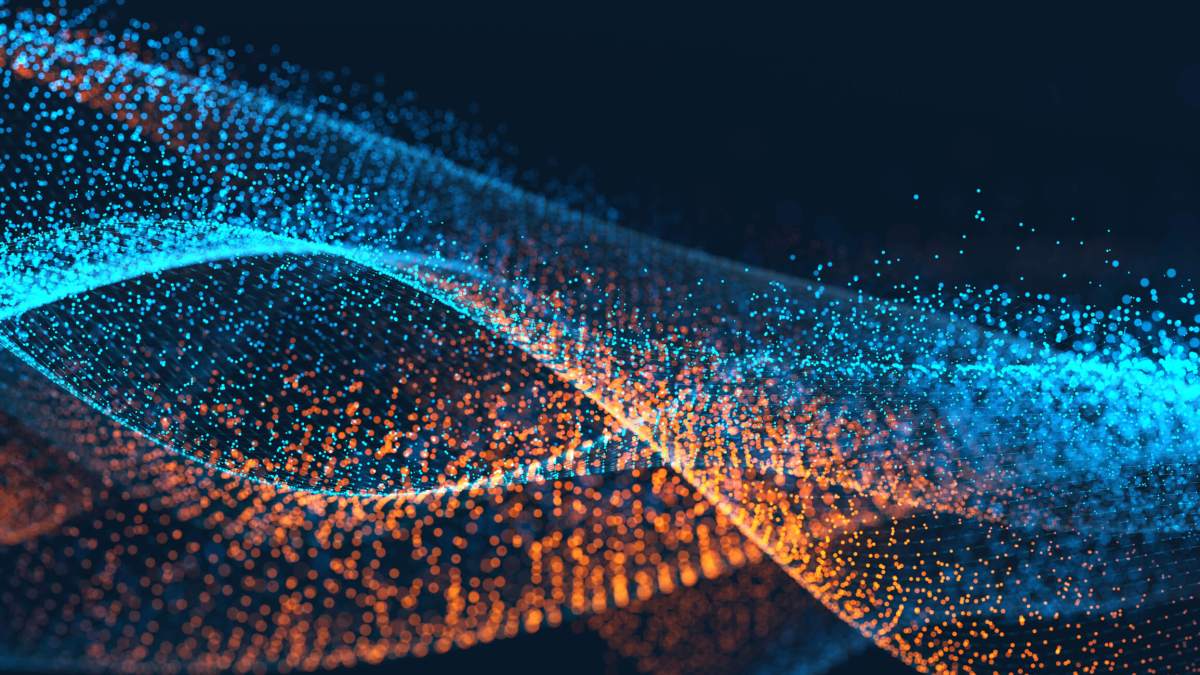 With an unprecedented number of tech startup launches last year, the city of San Diego is emerging as a new hotspot for technologists and entrepreneurs.
Connect, a local startup accelerator, released its annual report of city and county startup growth for San Diego last week, finding that 477 new startups opened their doors in 2016 compared to 405 in 2015.
The growth represents an 18 percent gain, and was fueled in part by $700 million in seed funding from venture capital firms — up 120 percent since 2015. The study was released in a joint announcement by Connect and San Diego Mayor Kevin Faulconer, who hailed the growth as a huge win for the city's innovation sector, which the report values at $55 billion — or 25 percent of city's economic activity.
"No longer are we the best-kept secret across the nation. People know what we're doing here in San Diego and I'm proud of that fact." Faulconer said at a press conference. "When somebody wants to start a company, I want them to choose San Diego. When they're looking to grow and expand, I want them to choose San Diego because of the talent that we have, because of the research institutions, but probably more so than anything else, because of our spirit here and the fact that we are growing this sector that is known around the state, around the nation, and around world for what is happening with innovation here in San Diego."
Falconer has tried to cultivate the tech startup community through various initiatives, including partnering with San Francisco-based software company OpenCounter to build an online business portal for entrepreneurs. The city also offers an app that matches businesses with resources, and it has worked to identify emerging opportunities in the IT sector and promote city tax incentives for businesses through its economic development department. In 2016, San Diego rolled out one of the world's largest citywide sensor networks.
"We're talking about jobs, we're talking about opportunity and as mayor I'm spending a lot of time trying to help us grow that opportunity for every San Diegan," Faulconer said. "This is really unlocking doors, unlocking potential and particularly for our kids and young folks about careers that didn't even exist 10 or 15 years ago."
The report credits San Diego's technology innovation sector for its strong job growth. Rising steadily since 2011, the sector increased from 136,000 jobs to more than 150,000 — more than 30 percent of San Diego's private sector employment. In 2016, San Diego innovation startups created 1,729 new jobs, with 898 of those coming from software companies alone.
The average annual salary for high tech innovation jobs in San Diego is more than $110,000 — about 2.1 times the city's average individual income.
Yet while the city and county of San Diego showed dramatic advances, startup growth lags behind tech meccas like San Francisco, which boasted 611 new startups last year, and the Silicon Valley region as a whole, which — excluding San Francisco — accounted for 914 new startups.
With competition like this, Connect CEO Greg McKee said it is critical that San Diego continues investing in its technology sector and its community of innovation startups.
"It's no secret that the innovation economy is critical to the region's prosperity," McKee said in a statement. "But more importantly, innovation is the cornerstone to ensuring that San Diego keeps its place on the global stage long into the future."