Knight Foundation funds seven civic data projects
Five cities across the U.S. will share a $1 million prize to expand public data-analysis programs in their urban planning efforts.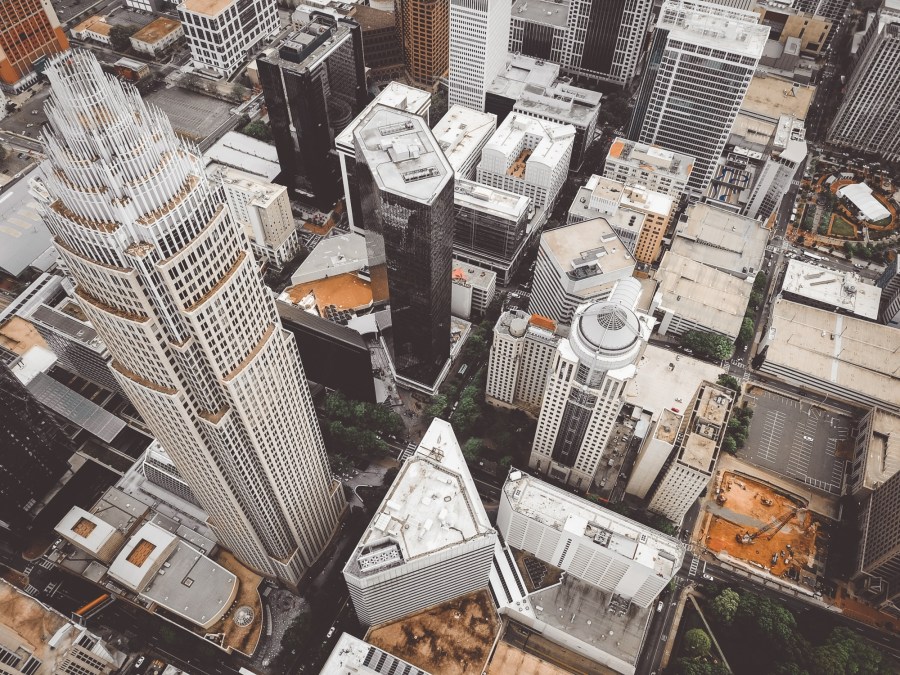 Five cities across the U.S. will share a $1 million prize from the nonprofit Knight Foundation to expand public data-analysis programs in urban planning, including initiatives that take advantage of virtual reality tools, real-time air quality sensors and video games about civic development.
The projects announced Wednesday are the latest municipal grants awarded by the Knight Foundation, which has invested heavily in "smart city" development by funding data analysis programs in dozens of cities over the last five years. The seven newly funded projects — three in Philadelphia and one each in Charlotte, North Carolina; San Jose, California; Long Beach, California; and Wichita, Kansas — were chosen because they're designed to help officials find new ways to gather public sentiment, the foundation said.
Six of the seven projects will help cities learn what residents think of their urban planning strategies, while the other, in Long Beach, will pilot a real-time alert system that measures air quality and automatically alerts asthma patients of increased pollution. In Philadelphia, the funding will support the expansion of a resident-led construction permit notifier, the development of a SimCity-type video game made by Drexel University and a program to help residents share their urban planning recommendations for certain neighborhoods.
"Utilized well, open data could help local governments effectively tackle major community issues, such as the health effects of lead and pollution, or growing gentrification in communities," Lilian Coral, Knight's director for national strategy and technology innovation, said in a press release.
One of the urban planning-focused projects, in Charlotte, will use virtual-reality goggles and augmented-reality mobile applications to show users how a city block could be changed according to four different scenarios designed by the city, which developed the project in conjunction with the University of North Carolina at Charlotte.
According to Ming-Chun Lee, a UNCC architecture professor leading the project, Charlotte will create four designs and gather feedback on which people like most. Lee said he hopes the project increases civic engagement while helping the city update its urban planning strategy, which hasn't been revised since the 1980s.
"You provide the digital images of some possible future," he said, "so with that, we hope a city can have better methods to engage with local people."