Johns Hopkins University expands data programs for local governments
The Center for Government Excellence is being expanded into a larger think tank that includes applied research and online courses in data science for city officials.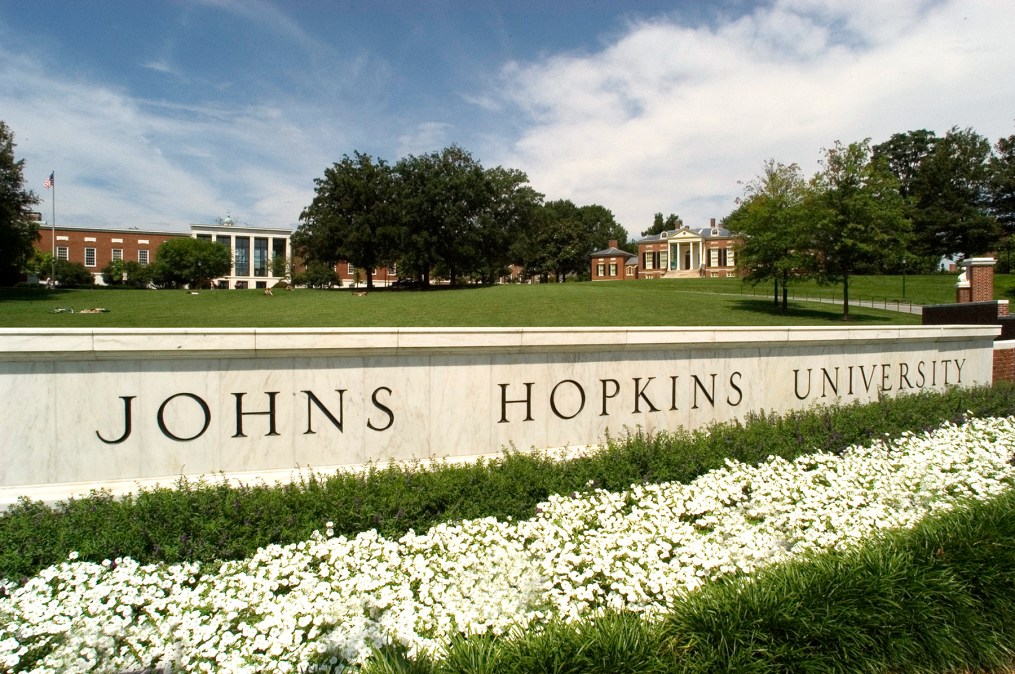 Johns Hopkins University announced Monday it is reorganizing its Center for Government Excellence, a think tank that trains city-government officials on how to incorporate data analytics into their decision-making processes, under a new program called the Centers for Civic Impact.
The program's introduction represents an expansion of the university's effort to promote the use of data and research in public administration. In addition to housing the Center for Government Excellence, also known as GoxEx, the program also includes an educational component, GovEx Academy, in which public-sector employees can take online academic courses in data science, and a Center for Applied Public Research, which will develop economic, workforce, nutrition and educational policy recommendations using evidence-based methods.
GovEx courses were previously only taught in-person at Johns Hopkins' campus in Baltimore, but the new GovEx Academy now makes them available online, as well.
"Whether it's greater access to health clinics, connecting disadvantaged youth to employment, or increasing the availability of affordable housing, we know from experience that change is more effective when it is based on data and evidence," Beth Blauer, the GovEx executive director who will head the Centers for Civic Impact, said in a Johns Hopkins press release.
GovEx was established in 2015 as part of former New York Mayor Michael Bloomberg's What Works Cities initiative, which encourages municipal governments to implement data-driven policies. (Bloomberg, a 1964 Hopkins graduate, has donated more than $3.3 billion to his alma mater over the years.) Last week, What Works Cities certified seven cities, including Washington and Philadelphia, for meeting criteria related to data governance, open data and other data-related policies.
Since its founding, GovEx has also helped cities use data to make services more efficient and cost-effective. Las Vegas credits the research center with improving management of its ambulance fleet by developing a method of categorizing emergency calls wherein the lowest-urgency requests can be handled by private services, while city ambulances are saved for high-priority situations. In Memphis, Tennessee, a city employee who took a GovEx analytics course analyzed a backlog of waste-removal requests submitted to the local 311 service and was able to trace the complaints to a single vendor.
GovEx has also conducted research on whether data-driven policy approaches can produce unintended effects, including work studying whether algorithms used by law enforcement, educational and social services agencies are resulting in racially biased policies. The center partnered with the city of San Francisco's data office and a Harvard University think tank last September to publish a "toolkit" to help cities evaluate their automated decision-making systems for biases.
GovEx's expansion under the Centers for Civic Impact was funded by several benefactors, including Bloomberg, the Bill and Melinda Gates Foundation, the Ballmer Group and the John S. and James L. Knight Foundation.